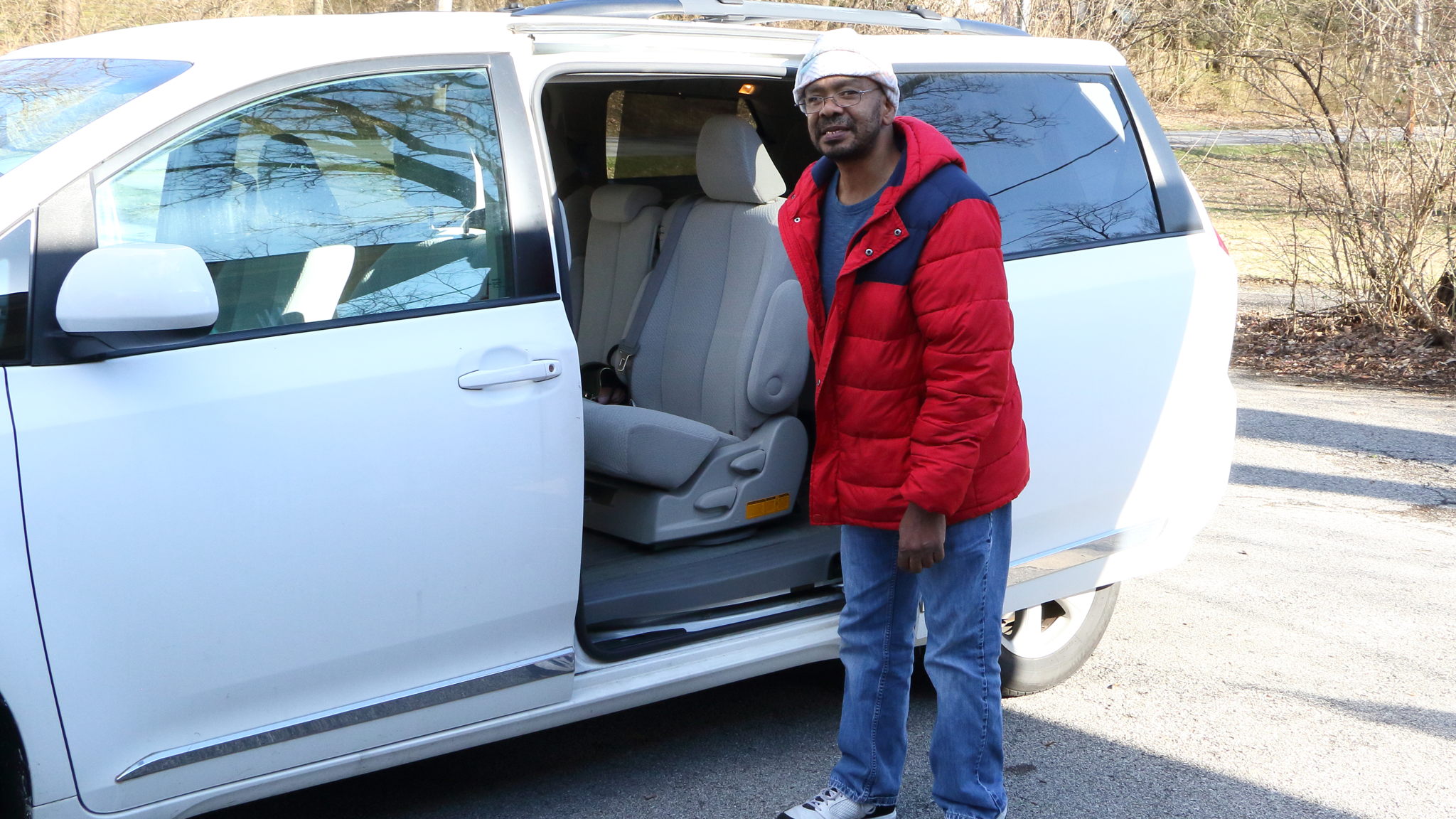 Help with the purchase of vehicles for our transportation department.
$0
raised by 0 people
$2,000 goal
Did you know that Cedar Lake has a transportation department with a fleet of 26 vehicles? Daily transportation is provided to day programs, work, medical appointments, life-enriching community activities as well as vacations.
Meet Warren! Warren relies on the Cedar Lake transportation department to get him to his weekly doctor's appointments to help combat his current health concerns. 
We are raising funds to replace five vehicles in our current fleet.  Those we are replacing are over 10 years old and are no longer a reliable source of transportation.
Help Warren and others continue to have reliable transportation needs met.