LGBTQ Community Center of Myrtle Beach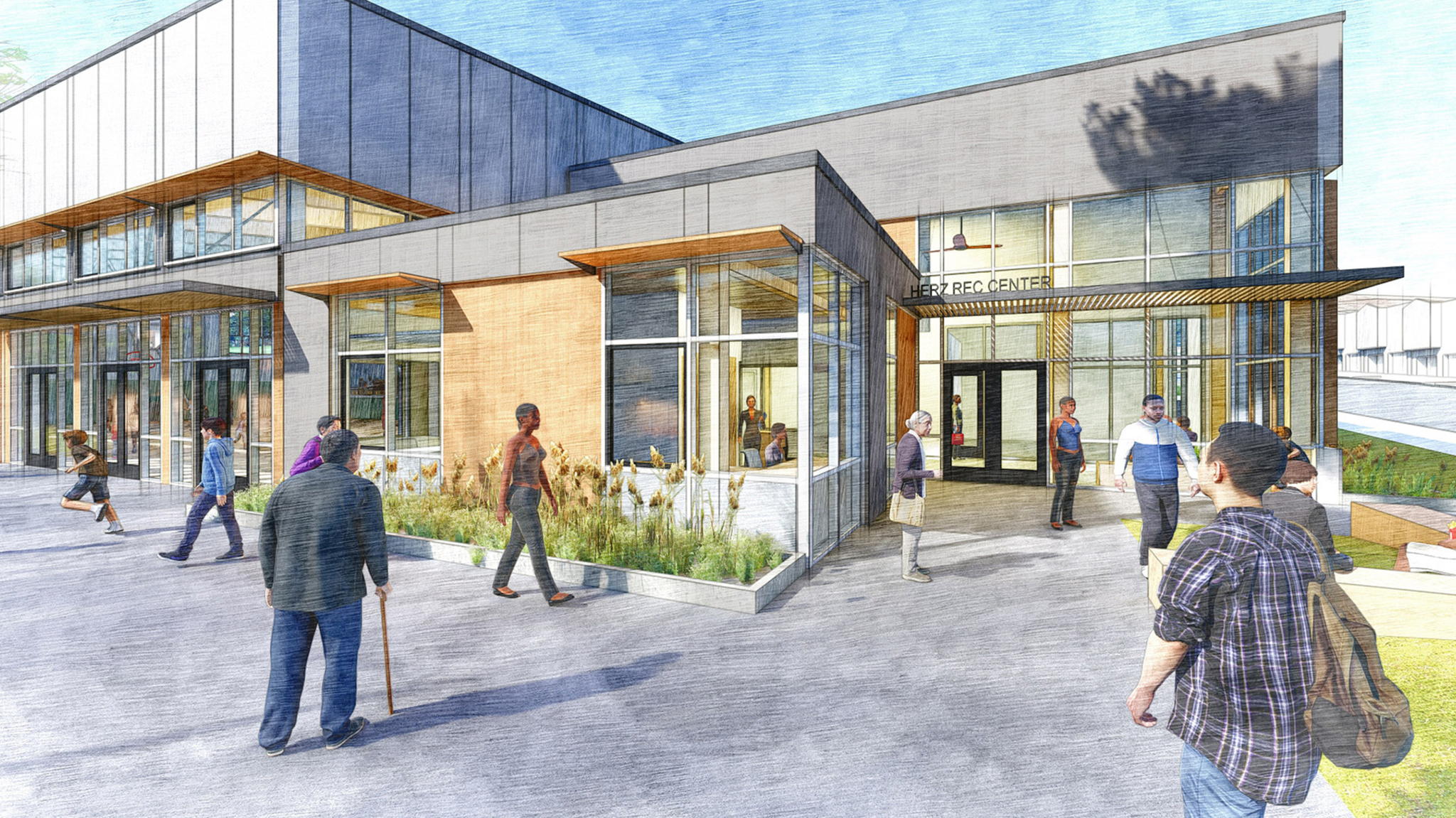 Help us build a safe space for everyone in our community.
$15,225
raised by 5 people
$300,000 goal
Pride Myrtle Beach is raising funds to acquire space and build a community center that will serve as the hub of the LGBTQ+ community in Myrtle Beach and surrounding areas. The proposed center concept will include a coffee shop/juice bar, student study lounge and library, a learning studio space, thrift shop, health clinic and an event space. With a growing LGBTQ+ community in Horry county we will be able to expand our current programs, add additional programs and create a safe space for everyone. 
As we face more legislative attacks and increasing hate, we want to create a place where everyone feels welcome and safe. The center will provide meeting space for other local non-profits, programs for families, youth and seniors. The possibilities are endless but we need everyone to support the center so we can make this a reality. Time is not on our side as the downtown projects move forward and acquiring and uplifting that space will be our first priority.
Please give what you can and know that you are making an investment in the future of the LGBTQ+ community in the Myrtle Beach area.