Exonerated after 28 years on death row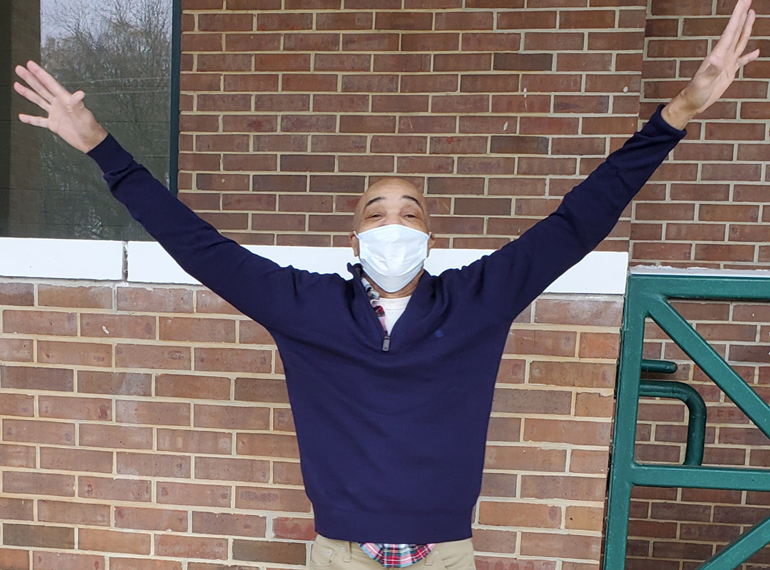 Eddie Lee Howard was wrongly convicted and sentenced to death on the basis of faulty forensics.
$32,411
raised by 689 people
$30,000 goal
After 28 years of wrongful incarceration, most of that time on death row at Parchman Farm — a former slave plantation turned prison, and one of the most dangerous and brutal facilities in the United States — Eddie Lee Howard was exonerated on January 8, 2021.  After nearly three decades of wrongful imprisonment, at age 66, Eddie Lee Howard walked free.  
Eddie Lee is a black man who was arrested in 1992 for the murder of an elderly white woman in Columbus, Mississippi. He was convicted of capital murder almost entirely on the basis of fraudulent bite mark analysis, which has since been widely rejected by the forensic science community.  He was sentenced to death in 1994 after representing himself during his trial. The Mississippi Supreme Court originally vacated that conviction and sentence in 1997, but Eddie Lee was tried and convicted again in 2000.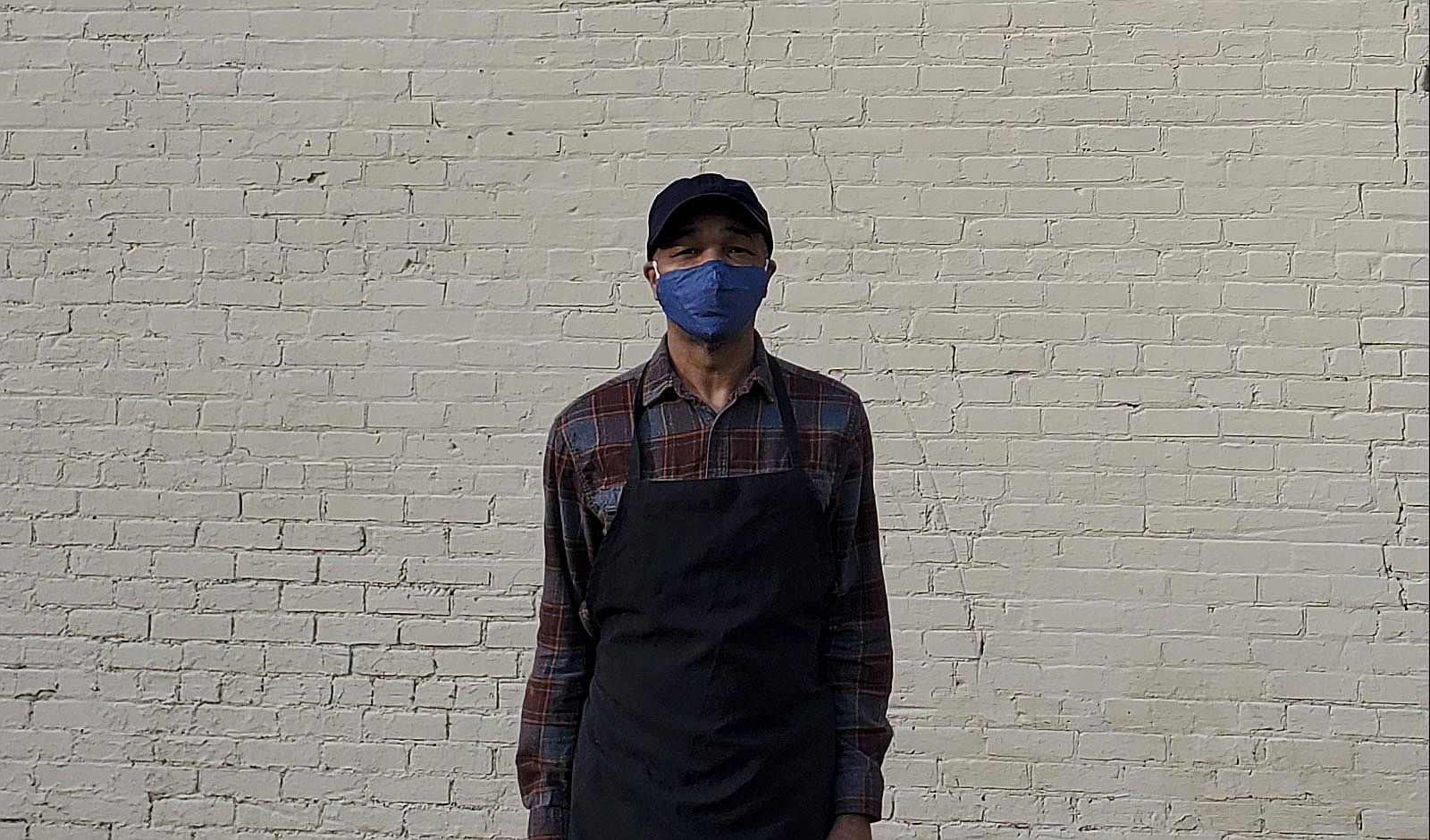 Eddie Lee's case was riddled with racial bias and a failed police investigation from the outset. The Lowndes County police, who investigated the murder, lacked any credible suspects and arrested Eddie Lee without any documented, reasonable suspicion. Although Eddie Lee had several alibi witnesses at the time of the crime, the State used unreliable arson testimony at his trial to undermine his account. 
Eddie Lee's conviction rested primarily on unreliable forensic evidence, specifically the now-rejected methodologies conducted by Steven Hayne, who performed the autopsy of the victim, and Michael West, who testified as a forensic odontologist during Eddie Lee's two trials.
In 2008, the Mississippi Innocence Project and the Innocence Project took on Eddie Lee's case and sought DNA testing. In 2010, the Mississippi Supreme Court granted DNA testing of items from the crime scene, including the blade of the knife believed to be the murder weapon— the results of which conclusively excluded Eddie Lee as the assailant. And the victim's nightgown, which would have come in contact with the bite marks West claimed to have seen on the victim's body, contained no saliva or other male DNA, proving Eddie Lee's innocence.
On August 27, 2020, the Mississippi Supreme Court vacated Eddie Lee's conviction and death sentence in light of the debunked technique of bite mark comparison used against him and the results of DNA testing which excluded him from the murder weapon.  
Eddie Lee is the fourth exonerated Mississippian who was wrongly convicted of capital murder conviction based on the bite mark testimony of Michael West.  Eddie Lee was finally released from Mississippi death row early in December 2020 and officially exonerated on January 8, 2021.
Help support Eddie Lee as he begins to rebuild his life after decades of wrongful imprisonment on death row.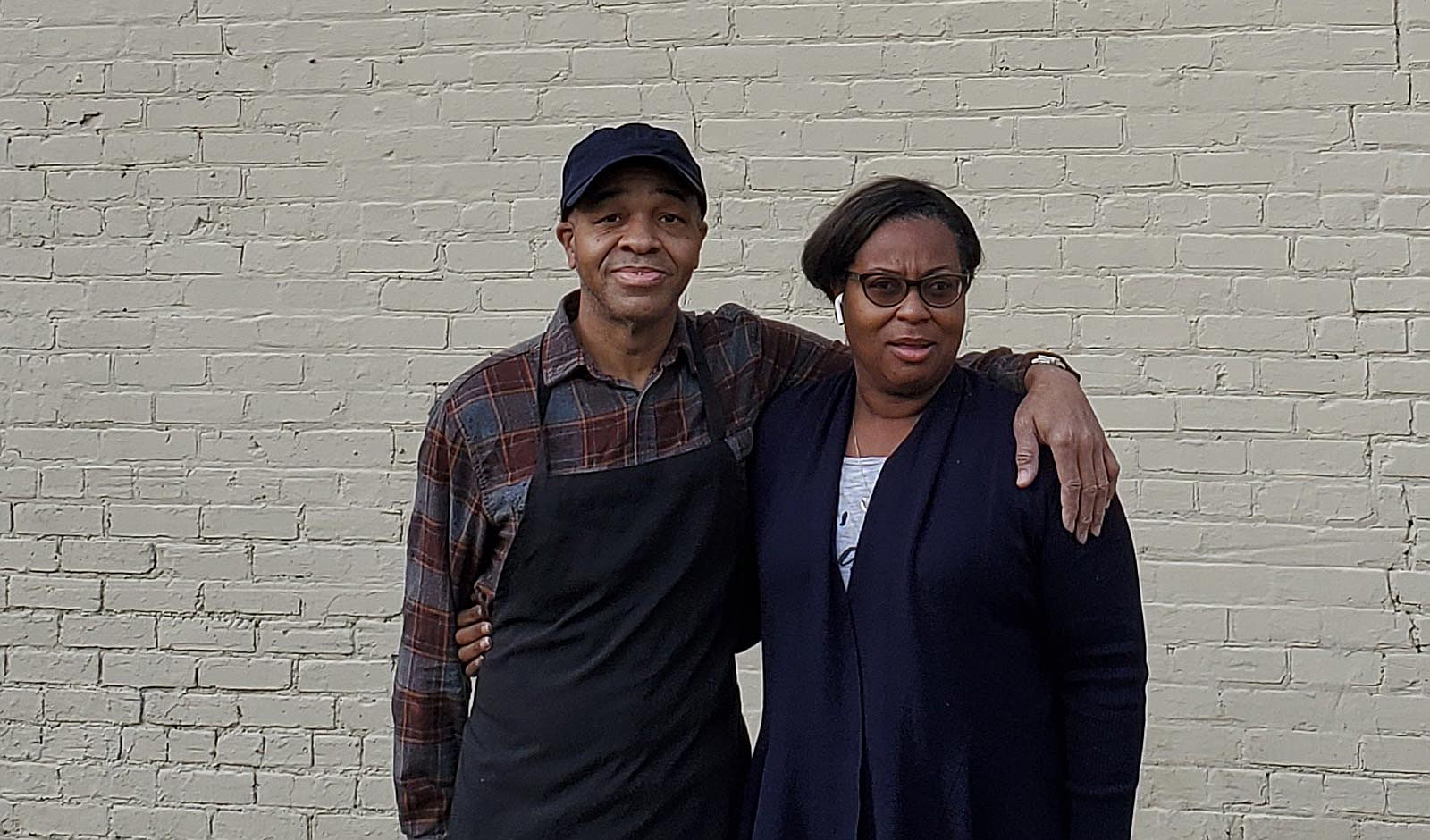 A personal fundraiser by
Justice for Eddie Lee Howard