Help Elvis Brooks - Freed After 42 Years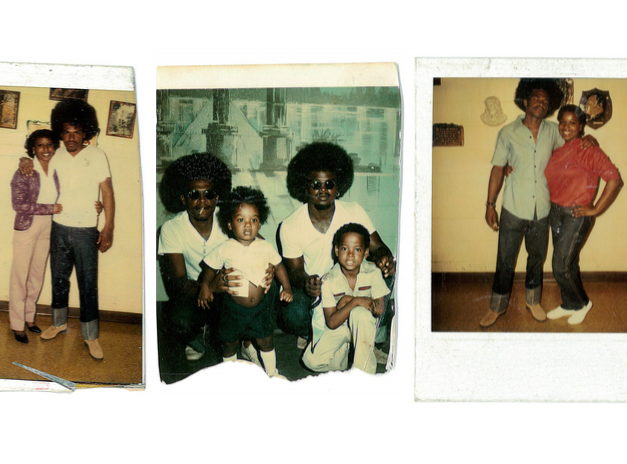 Help Elvis get back on his feet after decades of wrongful imprisonment.
$10,240
raised by 160 people
$10,000 goal
Elvis Brooks was wrongfully incarcerated for over 42 years–since his arrest as a teenager in 1977.  On October 15, 2019, Elvis Brooks accepted a plea agreement, securing his immediate release from the Louisiana State Penitentiary at Angola. He was released into the arms of his loving family, who have remained by his side over these many difficult years.
On April 5, 2022, Mr. Brooks' plea was vacated and he was at last exonerated of the robbery-murder of which he is factually innocent.
Elvis Brooks was convicted and sentenced to life in prison for a 1977 New Orleans robbery in which a bar patron was killed. Weeks after the crime, Elvis Brooks became a suspect in the case because he was an African American man who lived in the area. He was identified in a photo array by three white strangers who had been inside the dimly lit bar. Despite the weakness of the State's case and the numerous alibi witnesses who testified on behalf of Mr. Brooks' innocence, the trial lasted less than a day.
New investigation into Mr. Brooks' case revealed exculpatory evidence that was never known by Mr. Brooks or his attorney. Fingerprints on the beer cans held by the robbers did not belong to Elvis Brooks and the police and prosecutors knew this when they tried Mr. Brooks. Additionally, police knew that the African American victims of the armed robbery directly prior to the Welcome Inn crime did not identify Elvis Brooks as one of the men who robbed them. On the basis of this evidence, Innocence Project New Orleans (IPNO) filed an Application for Post-Conviction Relief in January 2019 alleging Brady violations and detailing Mr. Brooks' actual innocence claim. 
Charell Arnold, one of Mr. Brooks' attorneys at IPNO, says: "Elvis Brooks was wrongfully convicted and it is wonderful that he is being reunited with his family after 42 years." She added, "Mr. Brooks never sought a plea agreement. It is deeply unfair that an innocent man would be forced to choose between entering a plea to secure his immediate freedom and waiting years more in prison to prove his innocence through litigation. This situation is particularly unfair given that the State has known about the new evidence presented in this case since 1977."  
Help Mr. Brooks by donating to his freedom fund, or purchasing items from his Amazon wish list here.  All funds raised from this MightyCause fundraiser will go directly to Mr. Brooks. If you have any questions or concerns , please feel free to contact Virginia at Innocence Project New Orleans, (504) 943-1902 or clientservices [at] ip-no.org.  Thank you for your support!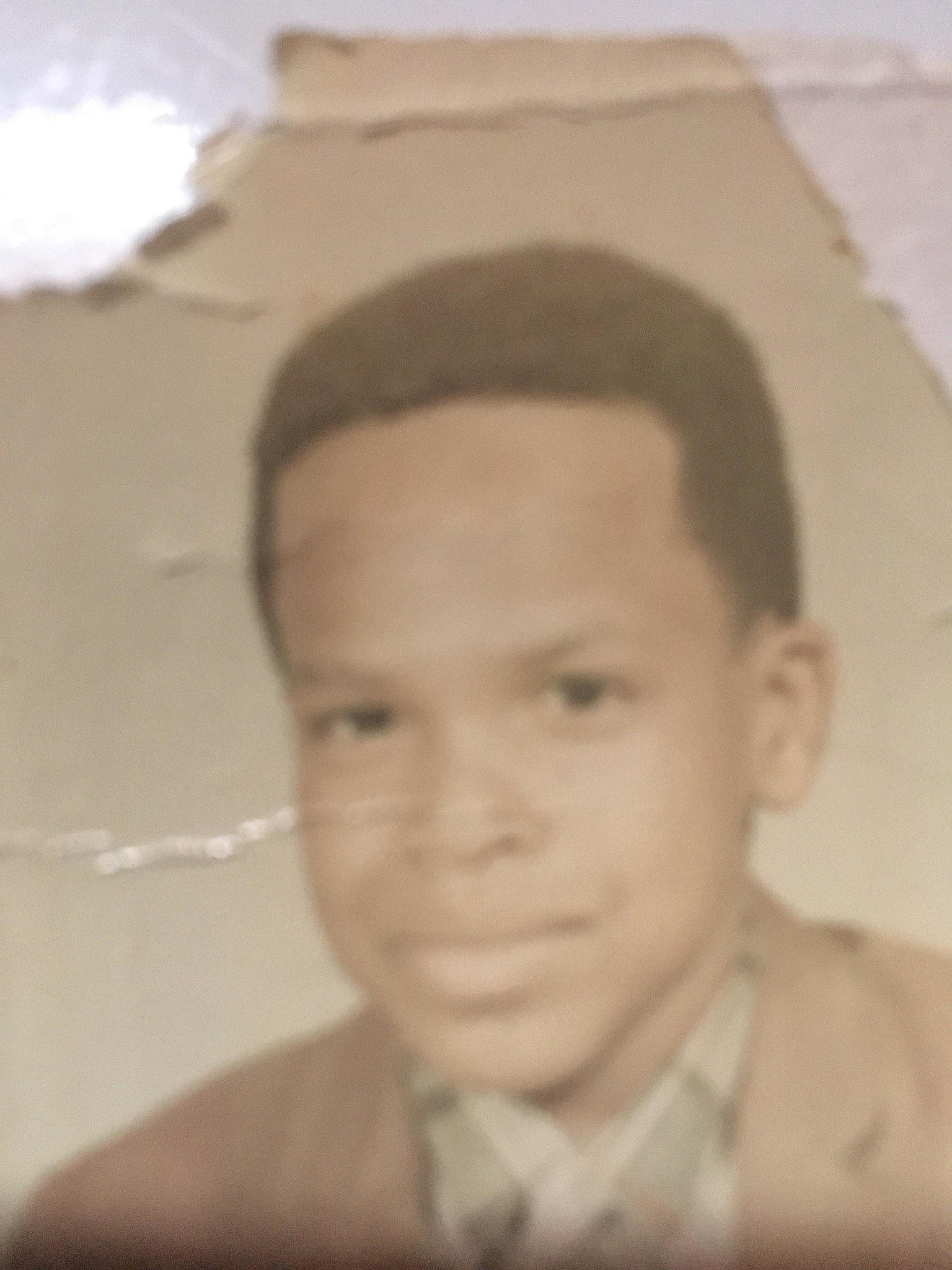 A personal fundraiser by
Innocence Project New Orleans