Field Trip to Jets Hockey Game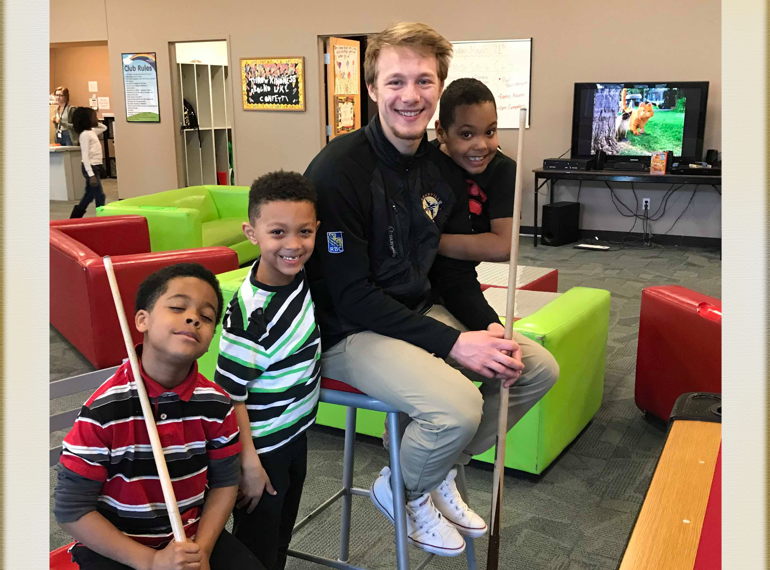 $0
raised by 0 people
$650 goal
Did you know that the Janesville Jets players visit Boys & Girls Club each year? We'd like to return the favor this winter by taking the kids to watch a game! What better way to foster community connections! The Jets have been great partners, keeping the costs as affordable as possible, but we are still looking to raise funds for transportation from the Club, and for some extra treats at the game. 
The mission of the Boys & Girls Club of Janesville is to inspire and enable all youth, especially those who need us most, to realize their full potential as productive, caring and responsible citizens.
We provide after-school enrichment for Janesville youth from elementary school through graduation, and we register hundreds of youth members each year, with an average of 70 youth attending the Club each day.
74% of our youth members come from low income households.
41% from single parent homes.
Just over half are African American, Hispanic or mixed race.
More than 70% of low-income, minority young adults leave high school without a path toward either a post-secondary degree or a livable-wage job, all but guaranteeing they will struggle to earn a family-supporting income in today's economy. Without the proper guidance and opportunities, these young adults will continue to face enormous challenges, perpetuating a cycle of poverty.
Boys & Girls Club of Janesville believes that intervention at a young age, and steady guidance throughout adolescence, can transform lives.