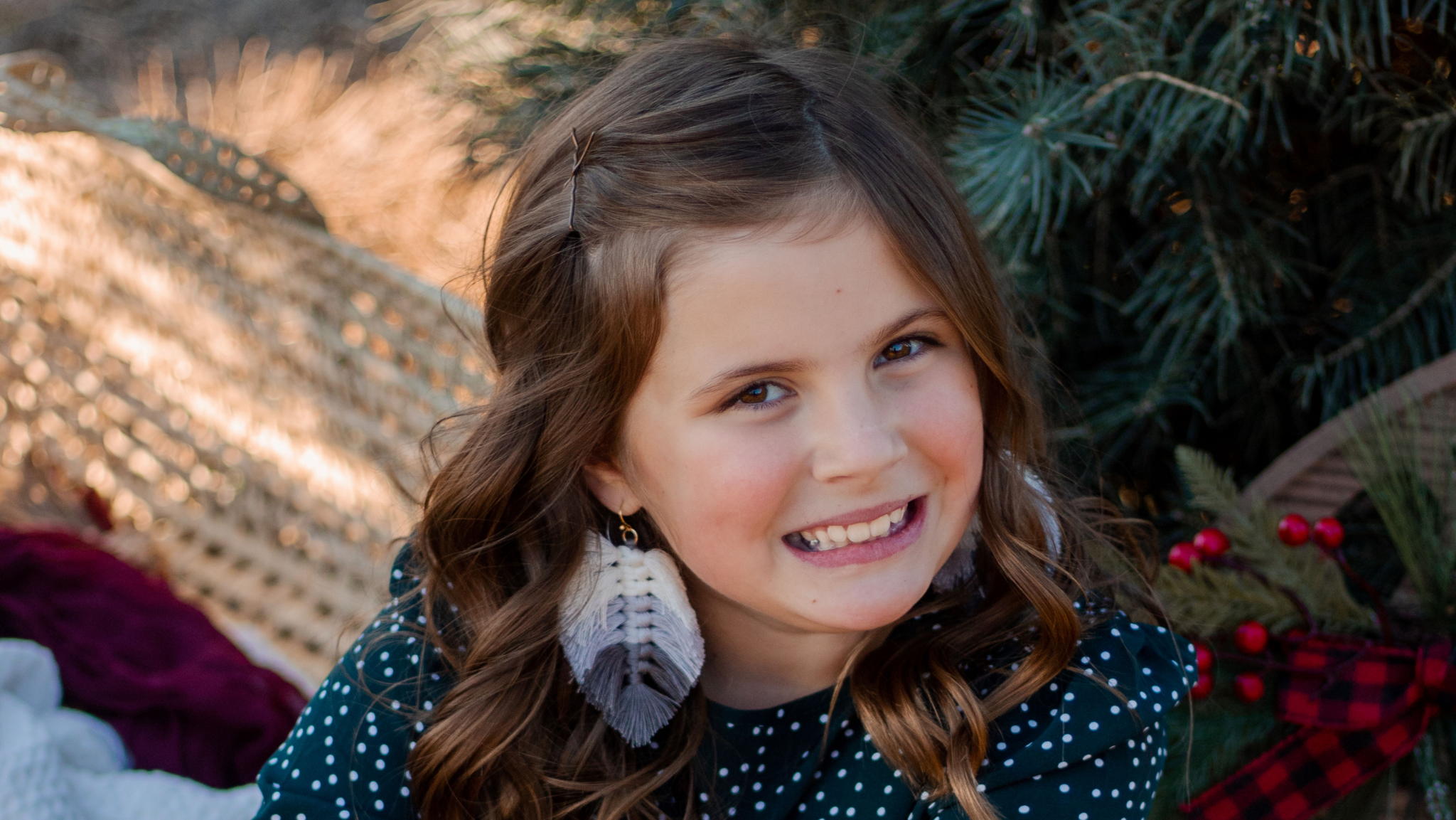 Help Finleigh Hamilton raise funds for her service dog.
$6,690
raised by 41 people
$20,000 goal
Update #1
Finleigh wants everyone to know how thankful she is!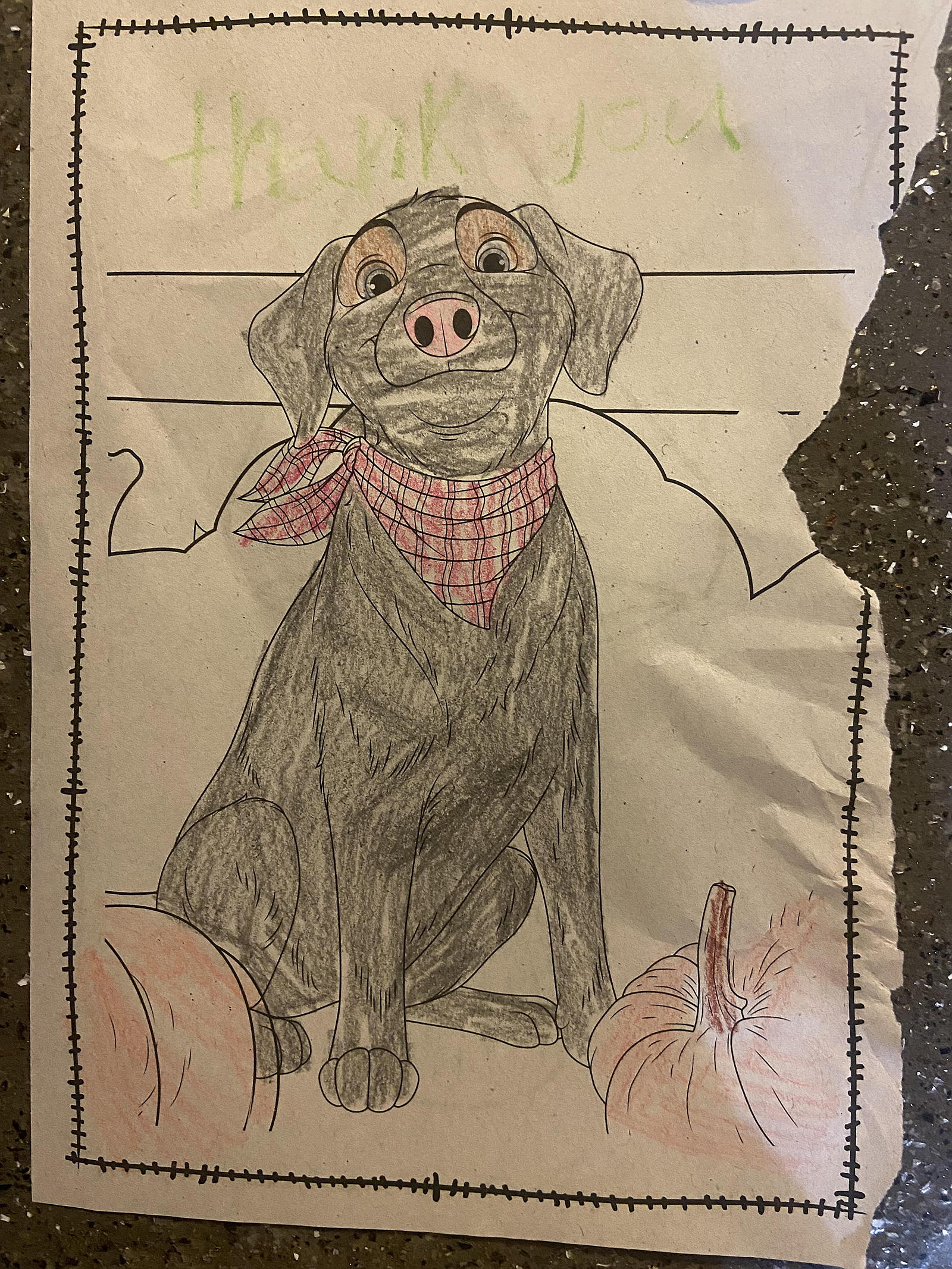 Hi everyone!
My name is Finleigh and I am eight years old. I am creative, I am a Girl Scout, I like to ride horses, and I am autistic. Sometimes I get overwhelmed and my emotions get wonky. I am raising money for a service dog to help with behavior interruption. Thank you for helping me!
*****
Finleigh was initially diagnosed with sensory processing disorder in first grade and she started therapy right away. While we saw improvements, she still had explosive emotions that were hard to grasp.
In February 2023, Finleigh experienced a mental health emergency, any parent's worst nightmare. She has a wonderful medical team and we pursued further testing immediately. In June 2023 she was diagnosed with autism, major depression disorder, generalized anxiety, and a specific learning disability.
This was a heavy time for our family, but at least we knew which direction we needed to go. Finleigh's medical team grew, and so did the waitlists for care. Adding an autism service dog to Finleigh's team will help her thrive.
As you may have already gathered, a two year autism service dog training program comes at a great cost. 4 Paws for ability helps to cover these expenses through grants and fundraising, but Finleigh is still responsible for raising funds. This is where we need your help.
All of the money Finleigh raises will go directly to her 4 Paws for Ability autism service dog. No amount is too small. Thank you for taking the time to read Finleigh's story. Any funds given will not only change Finleigh's life, but will change the lives of our entire family.
-The Hamilton's