Erwin Valencia -- Stark Naked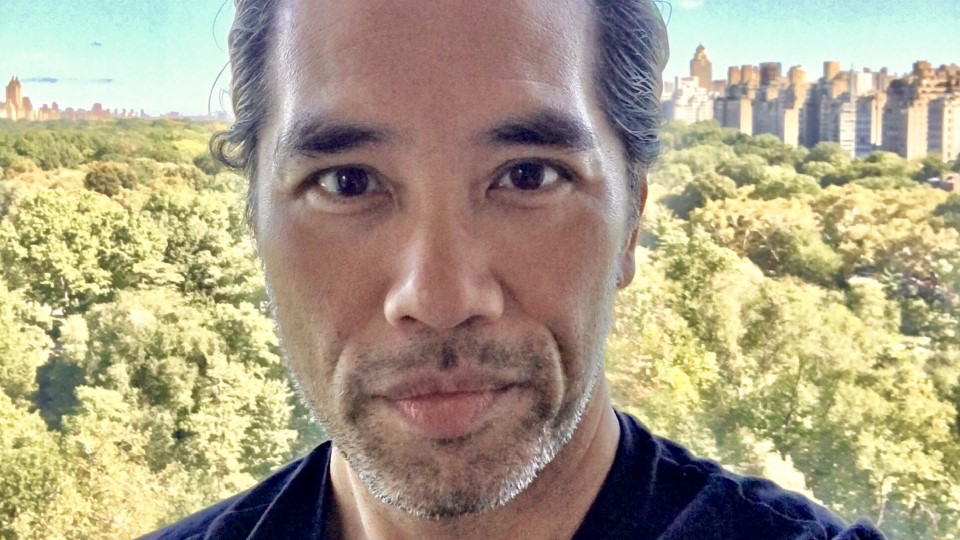 Erwin Valencia's fundraising page on behalf of Apex for Youth
$6,500
raised by 2 people
$10,000 goal
Apex for Youth seeks to empower underserved Asian and immigrant youth in NYC to unlock a world of possibility by helping them to better become well-rounded, productive members of society by help[ing them build their self-confidence, explore academic and career goals, develop a sense of community and service, and gain leadership skills through one-on-one mentoring relationships, educational programs, and social services.
Why Apex for Youth:
The myth that Asian Americans are one monolithic and homogenous group of successful students and citizens, obscures the fact that they are an incredibly diverse population with a large percentage of young people living in poverty in one of the most expensive cities in the US.
NYC has more than 140,000 Asian public school students, which is more than all the students in San Francisco and Boston combined.
1 in 2 Asian Americans in NYC is born into poverty
1 in 4 Asian Americans in NYC live in homes where no one over age 14 speaks English.
1 in 4 Asian Americans in NYC do not graduate on time or at all.
In NYC, despite the above and Asians representing 13% of the NYC population, LESS THAN 1% of foundation and government funding goes to charities focused on the Asian community.
Apex for Youth steps in to help meet the need.
Why Stark Naked:
The results of previous participants, and what those results can mean for my quality of life going forward.
My time training at Stark has been motivated by the need to put myself, my health, and my fitness into alignment with as long a healthspan and lifespan as possible.
More so than ever, I'm at that stage in my life when what I choose to do today and the fitness that I'm able to regain will have an outsized impact on my quality and duration of life for the next 20-30 years and beyond.
Hopefully, that means more time with my wife and my children (17 yo son, 14 yo daughter, and 2 yo daughter) with a greater ability to experience life as healthfully and as robustly, as I've lived in the first half of my life.
I believe that Stark Naked will be a major catalyst towards achieving that goal.
Born and raised on the east coast, in a suburb of New York City, I've only recently moved to LA with my family, but spiritually have always been drawn to California and its promise of great things.
Married for 20 years in 2023 with three awesome children aged 17, 14, and 2, I am beyond blessed to have such amazing people in my life.
I'm grateful every day.
I'm a co-founder and CEO of Syneurgy, Inc. - a startup focused on the neuroscience of collaboration and its applications in improving team dynamics and performance.
I'm a consultant and Behavior Designer specializing in optimal collaboration and team performance.
And I'm a limited partner in a number of east coast businesses.
I'm an avid skier, fitness and sufferfest enthusiast, and Ironman triathlete, and I would like to do one again in the next couple of years.
My biggest 2023 fitness / sufferfest goal is a 60-70 hour event called Kokoro created by Mark Divine and his team at SEALfit.
My longevity goal is to develop and maintain a foundation of fitness, a high quality of life, and increased healthspan.