Help me fight General Flynn's attack on Democracy.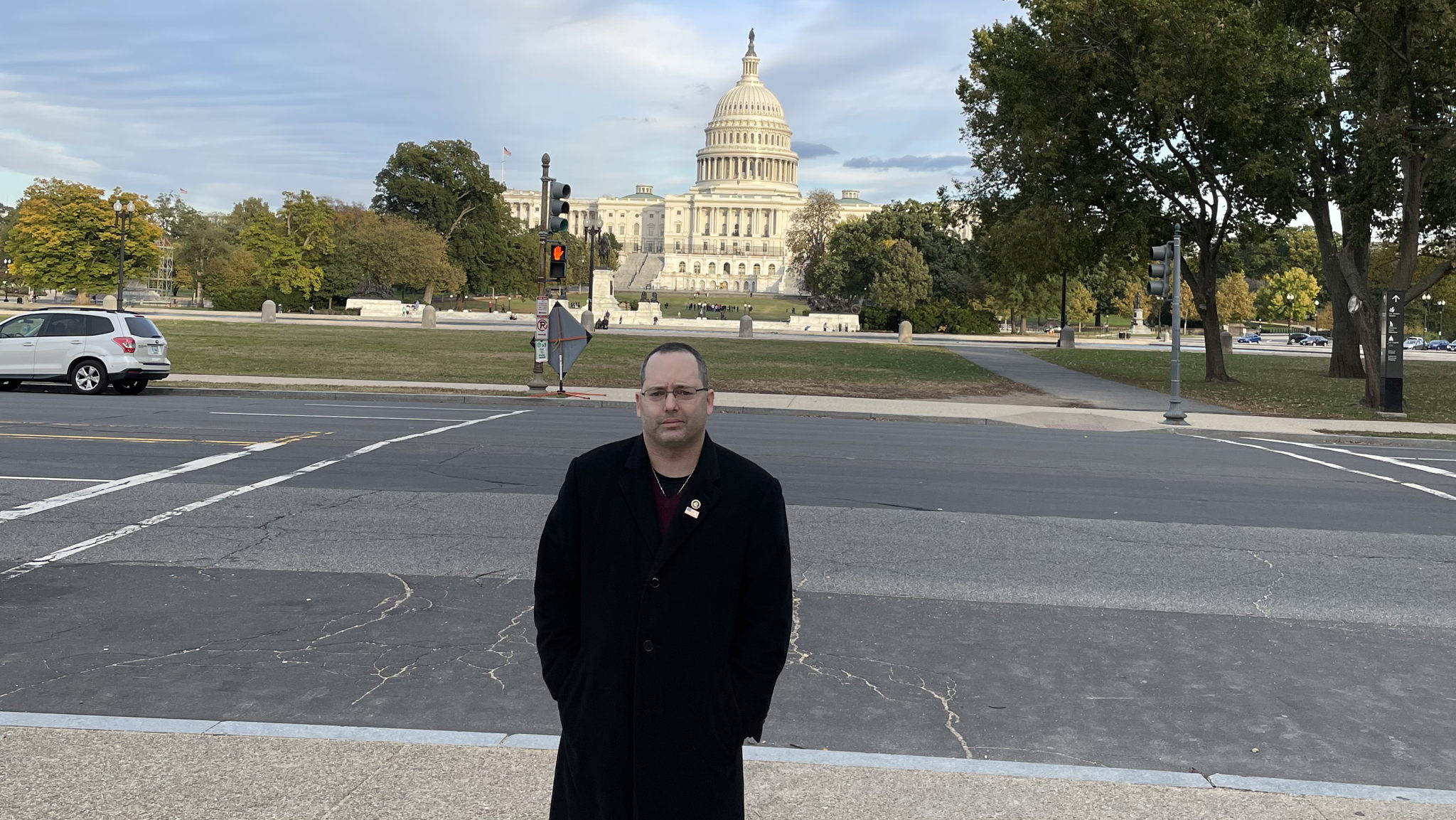 Americans protecting our Democracy regarding J6 are facing retaliation. I need your help.
$1,635
raised by 31 people
$150,000 goal















General Flynn is trying to silence what I reported to protect the American People. I am now facing massive retaliation from Flynn and right-wing extremism.
All of us who are watching the January 6th hearings know the very real danger that our Democracy is in. It is clear from the hearings and the previous FBI arrest and conviction of Gen. Michael Flynn that there is a very real effort to undermine the 2020 election results -- including using domestic terrorism and blackmail against judges, election officials and Members of Congress.

Now, Flynn and his Russian ally Oleg Firer are trying to silence what I reported to the FBI, CIA and Jan. 6th Committee to protect the American people. I am now facing massive retaliation from Flynn and right-wing extremism. Flynn and his operatives have files a lawsuit for $250 million to scare me into silence. He is also suing the FBI, Dept. if Justice, CNN, and others, because we have exposed the truth behind his illegal operations.
I am on a mission to protect the American people and our democracy. I am the HSBC whistleblower who in 2012 reported that the bank was funneling millions of dollars to drug traffickers, terrorists in Russia and the Middle East, and other illegal operations. This time, I cannot do this alone. I ask you to stand beside me because this is a mighty fight and I need your support. Right-wing extremists are donating to Flynn. I need common-sense Americans who truly love our country to help me.
Please take action with me. I will fight to the death but I need the resources to do it. Let me get Flynn in discovery and I will land him in jail.

Am I begging you for help? Yes. I have to win this fight. Democracy matters! - Everett A. Stern

Rimon Law Firm is lead counsel for Everett Stern https://www.rimonlaw.com/

No funds are going to my Independent U.S. Senate campaign.
Official Michael T. Flynn Report to the DOJ: General Flynn's Ongoing Treason & Domestic Terrorism Efforts in Overturning the 2020 U.S. Election
https://www.amazon.com/dp/1647046211/ref=cm_sw_em_r_mt_dp_2FV0F4H1QRP7ZY9JW9WD
A personal fundraiser by
Everett Stern