Evelyn Kennedy's Service Dog Fundraiser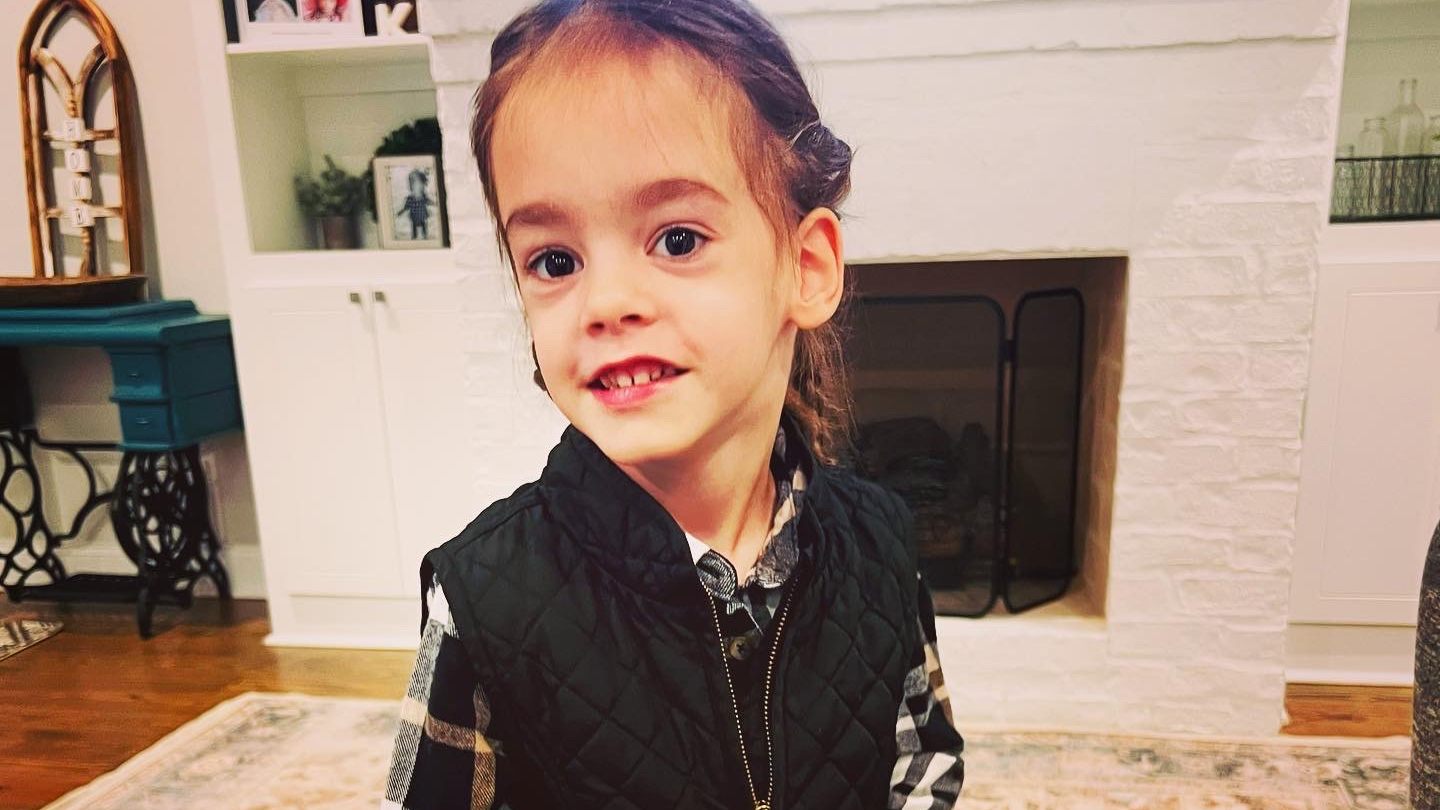 Evie has Autism and in need of a service dog that would greatly enrich her daily life.
$300
raised by 5 people
$20,000 goal
Hi! My name is Evie, I am 4 years old and have autism. I am raising money in order to obtain an Autism Assistance service dog. I need a dog that can help with every day life skills such as danger awareness, anxiety tactics in public spaces, eloping, tracking me if I get lost, help with sensory issues, deep pressure for helping me calm down, and more! I live with my mom and dad in central Mississippi. I love books, pizza, and being outside. Please help me on my journey to get a service dog! Want to join me in supporting a good cause? I'm raising money for 4 Paws For Ability, Inc. and your contribution will make an impact, whether you donate $5 or $500. Every little bit helps. Thank you for your support!