Way Maker Scholarship Fund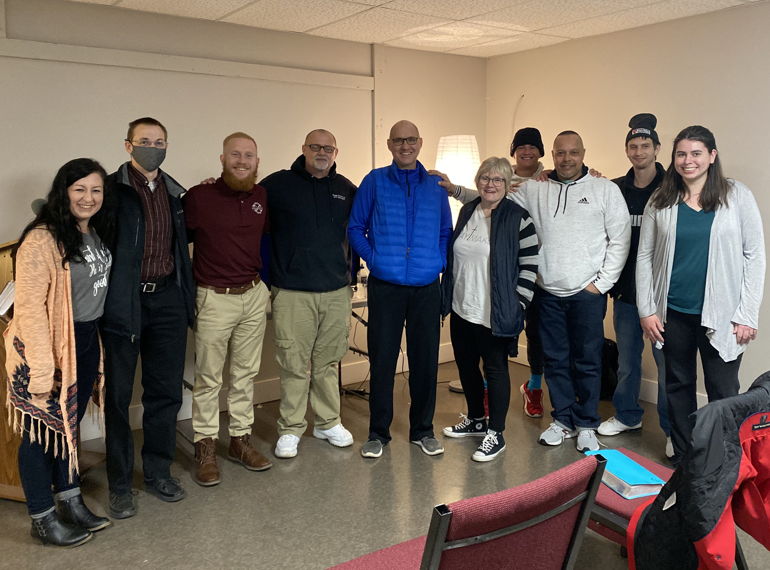 To help cover Weekly Program Fees for new and current residents in need of assistance!
$550
raised by 6 people
$7,000 goal
This Scholarship Fund will goes towards assisting new and current residents at Way Maker with their "Move In Fees" ($200 deposit and $200 first week's program fees) and "Weekly Program Fees" for current residents who need assistance due to a variety of circumstances.  Way Maker residents are all expected to begin working as soon as they move in; this fund will help those who are waiting for their first paycheck from their new job, are currently in an outpatient program and not able to work full time, etc. 
 We want everyone to have the opportunity to be set free from addiction; we don't want money to be thing that is holding them back from making the next step towards freedom. 
We are praying and hoping to raise $7,000 to get this fund started.
We believe the Lord will provide these funds for our new applicants, as many recent applicants are coming from a homeless background and have very little support.
You can set up a one time donation here on Mighty Cause or send a check, but we also ask if you would consider a reoccurring monthly donation to this fund! You will be apart of helping make a way for these men to begin or continue their program at Way Maker! 
Blessings to you!
Way Maker Team