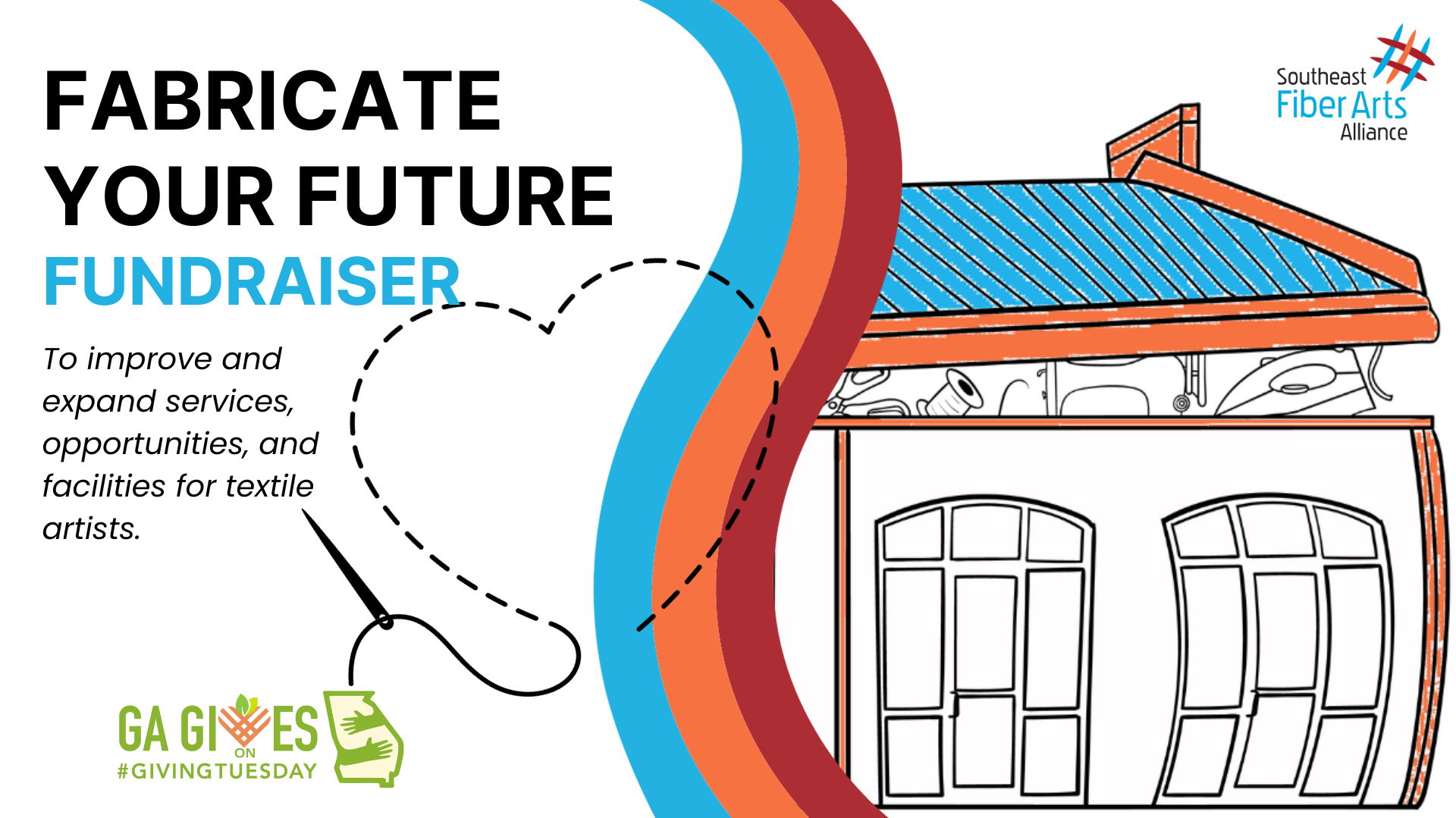 To improve and expand services, opportunities, and facilities for textile artists.
$2,275
raised by 27 people
$10,000 goal
Update #4
Thank you from the bottom of our hearts for your support and generosity. We have the best community!
SEFAA is growing thanks to you! Are we bursting at the seams? Not yet, but we are getting there quickly and will need to relocate in the next one to two years to improve and expand textile art services and opportunities for you. Think of multiple classes and events running at the same time. Imagine a separate gallery for exhibitions, a dedicated maker space where equipment and supplies are available around the clock, and a larger, better-equipped wet studio. Add in expanded library and retail areas and additional bathrooms, storage, and parking and you've got the picture.
Your contribution will build on the funds we've already raised, getting us ever closer to our overall goal of $25,000 to transform a generic building into a purpose-built textile arts center. Your monetary support will (quite literally!) fabricate your future, so please give generously.
Have questions? Start by browsing our FAQs and then email if your question isn't answered there.
Instagram