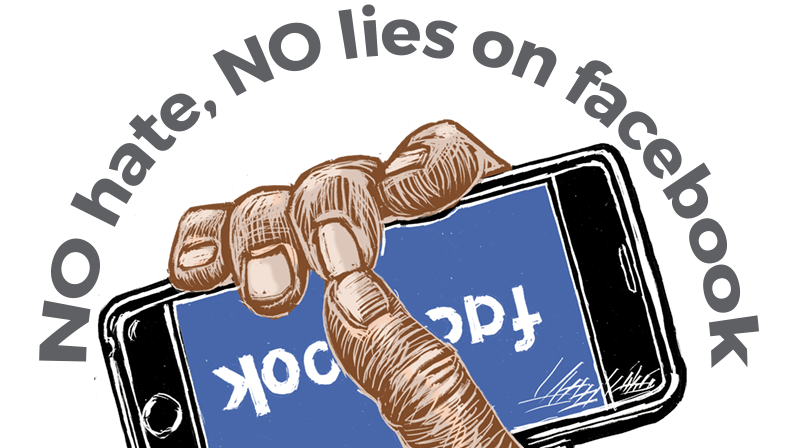 We believe Facebook should protect the public from violence, hate and disinformation.
12 donors
raised $820
100 donor goal
We believe that users together can demand, and win, significant changes in how Facebook does business that will make the platform less toxic and less dangerous. Because there's no Facebook without Facebook users.  
FUU-People Power was founded by:
Media Alliance is one of the oldest media change organizations in the United States. 
Global Exchange is an international human rights organization dedicated to promoting social, economic, and environmental justice around the world.
Fed-up Facebook users. We're not ready to give up Facebook yet. We want to take it back! 
FUU-People Power aims to leverage the power of us, the Facebook users who create the content and provide the eyeballs and clicks, to have a say in how the world's largest social media platform impacts us and the world we live in.
We reject the idea that the only power we have as a Facebook user is to accept the unacceptable or to delete Facebook.
FUU People Power is committed to building users power to hold Facebook accountable, join us in making a contribution today.