Fiona was rescued just as a hurricane hit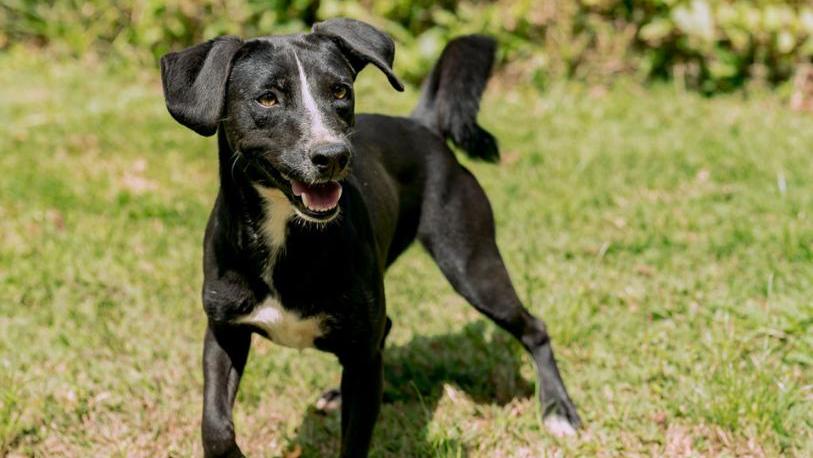 Fiona needs to leave Puerto Rico so she has a better chance of adoption.
$100
raised by 2 people
$550 goal
Fiona was living in Puerto Rico with her siblings. The litter was homeless, and rescuers were working to catch them. They were able to rescue 10-month-old Fiona the first day that Hurricane Fiona hit. There are lots of animals in need in Puerto Rico, and we want to get them here so they have better odds of getting adopted. However, flight costs have tripled in the last year. Our partner in Puerto Rico is sharing the cost, but we still need to cover a significant amount. Can you chip in so that Fiona can have a better life?