A Service Dog for Jonah Gregory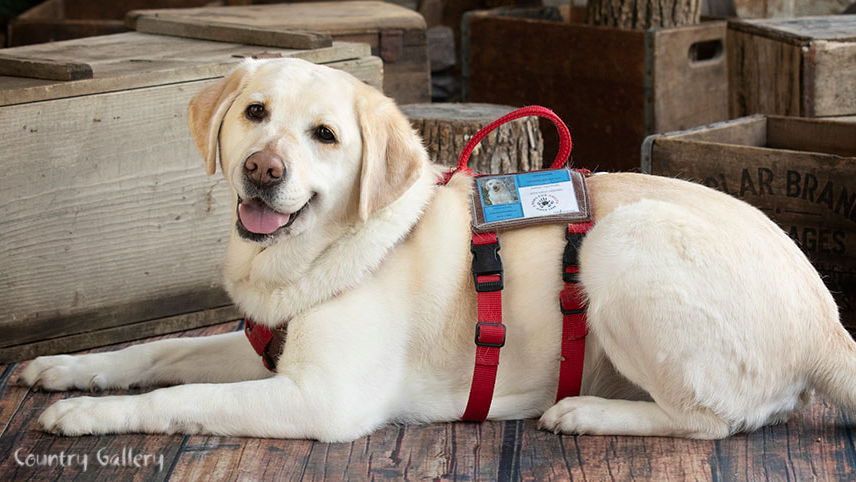 Raising Fund for Jonah to receive a service dog to help him navigate the world!
$550
raised by 9 people
$7,000 goal
Our son, Jonah, was diagnosed with Autism Spectrum disorder and Global Developmental Delay at only 18 months old. We are raising funds for him to receiving the life changing gift of a service dog.
A service dog will have many trained tasks that can help to help Jonah adjust to outside stimuli. Jonah struggles with emotional regulation and understanding what is dangerous to him. He is unable to advocate for himself as he does not respond to one step directions, or respond to questions. A Service dog will have many trained task to help make Jonah's life easier. Jonah is prone to elopement (aka, running away!). This is particularly dangerous for autistic kids like Jonah who do not undersand danger. A service dog will be trained to help keep Jonah save, and if disaster strikes, the dog will have tracking skills to help find Jonah. A service dog can even help with anxiety and emotional regulation for those many times Jonah struggles to exist in the overwhelming world.
On average it costs between $40,000-60,000 to raise, train, and place a service dog at 4 Paws for Ability. We have been tasked with raising $20,000 of that amount in order for Jonah to be placed with a service dog. It is our hope that a service dog will be another tool in our toolbox for helping Jonah be successful. As well as being a valued family member of our family and non judgmental companion for our son, we hope a service dog can help ease his transition into the world.
You can read more about our son following the link below:

https://www.4pawsforability.org/uncategorized/jonah-gregory/

If he could, Jonah would say thank you. But because he is unable, I will do it for him. THANK YOU!

We appreciate everyone who takes the time to read more about our son's journey to receive a service dog. If you cannot donate, each share of our story helps give him more visibility!

Thanks again!

Sarah Gregory
On Behalf of my son, Jonah Gregory