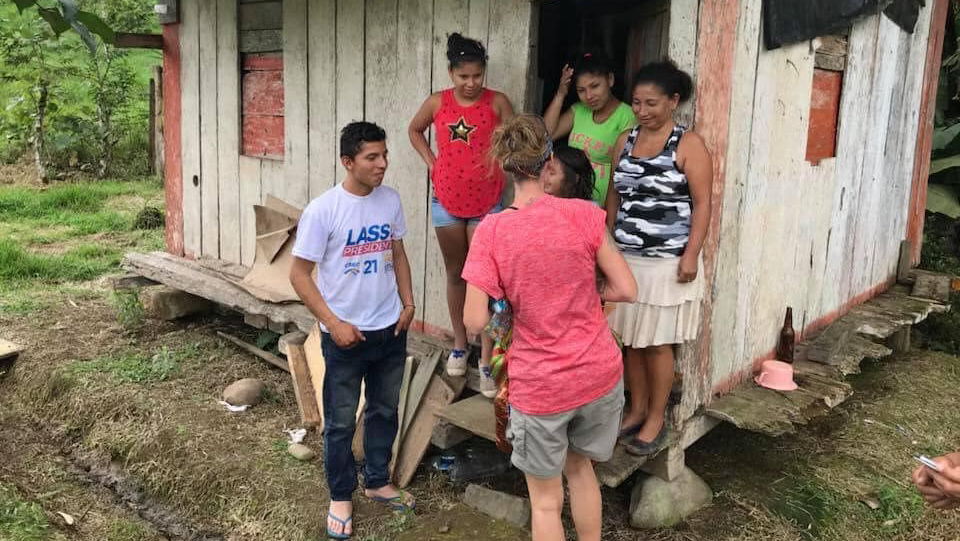 The return of our annual Food Basket Drive
$910
raised by 5 people
$1,800 goal
Last Year, we were unable to do our annual food basket drive because of health issues. It was the first year in nearly 18 years that it was not done. We weren't going to do it this year, but several have asked that we do. So, we are going to do a lite version. In the past, we've provided up to 250 families enough food via a basket or box to last a week. Thousands of families have been sustained during tough times by generous giving. 
Our goal this year is 30 families. We'll put together a robust basket of food and other necessities/staples to feed 30 families for a week. We will provide for at least 5 families in each of the key areas we're already working in and a few cancer patients. If more donations come in than that, the overflow will be directed to feeding families affected by cancer.
The 'Low Season' here is drawing to a close, and families are running out of resources and funds. This has been a difficult low season for many because of heavy rains, food price increases, and the like. We believe we can still feed a family for a week for around 60.00 dollars. 
You can sponsor multiple baskets, half baskets, or a single basket for a family. We would have normally started by now, so we've got a bit of catching up to do.
If you'd like to help out this year like you have in year's past, this portal is safe and reliable. If you're new to our project and would like to sponsor a family and have questions, you may contact us on Facebook or by email.
I know that this is a very busy time of the year for most of you, and we appreciate your taking the time to read this and considering our work here on the Southern Coast of Ecuador.
With Much Love and thanks,
Miguel, Lauren, and Kate