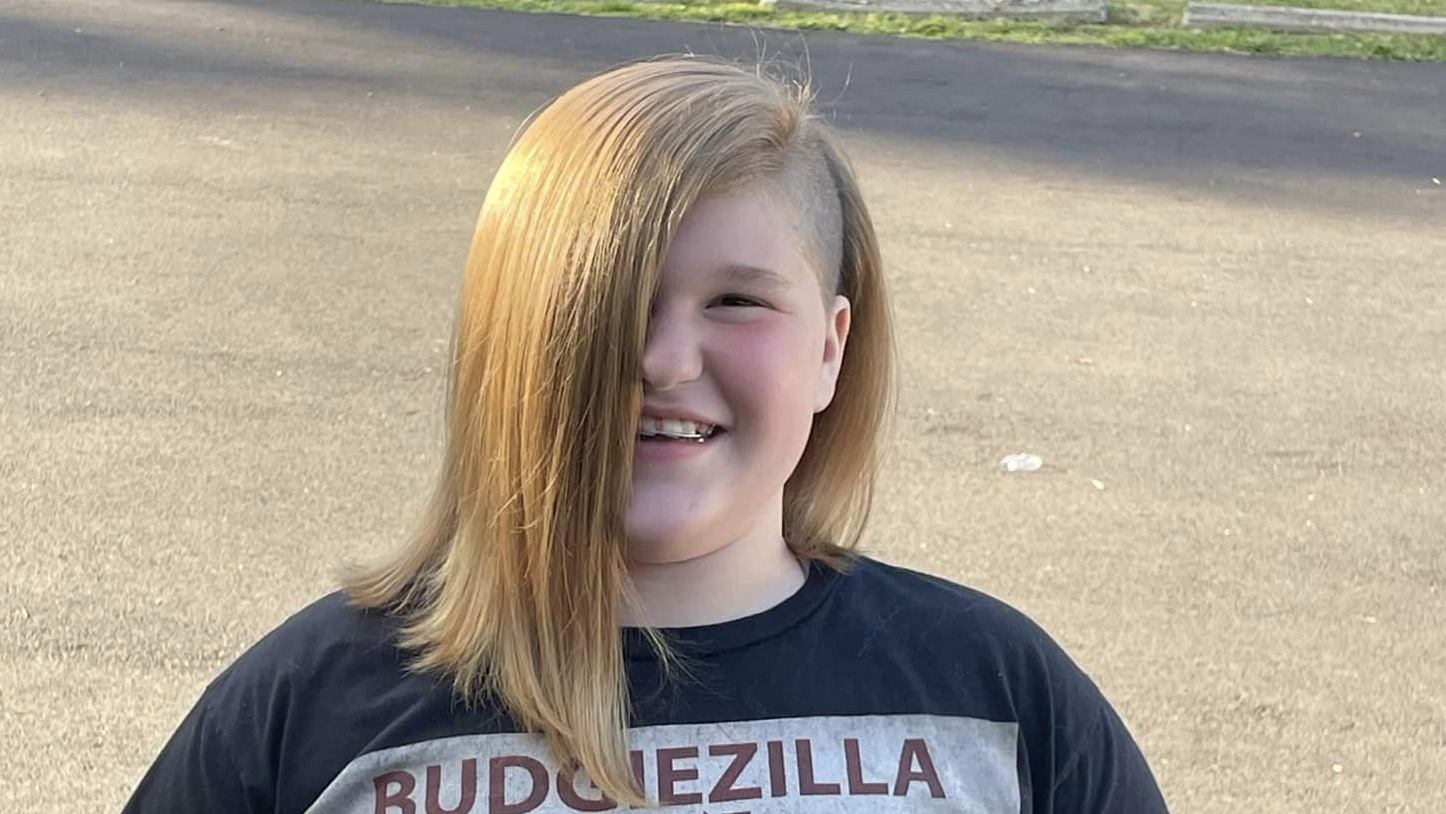 We are fundraising for Kierra to receive a autism assistance service dog through 4 Paws for Ability
$225
raised by 6 people
$20,000 goal
Kierra is 13 years old and has been previously diagnosed with Autism Spectrum Disorder (ASD) Level-1 (requiring support), Attention-Deficit/Hyperactivity Disorder (moderate) with deficits in executive functioning, along with specific learning disorders.
Kierra has been approved to receive an autism assistance service dog through a well-respected organization called 4 Paws for Ability (https://4pawsforability.org). They are located in Xenia, Ohio. Through their breeding and training program they place approximately 10 dogs each year.
Her service dog will work with her to provide behavior redirection. The tasks will include sensory input from deep pressure, calming and redirection. All of these items will assist with meltdowns, sensory needs and help her navigate her daily challenges.
Service dogs have public access rights and assist with transitions- they are able to provide task trained skills in public, also their presence helps to deescalate a situation. Service dogs also provide assistance with confidence, independence, socially and more!
Her passion in life is animals, camping, fishing and the outdoors (as well as typical video games!). Kierra has been excited and waiting for the opportunity to have a service dog.
Now through 4 PAWS and the help from all donations we receive this will come true. The current wait is approximately 2 years from when we fulfill the contributions and donations totally $20,000. When we have the required donation amount Kierra will be put on the list for her service dog.
Thank you for reading this ! Please share and help us reach her goal !