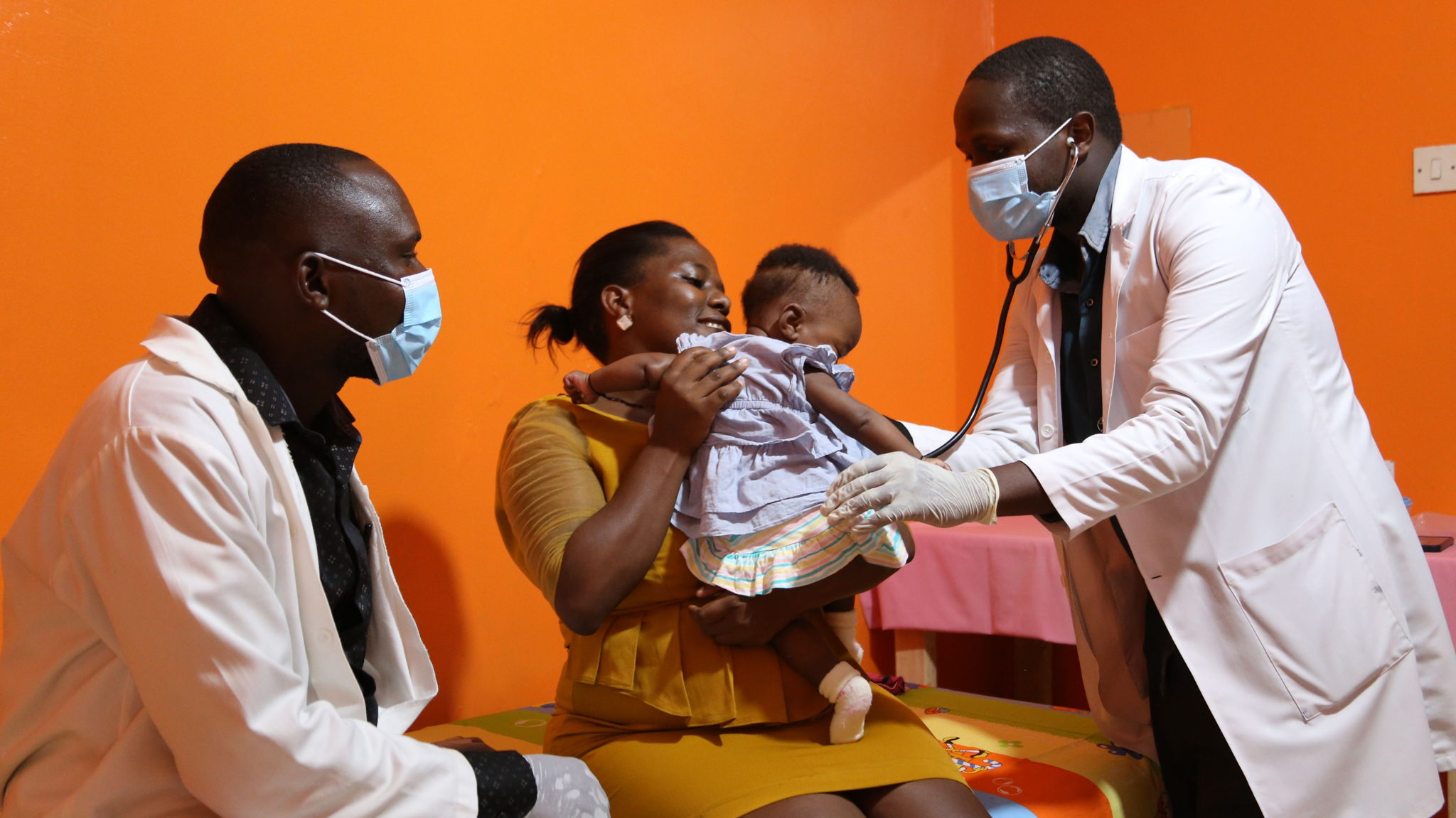 Our fundraising project is focused on helping strangers, particularly expectant mothers.
$335
raised by 6 people
$35,000 goal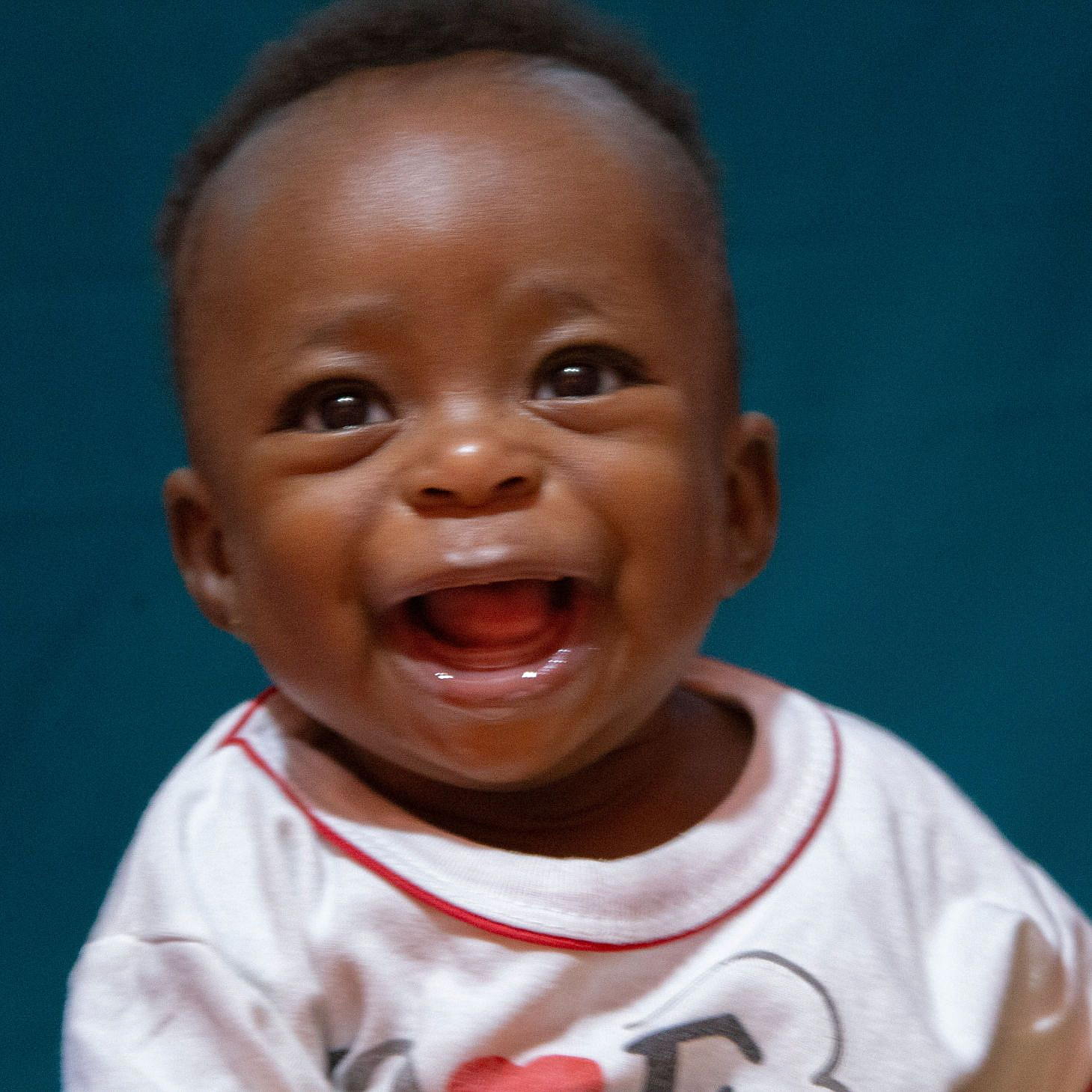 Welcome to our fundraising project!
We are dedicated to helping strangers, particularly expectant mothers, improve their lives.
It's a beautiful sentiment that kindness always finds its way back to us, much like a boomerang. Practicing kindness not only benefits those around us but also brings positivity and warmth into our own lives. Let's make a conscious effort to spread kindness wherever we go and trust that it will come back to us in unexpected ways.
HelpingStrangers.org is on a mission to make a positive impact on vulnerable groups in society, including children, disabled individuals, refugees, and pregnant women. We believe in the immeasurable impact of simple acts of kindness and encourage you to join us in our noble endeavor.
Small acts of kindness can have a significant impact on people's lives and can elevate one's happiness levels. Engaging in acts of kindness can foster greater happiness and well-being for both the giver and receiver. The act of showing kindness to strangers is a gesture that benefits all parties involved at no cost. Join us in making a difference in someone's life today.

WHY DONATE
Our fundraising project is focused on helping strangers, particularly expectant mothers, improve people's lives financially. Through our project, counseling, provide assured health facilities and other resources to expectant mothers help them through their pregnancy and beyond.
Our goal is to ensure that expectant mothers have the resources they need to have safe and healthy pregnancies and to create financial stability.
Our mission is to spread kindness through exceptional generosity with our time and money. Please partner with us and let's change the world together!
We have launched a campaign with HiPipo Foundation, in collaboration with My Doctor to assist expectant mothers in Uganda in affording safe childbirth. At the My Doctor, mothers can access antenatal, maternity, and postnatal services, including starter vaccinations, for less than USD95. By contributing any amount, whether it's $1, $5, $10, $100, $1000, or more, you can make a significant impact and help save a life. Please partner with us so we can make an impact in someone's life and spread Kindness for the Kingdom.
Instagram