Overtown Youth Center - Give Miami Day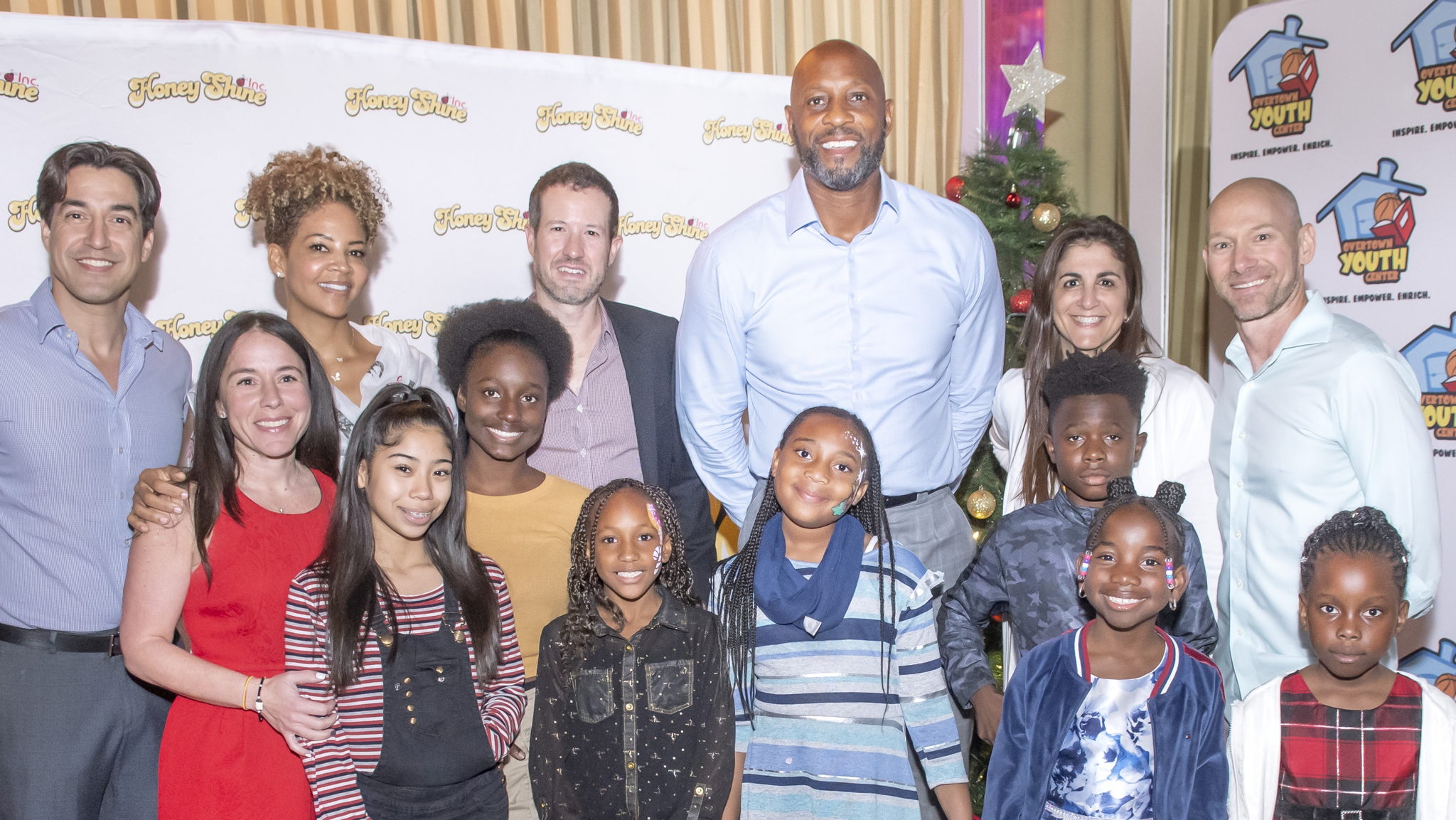 I am a board member for an amazing charity! THE OVERTOWN YOUTH CENTER - THANK YOU FOR YOUR SUPPORT!
$500
raised by 4 people
$1,000 goal
All - We have until end of day Nov 16th to support wonderful charities throughout Miami. The one I love and am on the Board of is the Overtown Youth Center. Please be generous and give what you can. Thank you!