Chrissy needs out of a full shelter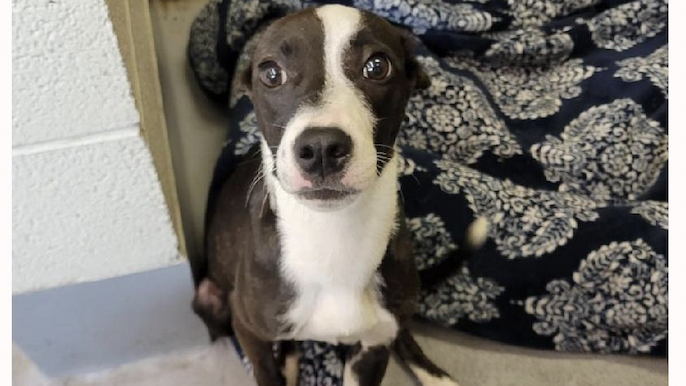 Chrissy is stuck in a full shelter, and we need to get her out.
$200
raised by 2 people
$250 goal
We don't know much about Chrissy's story. She is only 7 months old, but was found living on the streets of West Virginia. Chrissy was taken to a nearby shelter, but that shelter is now completely full and Chrissy needs out. We're sure we can find this sweet girl a loving home -- but first we need to be able to cover the costs of vetting and transporting her. Can you help?