Giving Tuesday 2021 - Fit To Recover
Fit To Recover is expanding both locally and internationally! Help us expand our services in 2022.
$96,550
raised by 83 people
$100,000 goal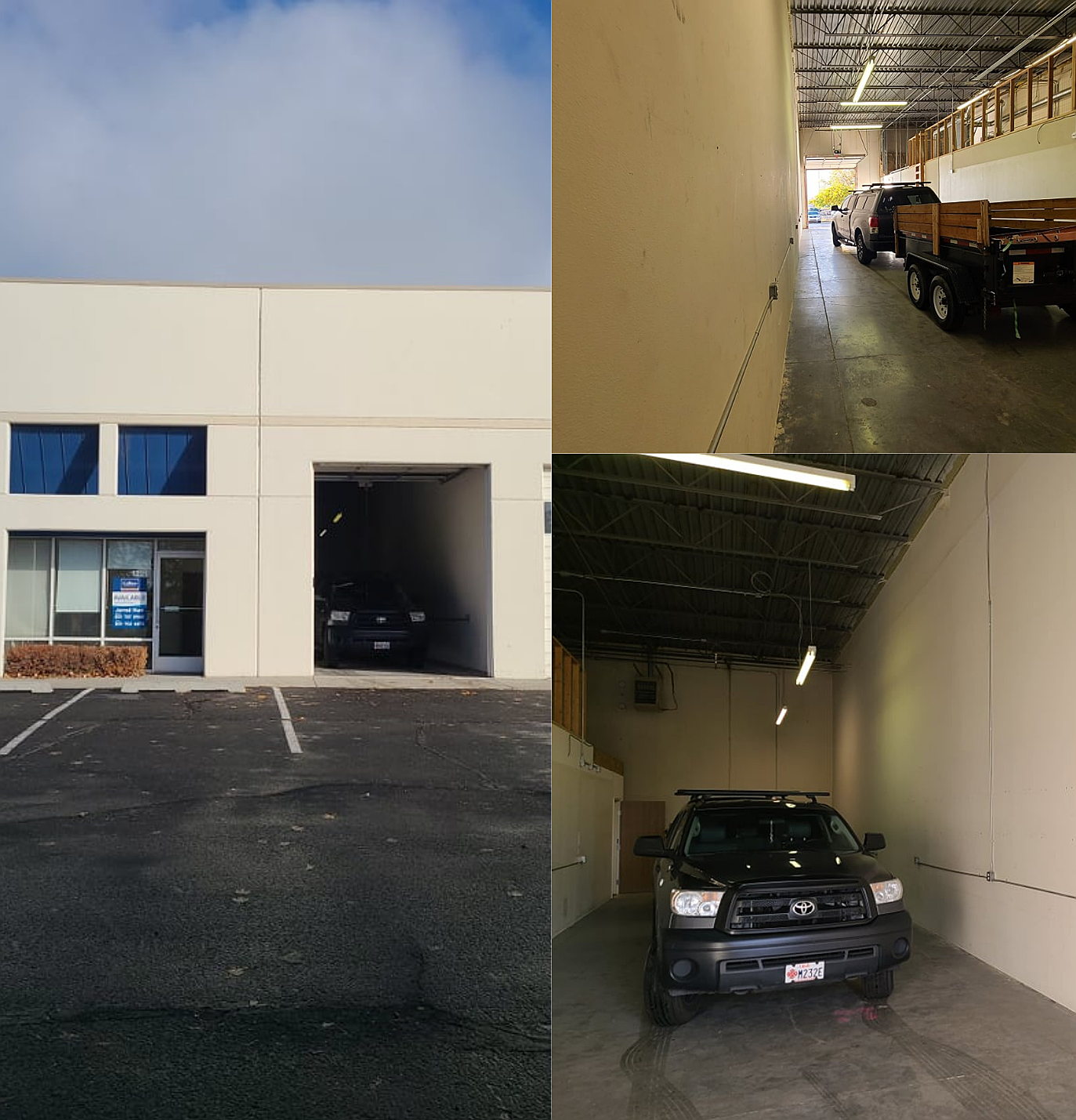 Exciting news! Fit To Recover is opening a second location in Utah County, January 2022. But we need your help with renovation costs, purchasing new gym and office equipment, and hiring new staff to oversee our second facility. Expanding into Utah County will allow us to double the number of people served annually. Come visit us at our new location located on 1221 South 1840 West in Orem, Utah.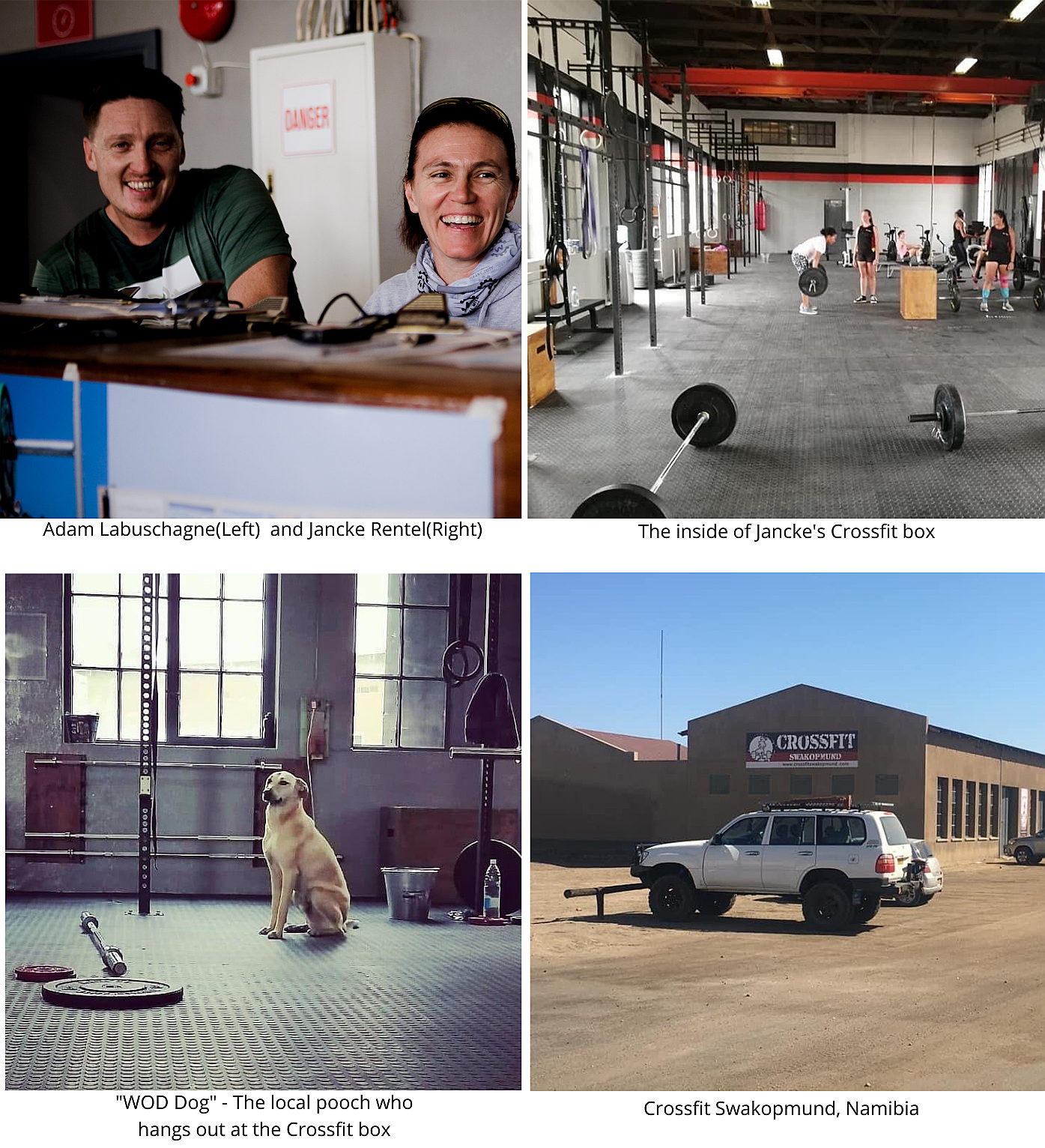 Fit To Recover is going International! Meet Adam and Jancke! They are from Swakopmund, Namibia and are interested in participating in FTR's Certification Program. At the next Certification Workshop, happening February 5th and 6th of 2022, they will learn all about FTR's trauma-informed curriculum so they can then apply and teach Fit To Recover classes to individuals in recovery at their Crossfit gym in Namibia. They have been fundraising to raise enough funds to cover the cost of the Certification Program. Now, we need your help bringing Adam and Jancke from Namibia to Salt Lake City.
Help us continue to serve at our Salt Lake City location! Our 4-Pillar approach to recovery blends exercise, nutrition, creative arts and community service - programs that help individuals maintain long-term recovery from substance use disorder. Since opening in 2015, we have seen over 96,500 check-ins! Meaning, 96,500 people have walked through our door and attended one of our classes! We look forward to helping individuals in recovery from substance use disorder. Here's how we will continue to serve in 2022.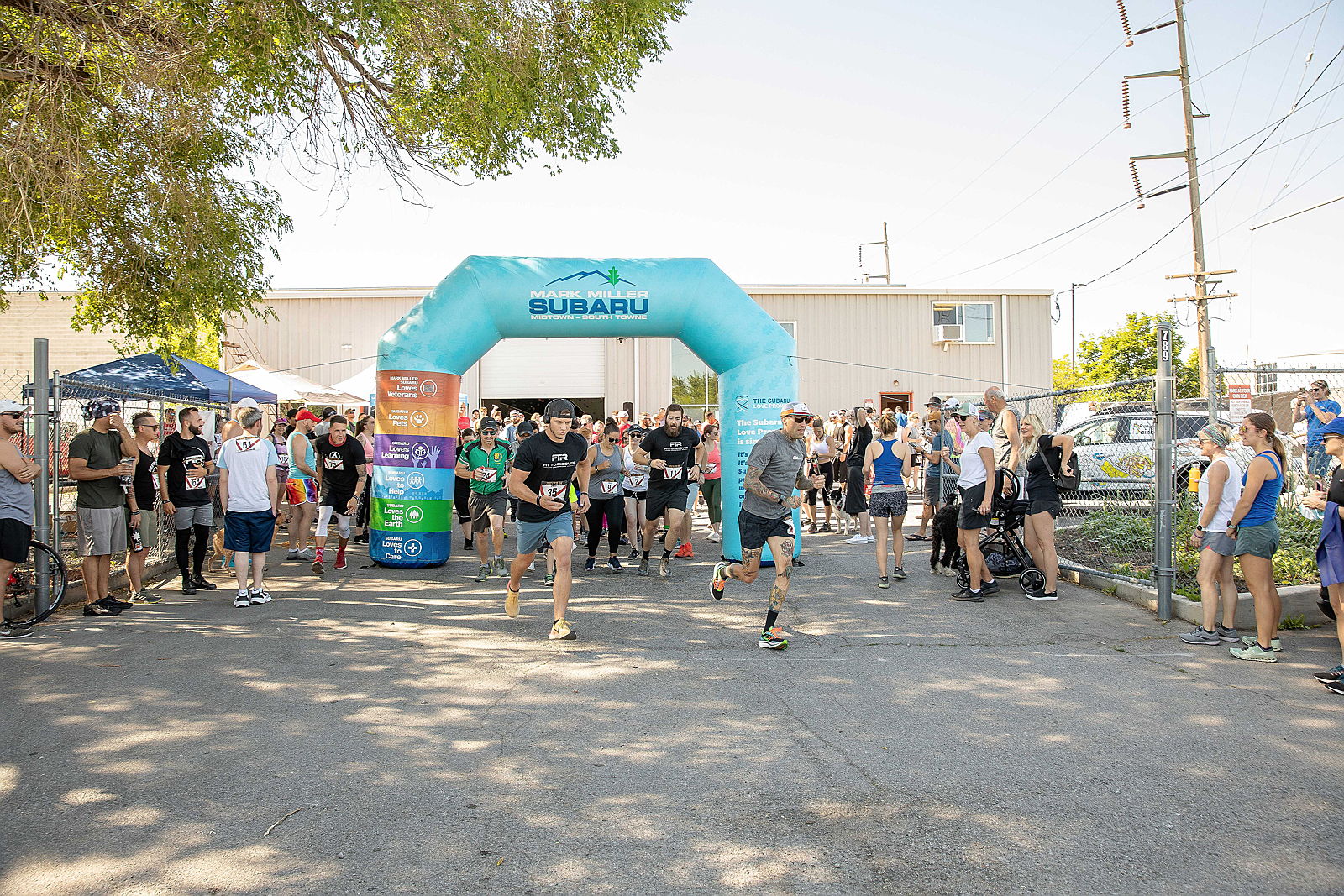 FTR members participating in our first-annual 5K Walk/Run for Recovery in June 2020.
Exercise: Opening our Utah County location will allow us to reach a new milestone; to serve over 3,000 unique individuals in one year! We look forward to welcoming new community members and new treatment center contracts, and need your help purchasing new equipment and hiring new trainers through the FTR Internship.
Randy and Bryan cooking in the kitchen, preparing weekly community meal-prep meals.
Nutrition: This pillar is cooking, literally! Since 2017 when the Food To Recover program first began, we have served over 1,580 individuals total, equating to 7,900 meals served through community meal prep. So far in 2021, we have served over 600 individuals and 3,100 meals, a 100% increase from the number of people and meals served in 2020. In 2022, we will surpass the next milestone of serving 1,000 people, or 5,000 meals, in a single calendar year, with our community meal prep. But to reach this next milestone, we need your help purchasing new kitchen appliances and a restaurant-style refrigerator.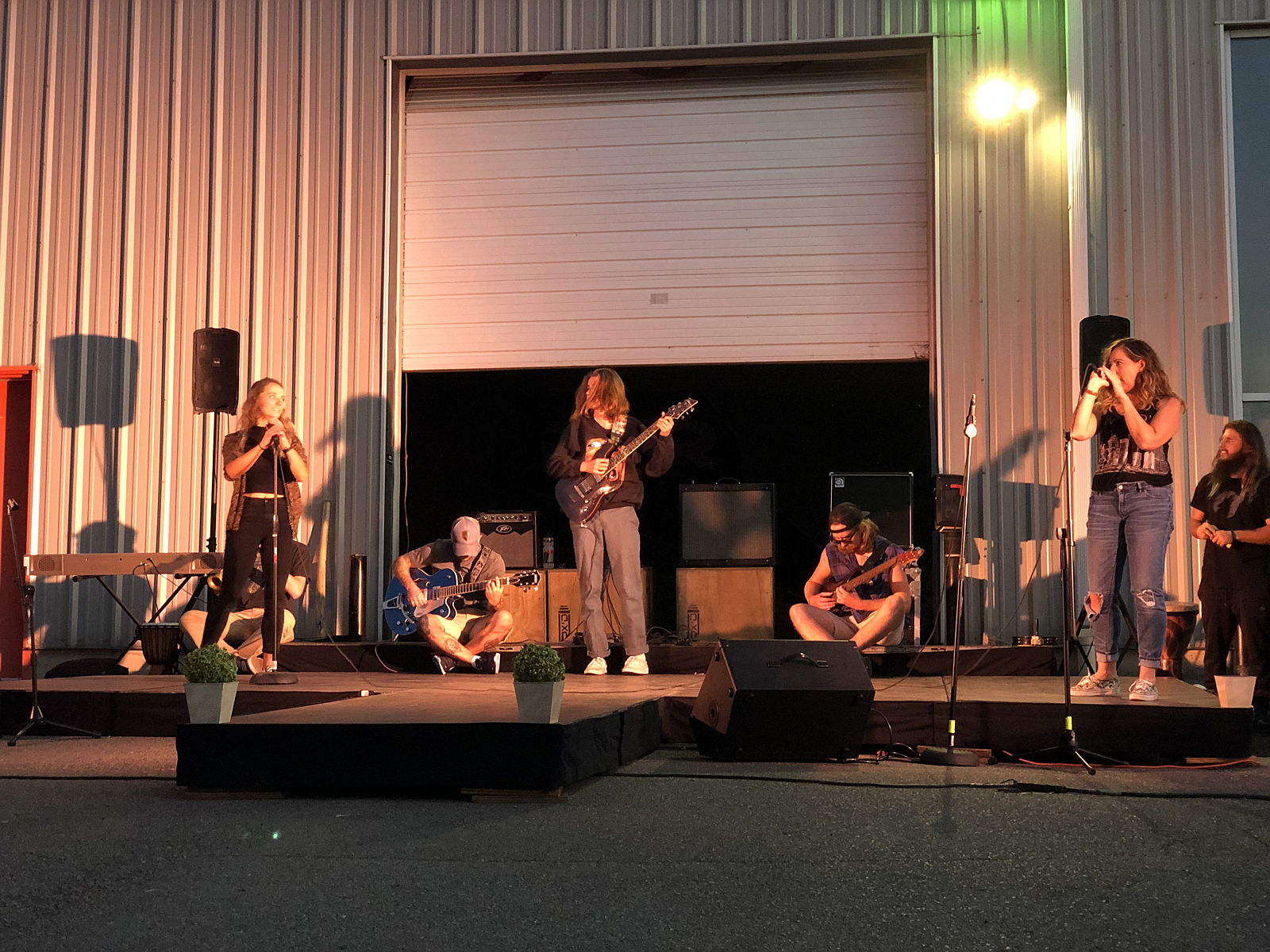 FTR Members performing at our August, 2020 Deeply Rooted Concert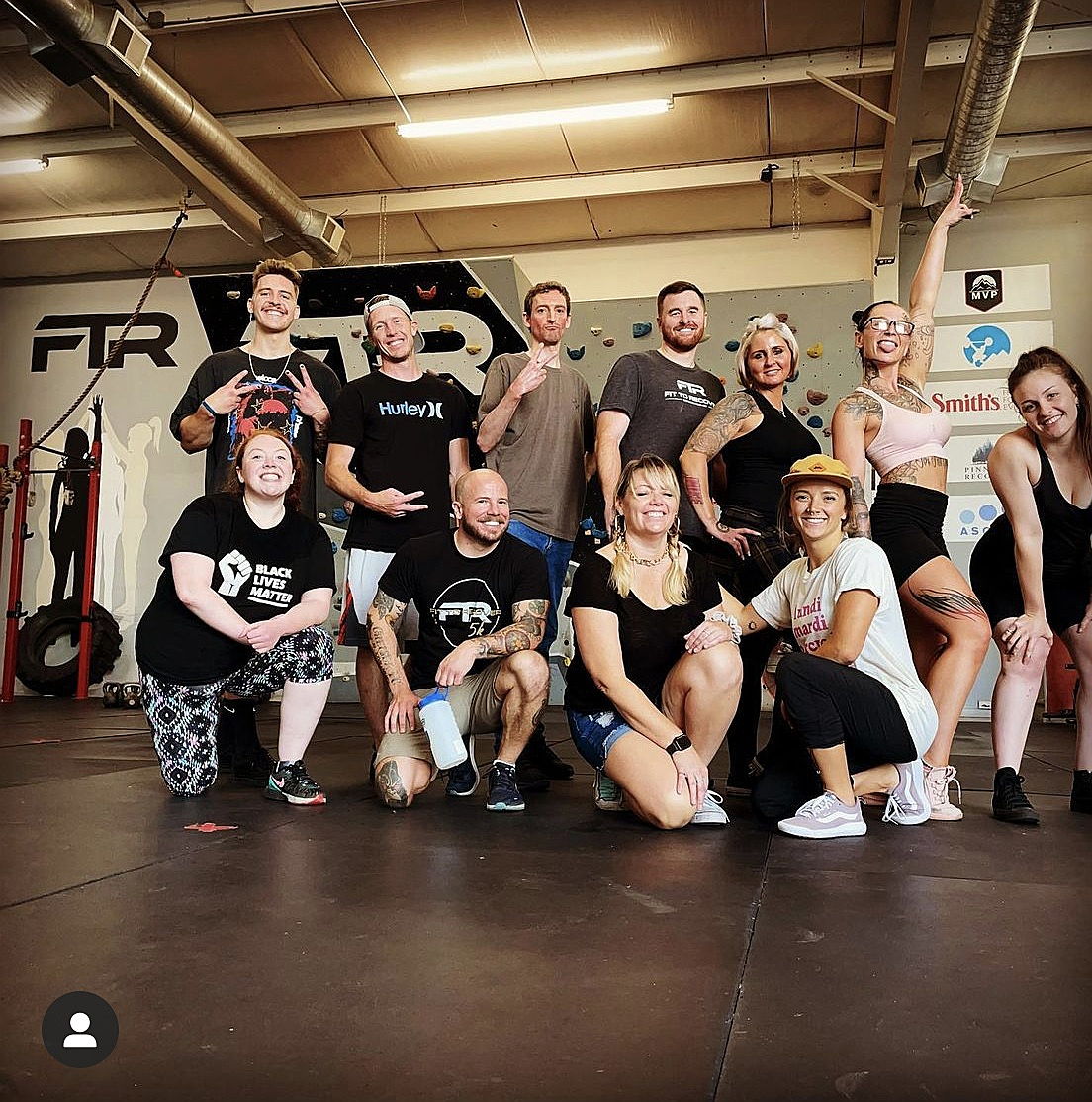 All smiles after a Friday night Hip Hop class
Creative: This pillar spans a wide spectrum of expressive voices, instrument choices, and storytelling/song writing skills. They "speak" for themselves, for FTR, and represent the remarkable creativity that exists in individuals challenged by substance use disorders. Wednesday evenings you can join music group in a magical, soothing, cathartic, soulful experience. Friday evenings you can experience a rotating schedule of dance, drawing and painting and creative writing. In 2022, your support will help bring scholarships to community members in need, improve our community outreach and participation in community performances and events, expand our youth programs in the creative arts pillar, and purchase much-needed equipment and instruments for all creative arts programs.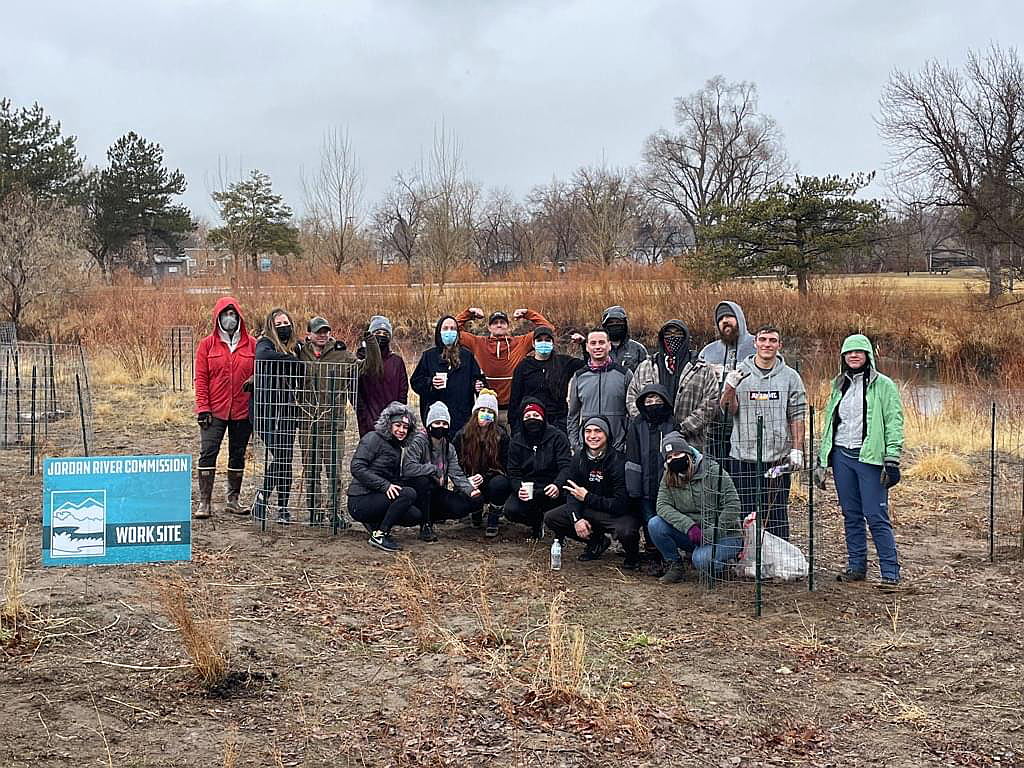 FTR coming together to plant trees along the Jordan River Parkway in collaboration with TreeUtah.
Service: This year the FTR community has come together to help make a difference in the greater Salt Lake area. We've put together a clothing drive, donated over 400 lbs of food for the Utah Food Bank, and planted trees along the Jordan River Parkway. In 2022, donated funds will go towards developing service projects to help children, specifically those of addicts, recovering or no. Our big plan is to offer Youth Camps during the summer of 2022, and we need your help marketing this exciting new program.
That's how we will continue to grow in 2022, and here's how you can help:
For $25, you can help us purchase new appliances for the Food To Recover program.
For $50, you can help support a one-month scholarship, or provide 5 delicious meals to someone in early recovery.
For $100, you can help us purchase new musical instruments for our Creative Arts Pillar and Deeply Rooted concerts.
For $500, you can help us grow our Certification Program and spread our message to recovery communities worldwide.
For $1000, you can help us buy new gym equipment for our new Utah County facility and hire new trainers to teach Utah County fitness classes.
Thank you for supporting FTR!
All together Now
View our website View our Annual Report
Instagram