HELP PROVIDE FOOTWEAR FOR THOSE IN NEED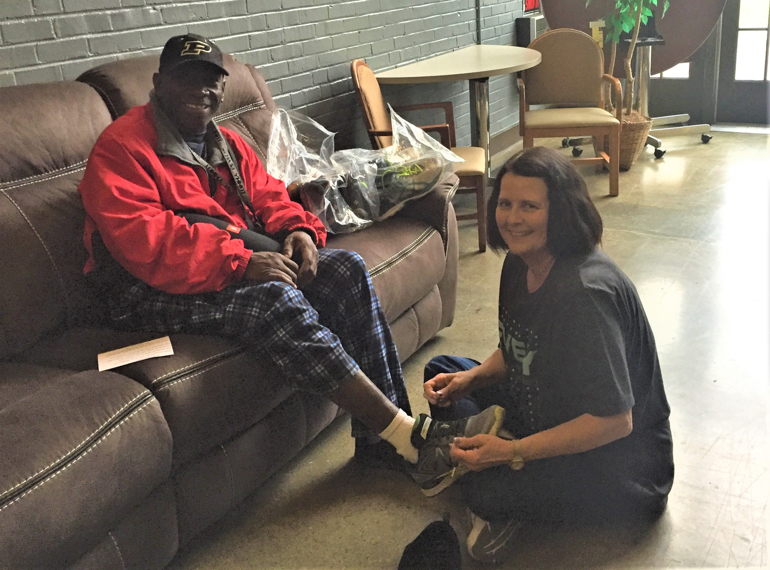 Heart & Sole distributes new and gently used shoes and boots to the homeless and working poor.
$2,070
raised by 4 people
$2,800 goal
The homeless and working poor walk significant distances on a daily basis.  In our city, the homeless walk an average of 40 blocks to reach local services.  Further, the rate of diabetes and foot problems (such as open wounds, fungal infections, calluses, corns, and bunions) is much higher in these populations than in the general population.  Good footwear becomes not just a necessity, but a medical issue.  And yet, most of the homeless and working poor are wearing shoes and boots that are the wrong size, have holes in them, and/or have unattached soles.  We can and should do better by them.  This is the mission of Heart & Sole.