#GivingTuesday: Scholarships for Olbrich Gardens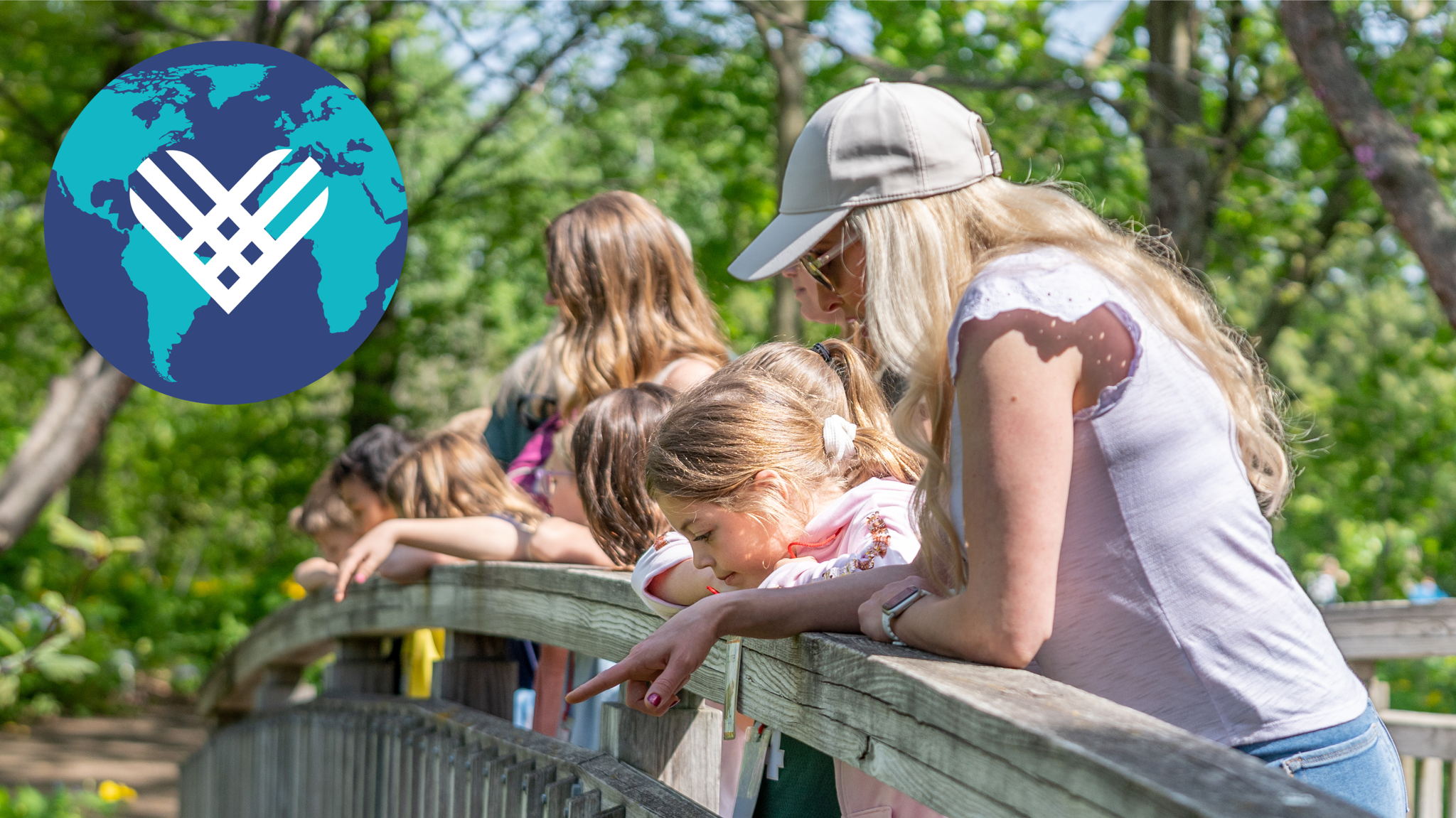 Help us raise scholarship funds for learning of all kinds at the Gardens!
$11,096
raised by 70 people
$20,000 goal
Spending time in nature has a profound and positive impact on our overall wellbeing. Each year, thousands of people of all ages and backgrounds come to Olbrich to learn something new and strengthen their connection with nature. But for many, financial barriers can get in the way. While our outdoor gardens are always free, a small fee is charged for admission to the Bolz Conservatory as well as for some of our educational programming in order to support Olbrich's operations.
That's where you come in! All of this year's #GivingTuesday donations will go toward replenishing community education scholarship funds - money that will be available for qualifying school groups, senior groups, and community groups to access meaningful learning experiences at the Gardens.
Will you help us remove barriers for those who seek to deepen their connection with plants and the natural world?
Best of all, every #GivingTuesday gift will be matched dollar-for-dollar up to a total of $10,000 thanks to the generosity of an anonymous donor.
That means your gift of any amount will go twice as far! So if there's ever been a time to give, it's now. These funds will be available to a wide variety of audiences, and can be used to cover fees, transportation, or other areas of need.
K-8 Guided Field Trips: While our current scholarship program supports qualifying MMSD schools, your gift will unlock assistance for any school or student that needs it
Assisted Living or Senior Living Communities: Cover admission for visits to the Bolz Conservatory or to exhibits like Blooming Butterflies and Orchid Escape
Community Group Tours: Provide financial assistance for groups seeking a more in-depth look at the Gardens from one of our tour guides
Thank you for your consideration and support! If you are unable to donate, consider sharing a link to this page on your social media to help spread the word.
All donations are tax deductible.