Annual Membership Community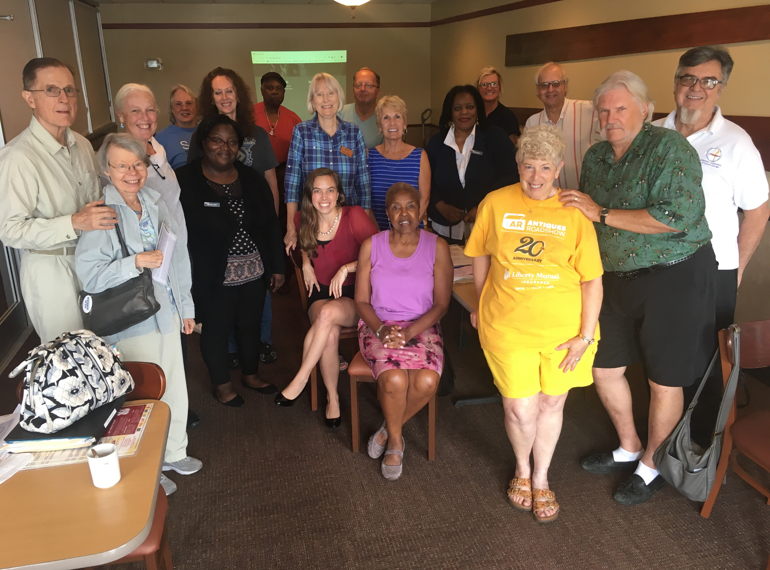 Join our Annual Membership Community or renew your membership by donating today!
$3,215
raised by 27 people
$5,000 goal
The Glynn Environmental Coalition (GEC) formed in 1990 by concerned citizens wanting to know how our community became so polluted, why we continue to have health-threatening pollution, and how we could develop an action plan to correct the problem. Throughout the 28 years since, we have worked diligently to make Glynn County a safe and healthy place to raise our families. 
The need is great as Glynn County is home to 17 identified hazardous waste sites, four Superfund Sites, and four actively polluting industries. We work for you through community organizing, educational presentations, technical assistance, submitting comments, and requesting public hearings. The focus of the GEC has expanded to include governmental oversight and environmental justice. 
We empower citizens by providing technical assistance at our four Superfund Sites by administering EPA Technical Assistance Grants, which provide our community with answers and an independent review and analysis of site documents. We also submit comments on clean-up plans and "permit to pollute" requests. Since the inception of the GEC, the focus has been on Glynn County, but we increasingly collaborate with local, state, and national organizations to address the environmental quality of life in all of Coastal Georgia.