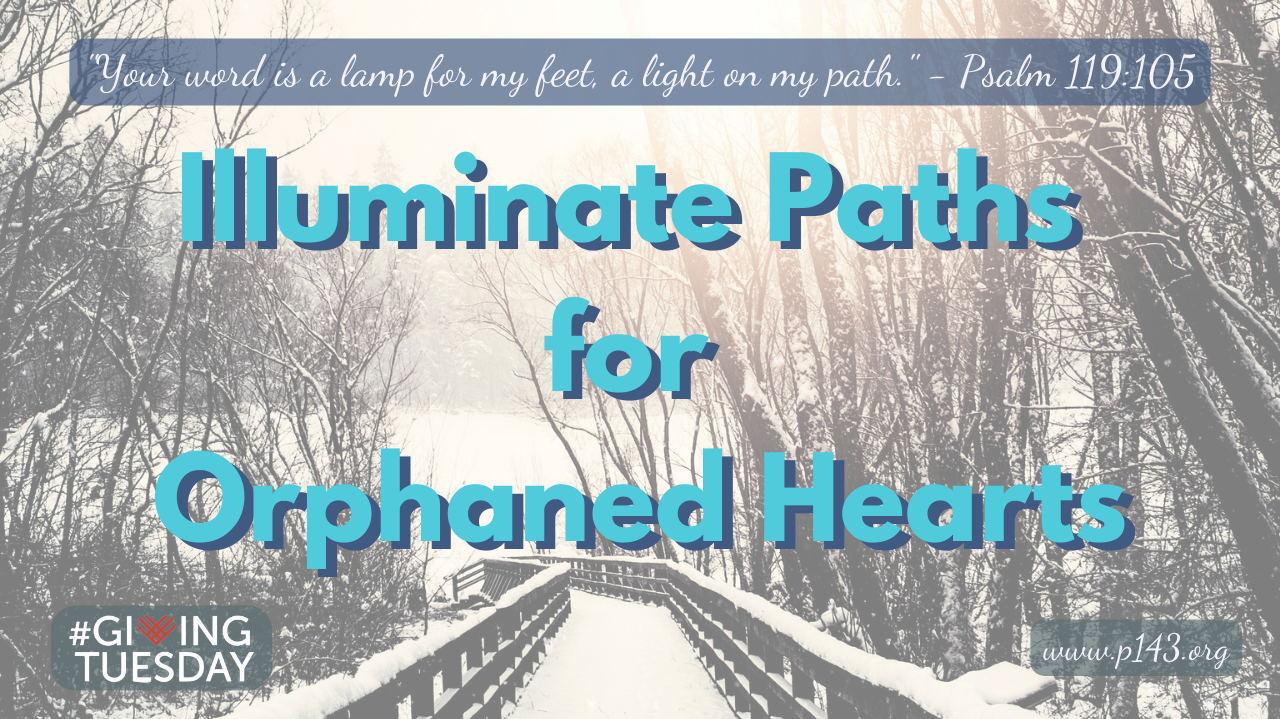 Help Project 143 to Illuminate Paths for vulnerable orphans in 2024!
$250
raised by 4 people
$25,000 goal
Project 143's team has worked very hard this past year to bring awareness to the needs of orphans worldwide. 
Our summer Colombian program was a success as we brought 52 children to the U.S. for summer hosting. Many meaningful connections were made, and numerous children will be united with their forever families soon, marking a resounding success!  We have continued to serve alongside our Ukrainian partner to help with monthly food, transportation costs and supplies for the orphanage children. Our goal has always been and will always be to help change the trajectory of children's lives that have lost hope. We stand to give them a new path so they can dare to dream and we thank all of our donors that have stood with us in this endeavor.
With that in mind, we are asking for your commitment once again to help those that are most vulnerable in this world. 
With your contribution, a waiting child will be given the gift of a sponsorship grant to help with the financial responsibilities of hosting. We also stand committed to helping our partnered orphanages and staff in Ukraine as the war rages on.
We appreciate you!
---
This group of Colombian children had just flown into the U.S. for hosting. This was the start of an impactful summer!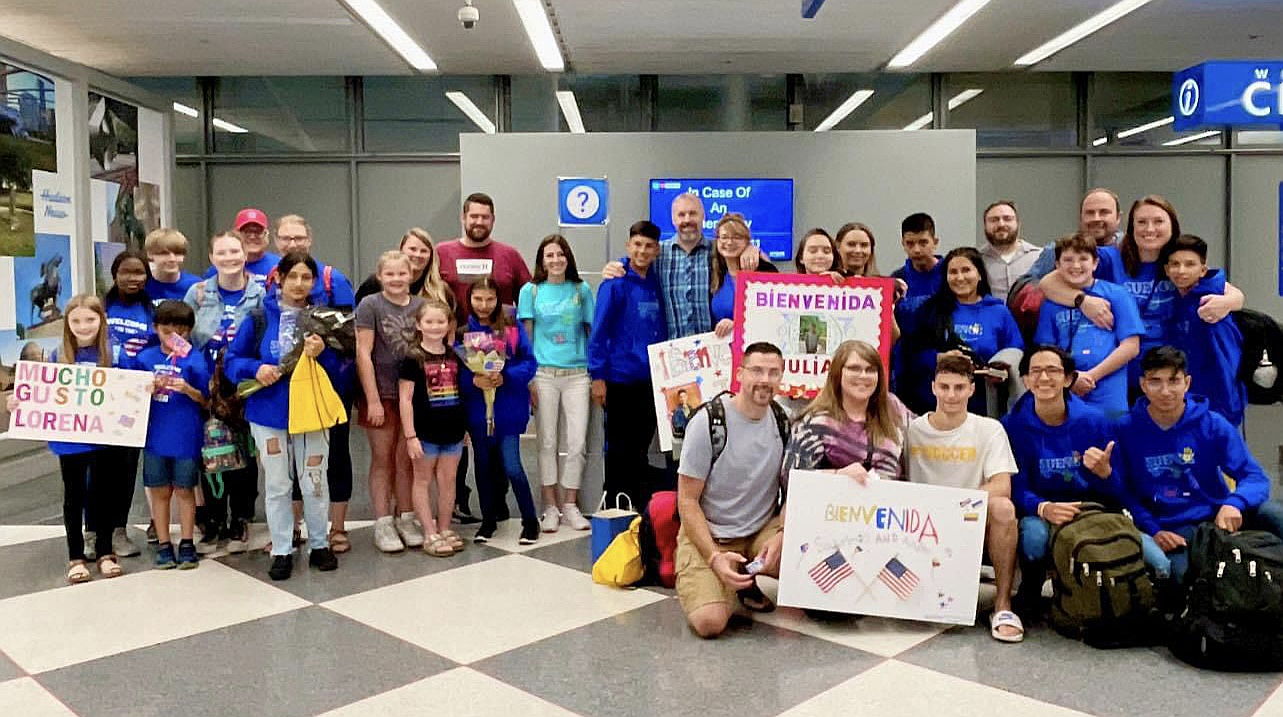 ---
Our partnered Ukrainian children getting ready to enjoy a holiday dinner with help from your donations!