Support Georgia's Healthy Natural Systems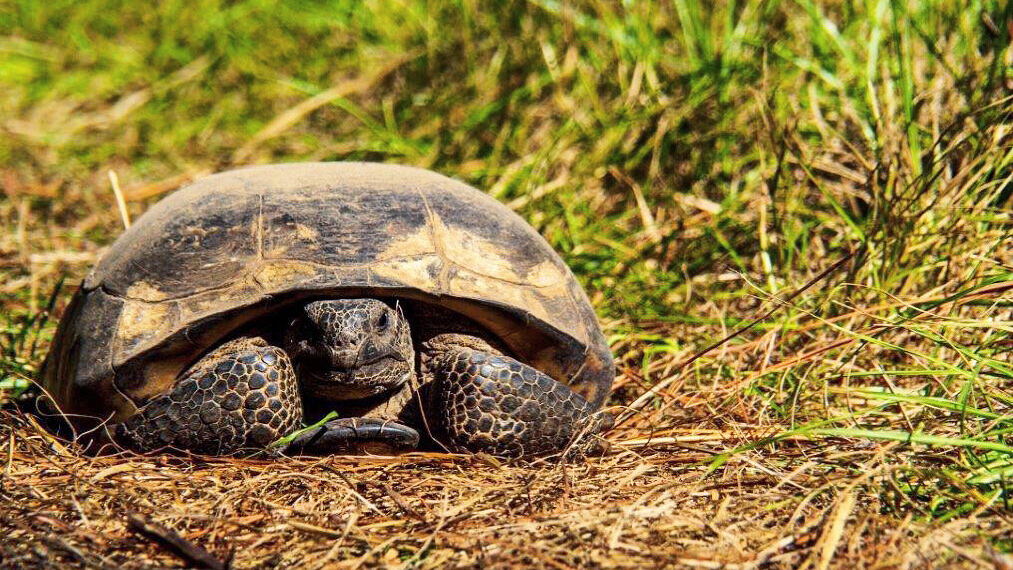 Support our strategic goal to protect and restore Georgia's natural systems for a sustainable future
$1,550
raised by 8 people
$10,000 goal
Support our strategic goal to protect and restore Georgia's natural systems for a sustainable future 
The Georgia Conservancy supports land conservation across the state and remains vigilant in advocacy to protect Georgia's most valuable landscapes.

In 2022, the Georgia Conservancy:
Successfully advocated reauthorizing the conservation tax credit. Over 5 years, this incentive has leveraged approximately $16M to create over $100M in conservation value through 109 applicants.


Created an interactive education package documenting the development pressures on agricultural lands surrounding Atlanta and Central Georgia. The online mapping tool is being used to identify landscapes that have the highest potential food production value to protect against imminent threats to our food supply.


Provided leadership and back-office support for the Association of Georgia Land Trusts, including organizing an annual meeting for over 50 attendees. Our leadership is helping align the priorities of over 40 land trusts throughout Georgia to be more strategic in their land acquisition efforts.


Initiated critical research on the effectiveness of ropeless fishing gear to both increase economic opportunity for Coastal Georgia's fishing industry and reduce or eliminate marine life entanglements, working to remove a deadly risk from Georgia's coastal waters, which impacts the endangered North Atlantic Right Whale, among other sea life.


Selected by Pew Charitable Trusts to launch a historic Marsh Migration Analysis along the entirety of Georgia's coast.
 
Today, your help is needed to ensure that Georgia's natural systems are preserved, restored, and enhanced. Please make a gift to the Georgia Conservancy to support our continued efforts in 2023, which include:


Serve in leadership roles or support eight coalitions working to protect Georgia's precious places and increase the amount of protected land across the state.


Execute eight outreach events to engage 600 private landowners on land conservation and stewardship resources and incentives, primarily focused on high-value agricultural lands and forest land cover.


Empower 45 land trusts and over 75 organizations invested in land conservation through the Association of Georgia Land Trusts.
Photo of Gopher Tortoise by Georgia Conservancy member Steve Rushing.