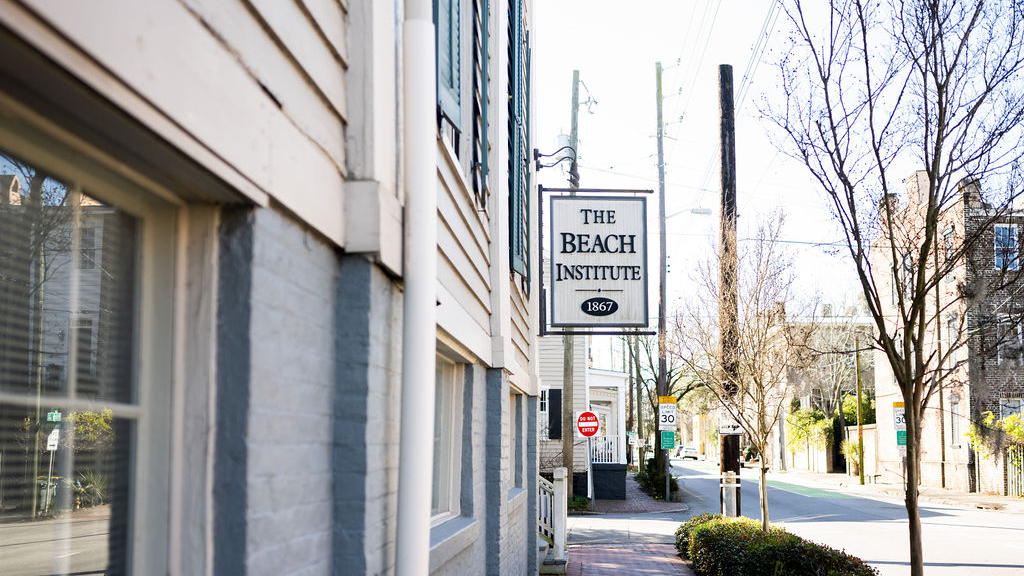 Support the King-Tisdell Cottage Foundation as We Finish the Year Strong!
$25
raised by 1 people
$100,000 goal
Greetings Friends! As we prepare to close the chapter on a "year like no other" we look back in awe on what has been accomplished by our the King-Tisdell team. Together we faced the challenges of 2021 with hope, optimism and resilience. Our ability to accomplish our goals is intrinsically tied to the support we receive from you throughout the year.
This year the King-Tisdell Cottage Foundation:
-Kept our two historic properties, the Beach Institute and the King-Tisdell Cottage, open and safely observed pandemic protocols while advancing our mission to preserve and disseminate African American history and culture.
-Made two strategic hires: Johnathan Winbush, Office Manager and Kim Dubois, Bookkeeper. Together they bring vibrant energy and capabilities to the Foundation.
-Launched two exhibitions: "The Artistry of African American Handmade Quilts" and the current "Untutored Mastery-The Art of William Tolliver" on display at the Beach Institute's Main Galllery.
As we approach the holiday season and a fresh start to a new year, we look to the Community for financial support to advance our mission. We are committed to continuing our legacy of fostering understanding and appreciation for African American culture and artistic heritage. Your timely tax-deductible donations are VITAL to our continued success and are greatly appreciated.
In this Season of Giving, we ask that you support us by:
1. Becoming a Fellow ($500) or Life Member ($1000) of the Foundation
2. Making a donation of $50 or more to support our ability to continue great programming.
We thank you in advance for your kind and generous support. Looking ahead, we invite you to celebrate Black History Month/February 2022 when we launch Aiyesha Sinclair, "Theater of Dolls: A Collection of Black Dolls and Puppets from Antiquity and Beyond" February 1st - March 20th, 2022.