HelloBible's Back-to-School Challenge 2023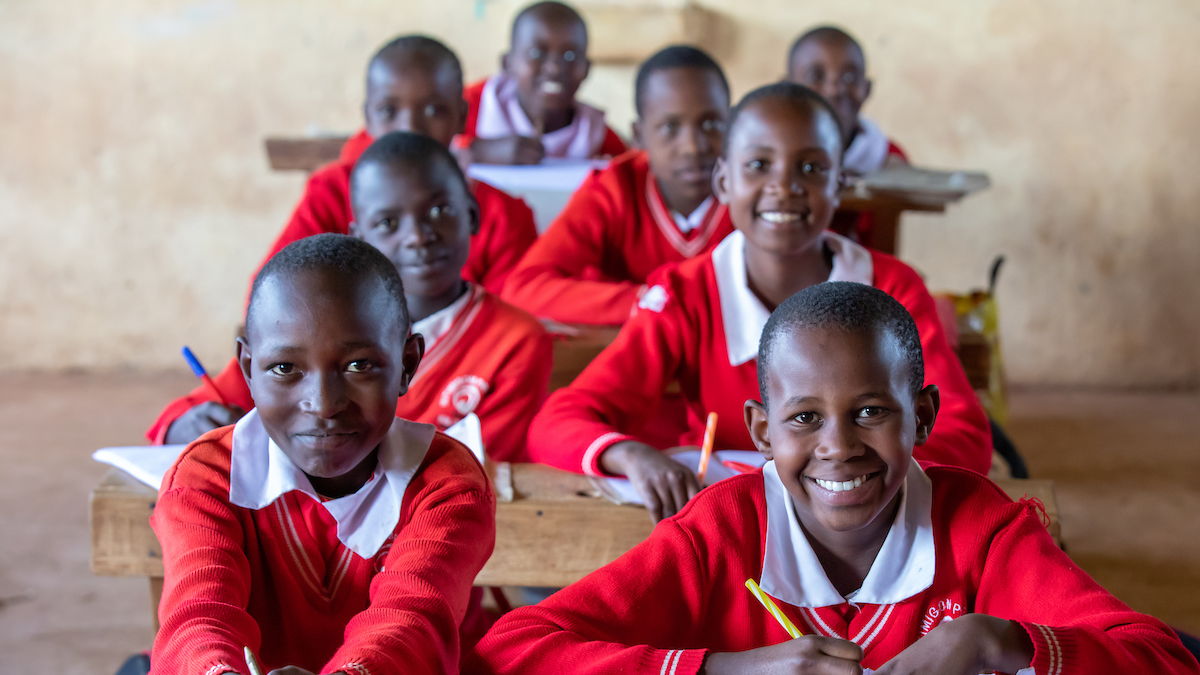 Join us in fully funding TKP classrooms in 2024!
$4,377
raised by 8 people
$3,000 goal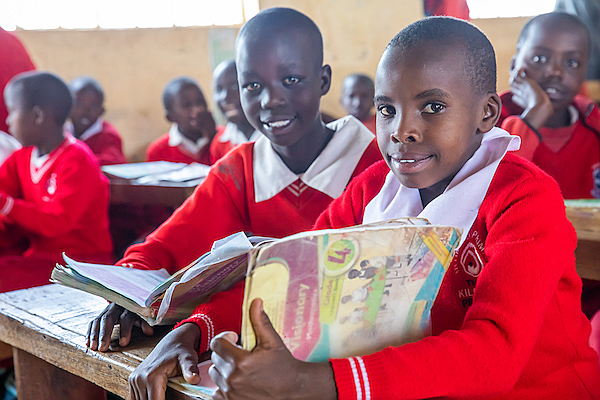 Kicking off the back-to-school season! 
Over the years, HelloBible has developed a strong partnership with the Kilgoris Project (TKP). Every month a portion of the proceeds from each HelloBible box goes to support preschoolers, primary school students, and newly integrated junior secondary students in Kilgoris, Kenya.
Thanks to you, these students arrive at their school campuses ready to enjoy hearty meals, clean water, excellent teachers, enrichment programs, and more. 
With your investment, TKPs students, teachers, and community will thrive to a greater level in 2024 and beyond.
TKP is focused on impacting MORE kids by integrating junior secondary students into its schools– an opportunity to serve them longer and invest in all six campuses. 
TKP invests in its extraordinary teachers by providing training, mentoring, and professional development; while remaining committed to paying competitive salaries and benefits.
TKP is strengthening and expanding its programs in education, girls and women empowerment, and health and nutrition for holistic growth within the Kilgoris community.
This season, TKP celebrates TEN years of the Back-to-School Challenge. Let's make it the best one yet!
We aim to raise $3000 to fully fund a classroom in 2024 which covers: teacher salaries, school supplies, our fantastic enrichment programs, and rich classroom experiences!