Help Needed for Victim of Hate Crime in Costa Rica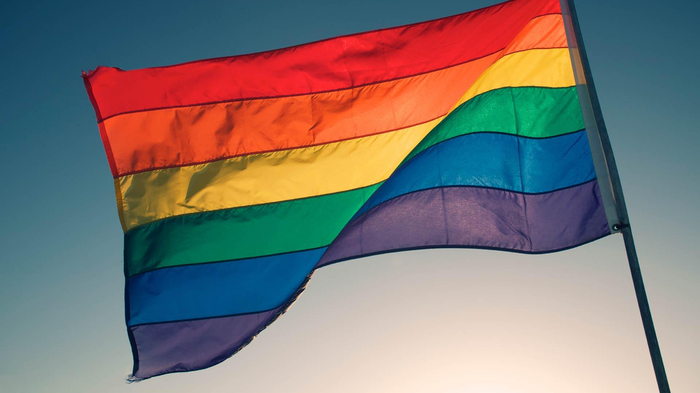 Help is Urgently Needed for Victim of Brutal Hate Crime in Costa Rica, due to Sexual Orientation
$1,155
raised by 9 people
$2,000 goal
A person of Nicaraguan nationality identified as Genaro Antonio Vega Pérez, 34 years old, is hospitalized in serious condition after being the victim of an attack in which a large part of his body was burned on Potrero de Cabo Velaz beach in Santa Cruz, Guanacaste Costa Rica. He has serious injuries due to burns on his neck, chest, and legs. Currently, he needs your help to buy medicines, food, and other items for personal use that have affected his skin and other organs. 

So far, the causes of the attack and the attacker's identity remain officially unknown. In the horrendous act of violence, on January 22, 2022, Genaro was randomly attacked and beaten, dragged for about 100 meters before spraying some type of fuel on him and then setting him on fire.

The community suspects that the attack was motivated by his sexual orientation, or being part of the LGBTQI community, since the attacker or attackers did not take any of his belongings. Genaro was found by police and was taken to the hospital in critical condition, where they stabilized him and later transferred him to a different hospital where he remained in a medically induced coma.

Genaro is now conscious and still hospitalized at this time. All of the funds raised will go directly to Genaro's medical needs, including a wheelchair.

The case is still under investigation by the judicial authorities. He is being accompanied by the IRCA CASABIERTA organization based in Costa Rica which provides support and information to migrants and asylum seekers in the country.
More information about the incident can be found in the following news articles, in Spanish:
Articulo 66 article - about the protests which took place in support of Justice for Genaro 
More about IRCA CASABIERTA
Our Mission: We are a non-profit organization that generates actions of political incidence, investigation, training, and comprehensive psychosocial assistance, aimed at improving the quality of life and development opportunities in LGBTIQ populations, who are in forced migration and looking for refuge within the Central American area.

Our Vision: To be a leading organization in the context of migration and refuge for LGBTIQ populations, strengthened by synergistic management with an optimal profile of professional and political presence, whose strategic lines contribute to a Central American environment of responsibility, security, and appropriation, under a human rights paradigm. 
Recent Article about IRCA CASABIERTA in Costa Rica (English)
Video about IRCA CASABIERTA (English subtitles)
A personal fundraiser by
Kathryn Durning