Houdina's owner couldn't take care of her anymore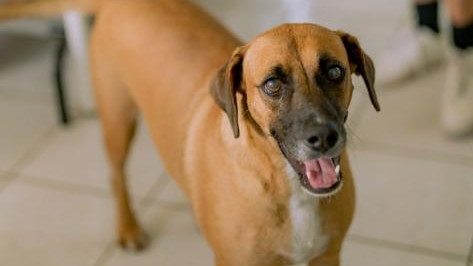 Houdina needs a ride from Puerto Rico.
$75
raised by 2 people
$550 goal
Houdina is a 4-year-old, 40-lb dog who is very friendly and loves both to play and to cuddle. We know she'd do wonderfully with a family, but first we need to rescue her. Houdina has been living in Puerto Rico with many dogs in one house. The owner has conceded she can't handle all of the dogs and has agreed to give some of them up. We want to improve her odds of finding a loving family by transporting her here, but flight costs have tripled in the last year and we could really use some extra help covering the cost. Can you chip in?