Handsome Harvey is Homeless!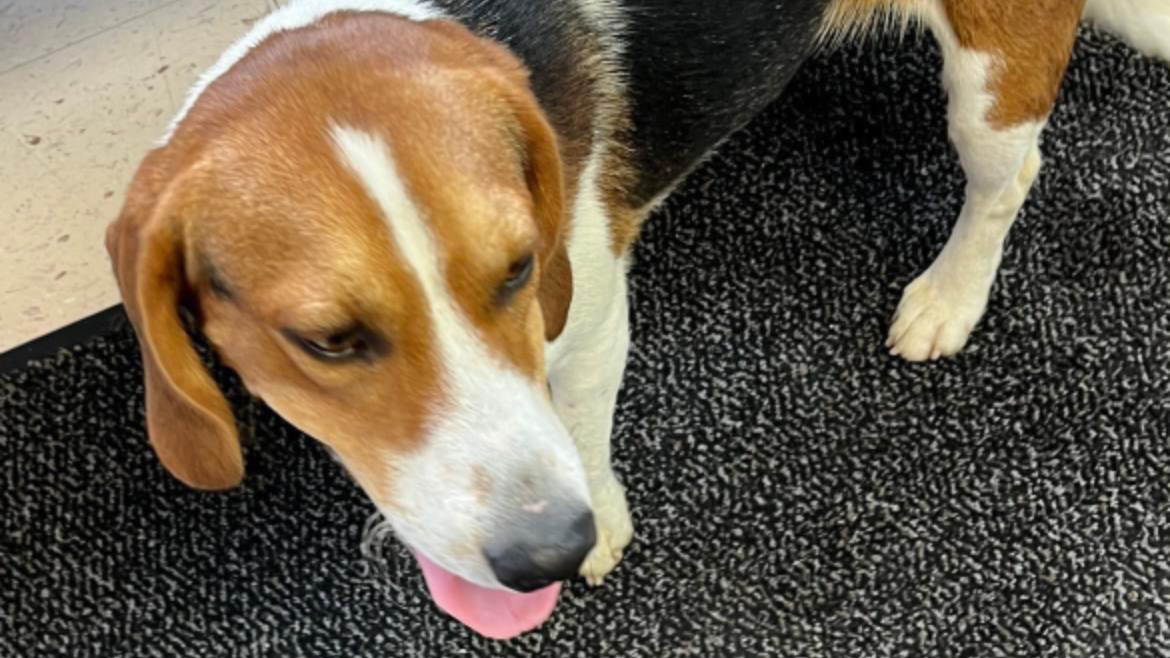 Harvey is waiting patiently for Homeward Trails to give him a new lease on life!
$100
raised by 2 people
$300 goal
How is this handsome boy homeless?! Harvey is such a loving Beagle and has sadly been spending his life outside as a stray. Dodging cars, scrounging for food and desperately trying to find a safe place to sleep, it is nothing short of a miracle that Harvey was found relatively unscathed. His hardship isn't over yet though, as now he has to find a rescue or adopter to save him from the rural VA shelter he was brought to once he was found. Harvey waits day after day for an interested person to see him waiting in his cage, but the days are turning to weeks and there is no adopter in sight. Luckily, Homeward Trails saw Harvey and knew that he would be the perfect addition to the DC area! Please sponsor Harvey's ride to Homeward Trails so he can get out of the cold cement run and onto a soft warm couch as soon as possible!