Help Angela Honor the Achievement of HIM Grads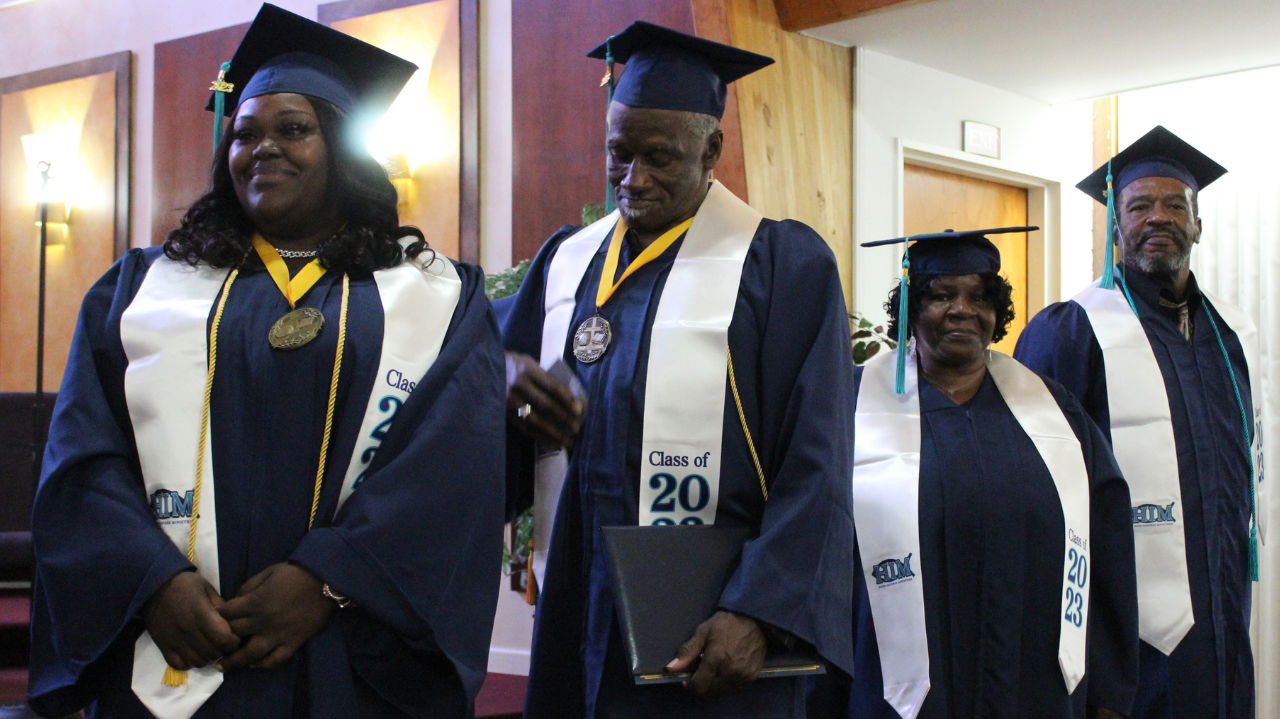 Your gift of cap and gown provides HIM graduates a tangible way to celebrate their hard work.
$1,100
raised by 8 people
$35,000 goal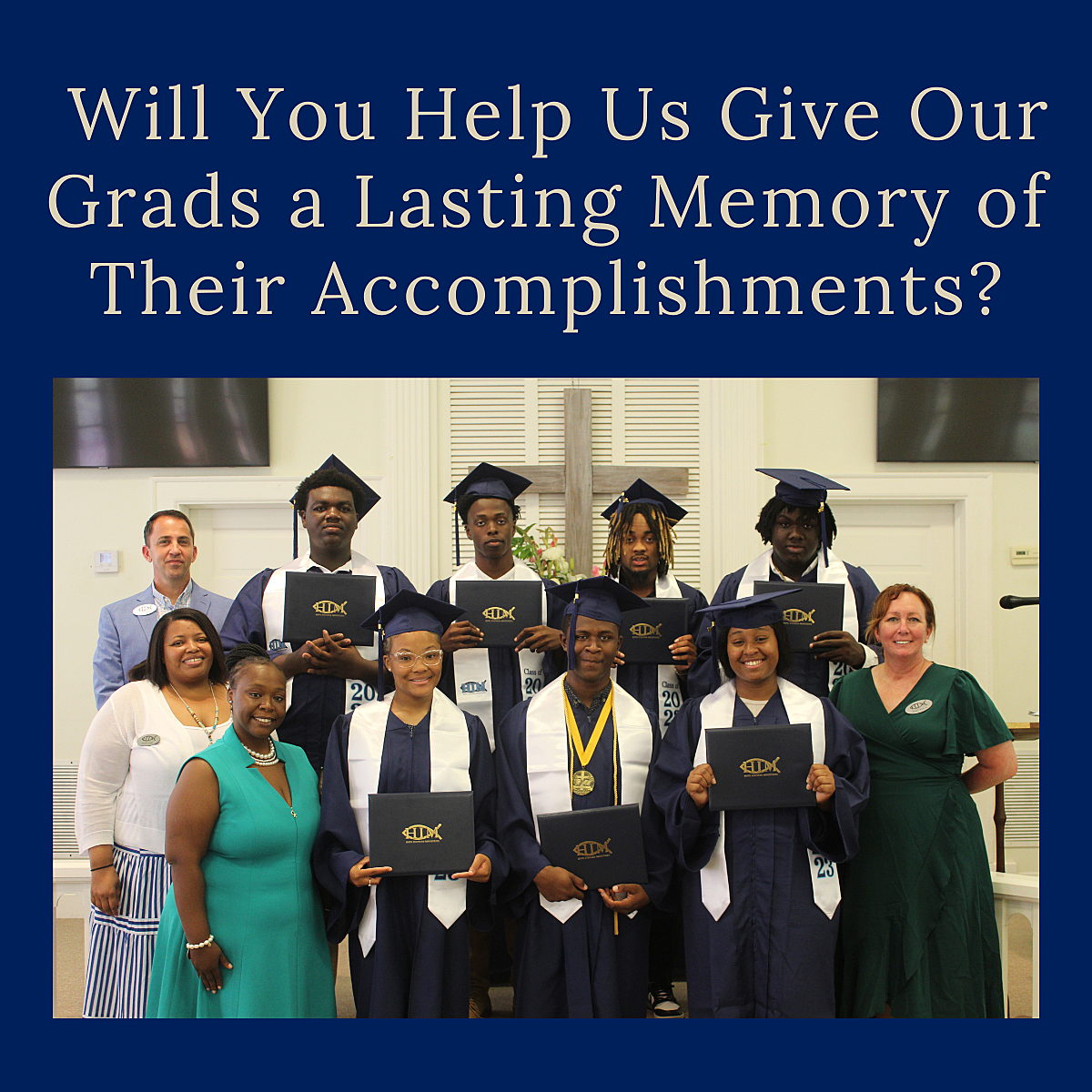 Hope Inspired Ministries (HIM) helps individuals age 18+ break the grip of poverty by providing workforce training and job placement. HIM provides hope to vulnerable adults who seek purpose and self sufficiency, and just need a second chance.  Many HIM grads have never worn a cap and gown, so we go all out to celebrate and honor their achievement. 
In 2024, HIM is on track to graduate 500 students. HIM graduates wear a cap and gown, tassel, stole; receive cords, medals, and diploma; process to pomp and circumstance; and network at a post graduate reception. HIM graduates get to keep the stole, tassel, framed graduate picture, diploma cover, and award cords. For Giving Tuesday, you can make the graduation a cherished celebration of a transformed life, and hope for the future.  Below is a list of graduation items needed and the cost per item:
Graduation Cords (500) - $5 each

Graduation Tassels with Year Charm (500) - $5 each

Graduation Challenge Coins (500) - $5 each

HIM Branded Leatherette Diploma Cover (500) - $10 each

Framed Cap and Gown Picture (500) - $10 each

HIM Branded Stoles (500) - $15 each

Cap and Gown (200) - $25 per set

Food for Graduation Reception (42)- $100
Will You Help Our Next Graduate Celebrate the Hard Work and the Significant Success of Graduating from Hope Inspired Ministries?