Empower Nu Deco's Musicians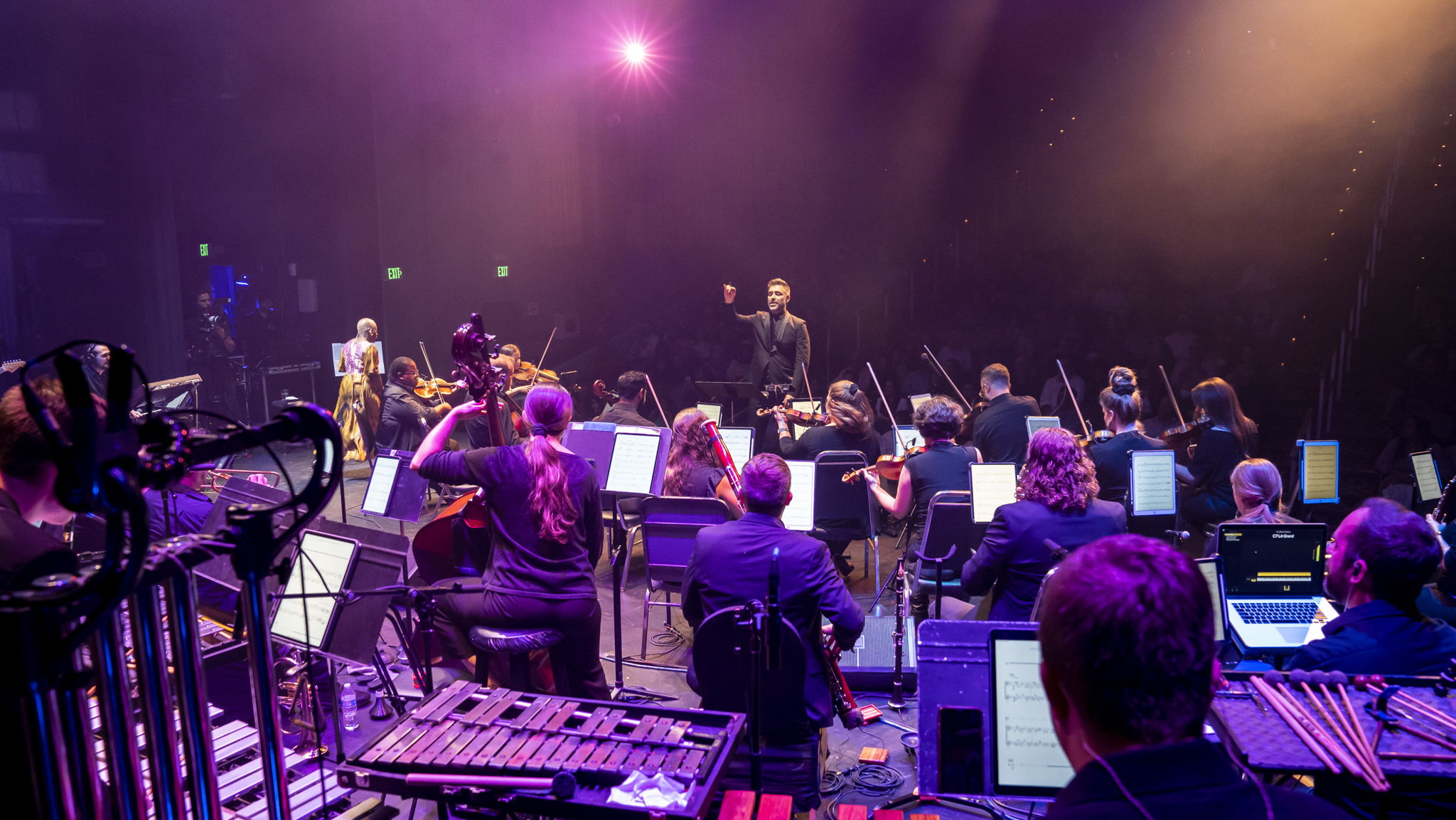 Funds raised will help sustain the livelihoods of the 70+ musicians Nu Deco employs annually.
$75
raised by 2 people
$500 goal
I've recently joined the board of Nu Deco. As a flexible and innovative 21st-century orchestra, Nu Deco Ensemble's artistic vision focuses on performing works by living composers, creating cutting-edge collaborations with special guests, re-arranging works by innovative artists, and engaging and activating the entire community through dynamic outreach and educational programming. My favorite thing about being a part of Nu Deco is being able to experience the incredible energy and creativity of the amazing artists Nu Deco brings to our community.
See for yourself -- our recently viral Outkast Suite, endorsed by Big Boi himself!
This year, Nu Deco's Give Miami Day campaign will empower those at the heart of what we do: our musicians. With the cost of living in South Florida increasing at an alarming rate, Nu Deco aims to support artists and creatives so they can continue to bring their high-quality artistic value to Miami. Miami is the second most rent-burdened city in the U.S., and the pandemic migration wave has only driven housing costs up more. 
Against this backdrop, in 2023-24, Nu Deco Ensemble helps sustain the livelihoods of 70+ musicians and 30+ production team members, as well as a host of touring guest artists who offer high-quality artistic and educational programming that builds community and enriches Miami's cultural landscape.
Nu Deco Musicians & Teaching Artists come from a variety of backgrounds & experiences, including: 
Public school and higher education teachers
Musicians with performing organizations (e.g. Palm Beach Symphony, Naples Philharmonic, Miami City Ballet)
Musicians with local and touring bands (e.g. Anemoia, Electric Kif)
On behalf of this robust roster of world-class musicians that are so instrumental in cultivating Nu Deco's unique sound, I am asking for your support. Please help me reach my goal of $500 for our Give Miami Day campaign. 
Thank you in advance for your support!