Help Dogs Saved From a Dire Hoarding Situation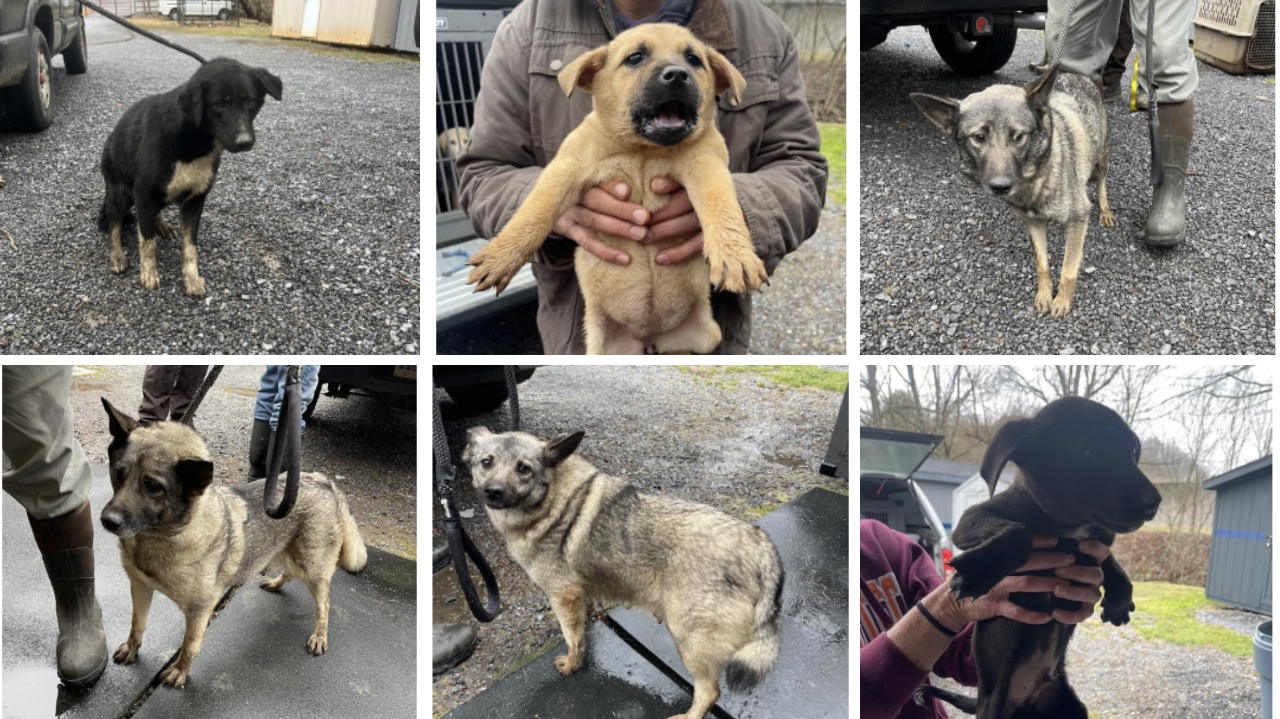 Homeward Trails might be the only hope for a group of dogs saved from a hoarding situation.
$1,100
raised by 19 people
$1,750 goal
These 6 dogs have lived a horrific life. After being rescued from a hoarder's home, where a total of 60 dogs were removed, a rural shelter is scrambling to find rescues to help. The living situation was deplorable. Limited food and water, unsanitary conditions and unsafe shelter made everyday life or death for many of the dogs living there. The rural shelter that took them in is doing the best they can, but many dogs arrived in such terrible shape that there wasn't much they could do. One puppy alone arrived with pneumonia and passed away shortly after. The small shelter is doing their absolute best to handle the massive influx of dogs, but many of them need a lot of medical and behavioral support. Homeward Trails wants to help desperately, as 2 puppies and 4 adult dogs (including 1 pregnant mom) are waiting for their lucky break. This is a large amount of dogs to take in at one time but with your donations, Homeward Trails would be overjoyed with the opportunity to help such sad dogs. Please donate and you'll be directly supporting the rescue of some of the neediest dogs. Your sponsorship really will get these 6 dogs (plus unborn puppies) off the shelter floor and into DC foster homes before they have to spend one more night in a kennel. Please help us save these dogs so they can forget the past and live their best future.