Providing Holiday Helpings with Holmes & Griffeth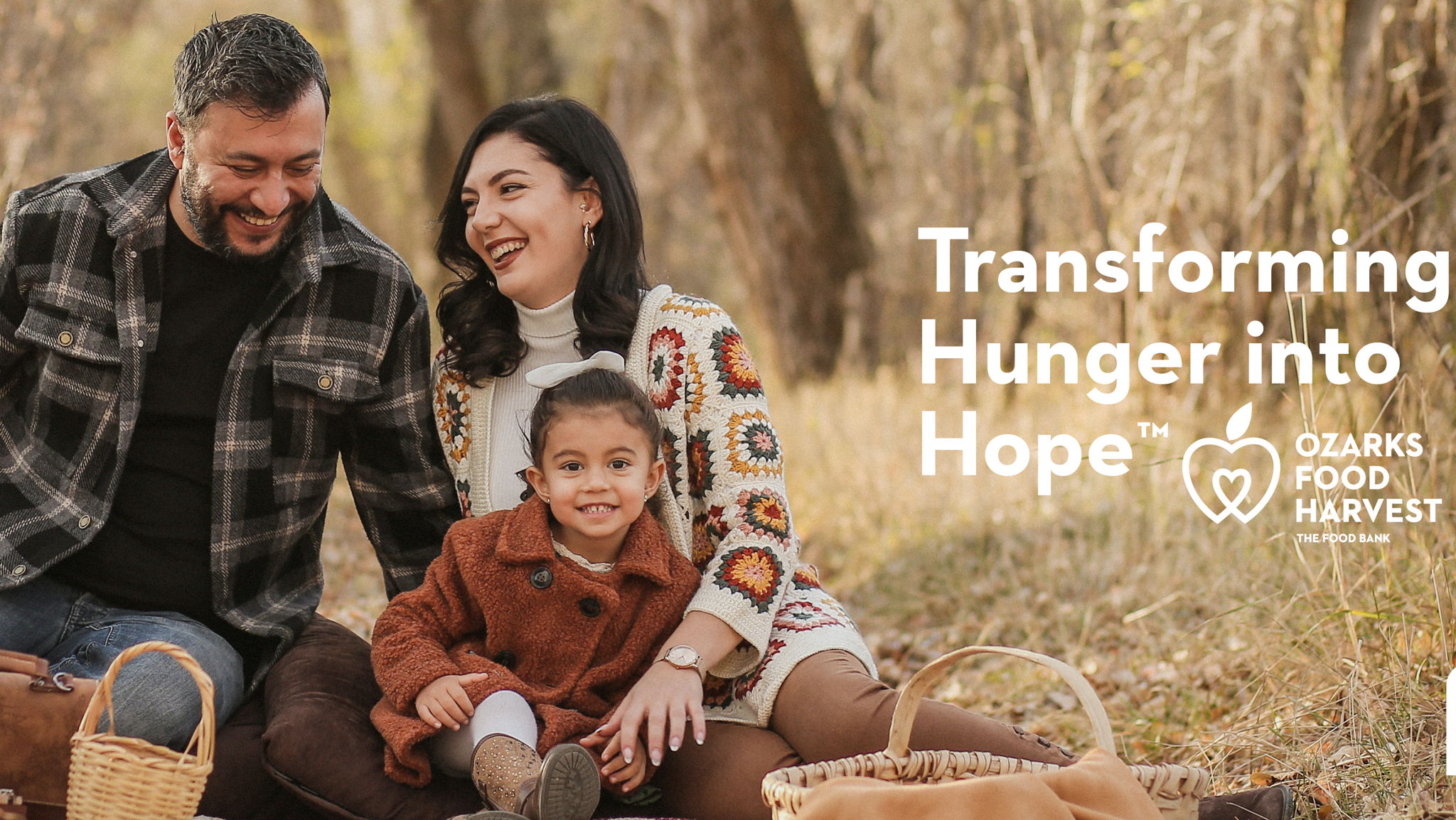 Your $25 donation will provide 100 meals for neighbors in need this holiday season.
$1,010
raised by 14 people
$1,000 goal
You are helping to put food on the table this holiday season for children, families, and seniors who currently experience hunger in southwest Missouri.
---
Having access to nutritious food is critical for people to live healthy, productive lives. Thanks to compassionate folks like you, we can provide meals to more than 50,000 people in the Ozarks every month. We would not be able to serve our neighbors-in-need without your help.
Erma received groceries through the Senior Produce Pantry in her county. "This allows me to have things I never had before because I feel so restricted with money. I can't buy quality things like pineapples and eggplants. I always have to ask myself, 'Can I afford this?' at the market. But this food is a blessing. It helps me make ends meet," she shared.
On behalf of the thousands of people we serve every month, thank you for working with The Food Bank to help end hunger in the Ozarks. Together, we can Transform Hunger into Hope.