Hopi Emergency Relief Fund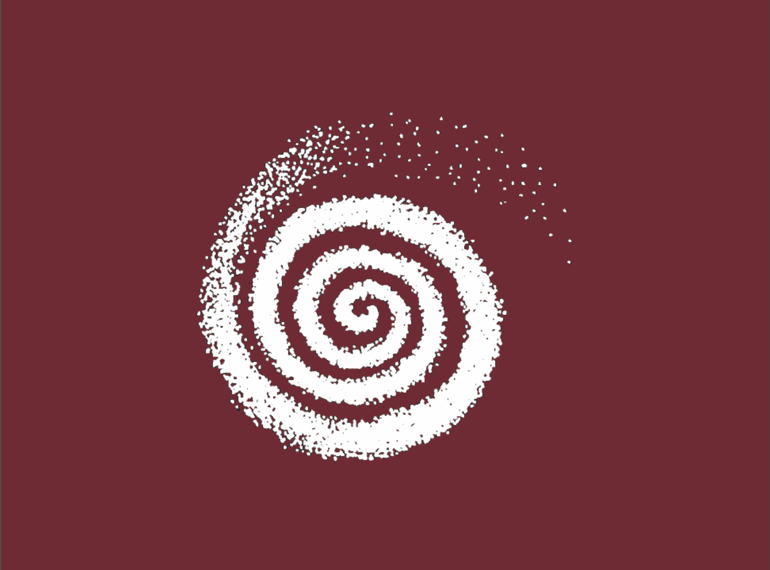 A fund to provide assistance to Hopis in need during emergency situations.
$116,878
raised by 746 people
$1,000,000 goal
**The Hopi Tribe is directing tax-deductible contributions for COVID-19 relief to The Hopi Foundation.**
*Through The Hopi Emergency Assistance Fund, we are able to receive donations and grant funds to support emergency needs of the Hopi community during the COVID-19 pandemic.*
The effects of this coronavirus are especially drastic in the Hopi community for multiple reasons including:
Being enveloped on all sides by the Navajo Nation, which has one of the highest per-capita rates of positive COVID-19 cases

The lack of running water electricity, and transportation for many homes/families

Many Hopis are artists or vendors and are reliant on tourism and face-to-face interactions to conduct business

The threat to the older demographic is more devastating because our culture is dependent upon the knowledge our elders hold.
The Hopi Foundation Emergency Assistance Fund offers aid to local villages, organizations and individuals with the intent to serve and distribute supplies and resources to a group in most critical need such as low-income, elders, single-parents, or disabled, with little or no access to transportation in areas of:
Home-heating fuel shortage;
Natural disaster relief for access to safe shelter, food, and clean, potable water; and
Public health and safety in the event of disease outbreak, contamination, etc.
For more information on how these funds will be distributed please visit our website at www.hopifoundation.org.