Hurricane Ian Disaster Relief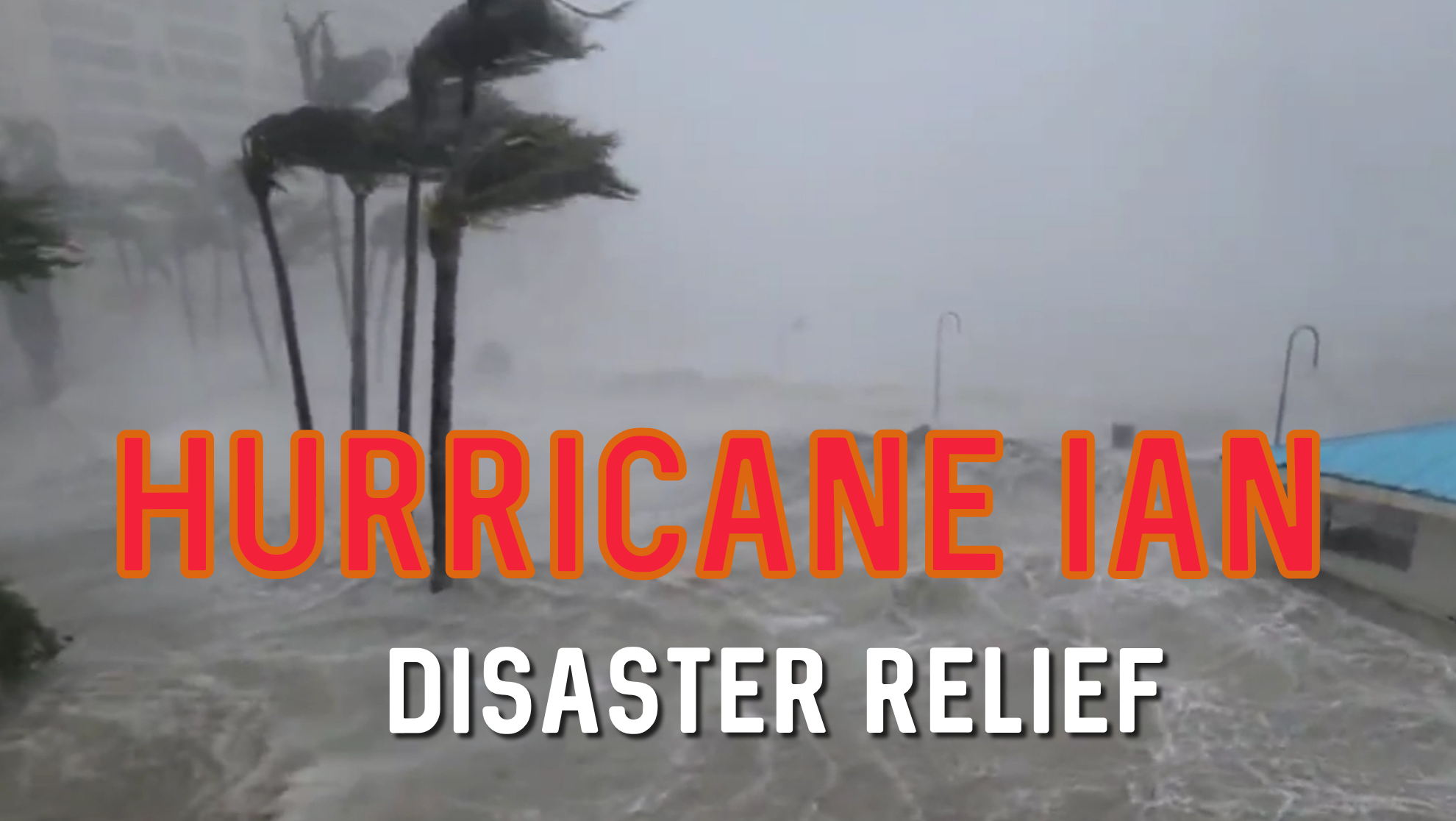 The Gulf Coast states stick together during disaster. Florida needs us. Let's be good neighbors.
We are no strangers to the aftermath of a powerful hurricane.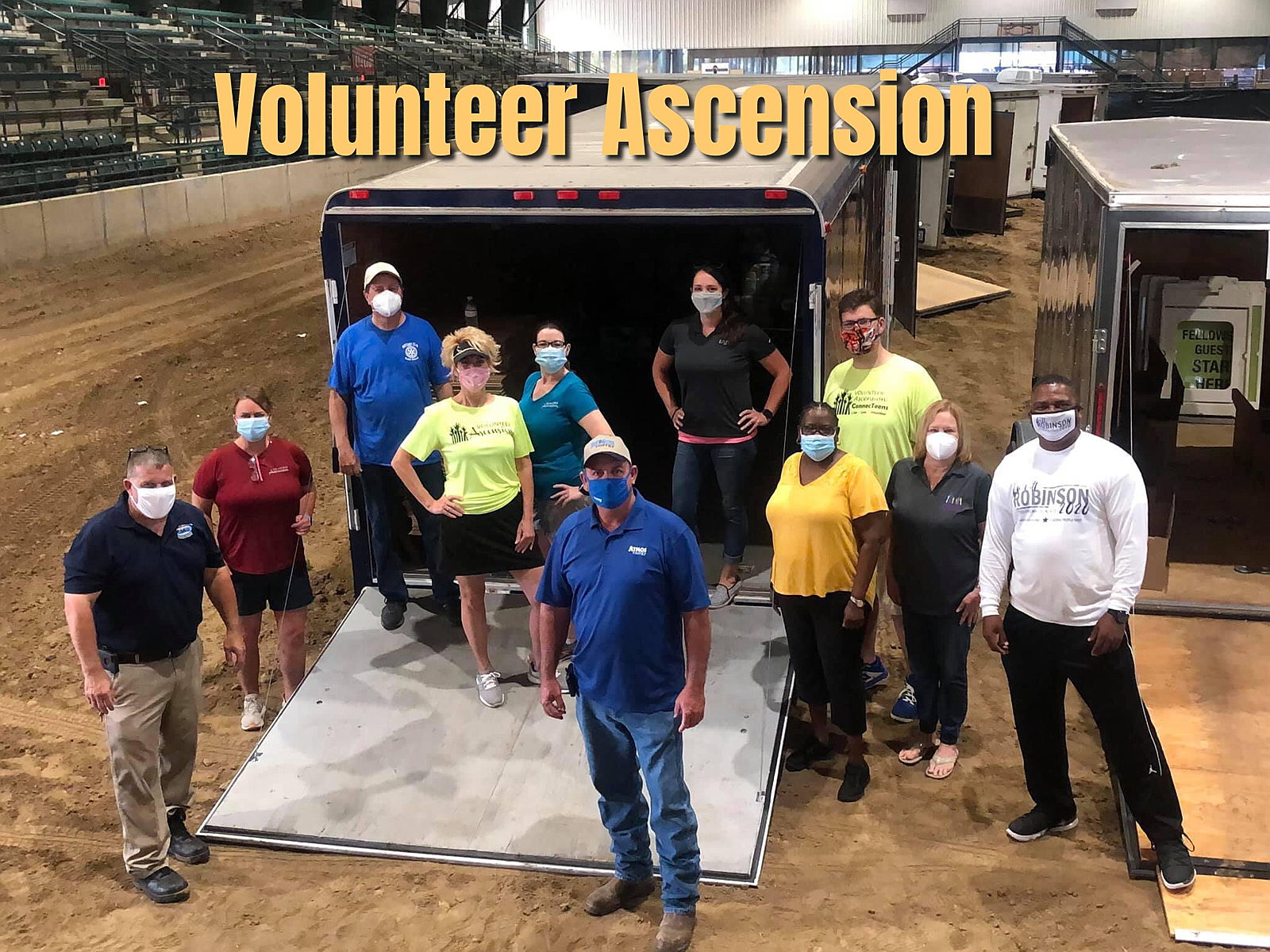 In those dark times, we have been so blessed by our Gulf Coast neighbors who have rallied to our aid. It is only natural that we would want to return the favor.
We have connected with organizations on the ground in Florida. Our goal is to find out exactly what is needed and make sure that those specific items are delivered to the people that need them most.
Follow us on our Facebook page at www.facebook.com/VolunteerAscension for updates on our progress.