Help a Survivor Obtain Legal Assistance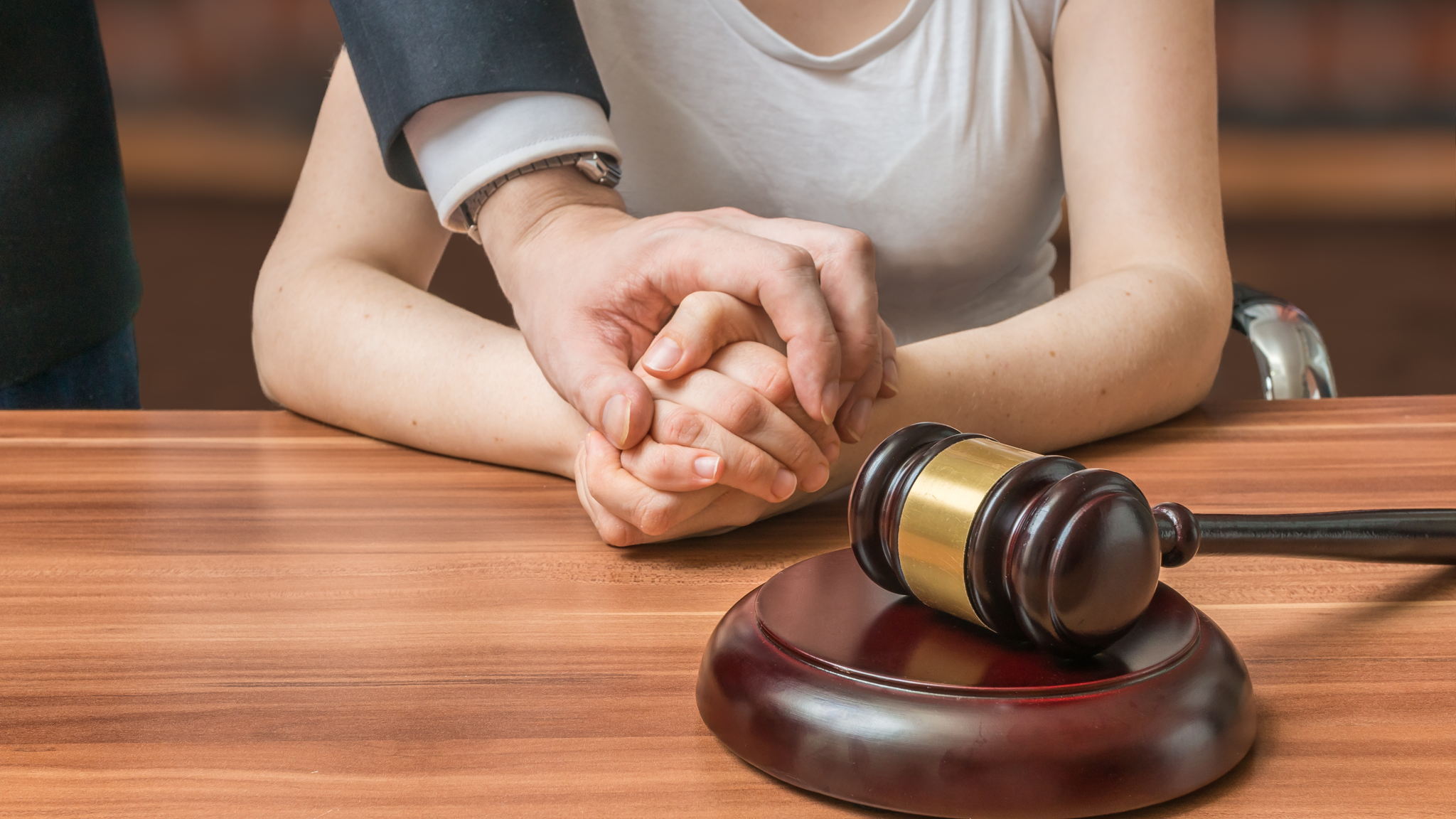 LaFASA is dedicated to helping ALL survivors seek justice.
$0
raised by 0 people
$2,500 goal
Why It Matters
Survivors of sexual assault often are not able to retain legal services because they cannot afford the cost, they are scared or intimidated by the justice system, they are burdened by trauma of their experience, and/or they are not aware of their rights and the services available to them.  There simply are not enough willing and capable attorneys available to address the need.
Our staff are trained to navigate the complexities of the justice systems to ensure survivors' rights are protected.