Illinois Scholarship Fund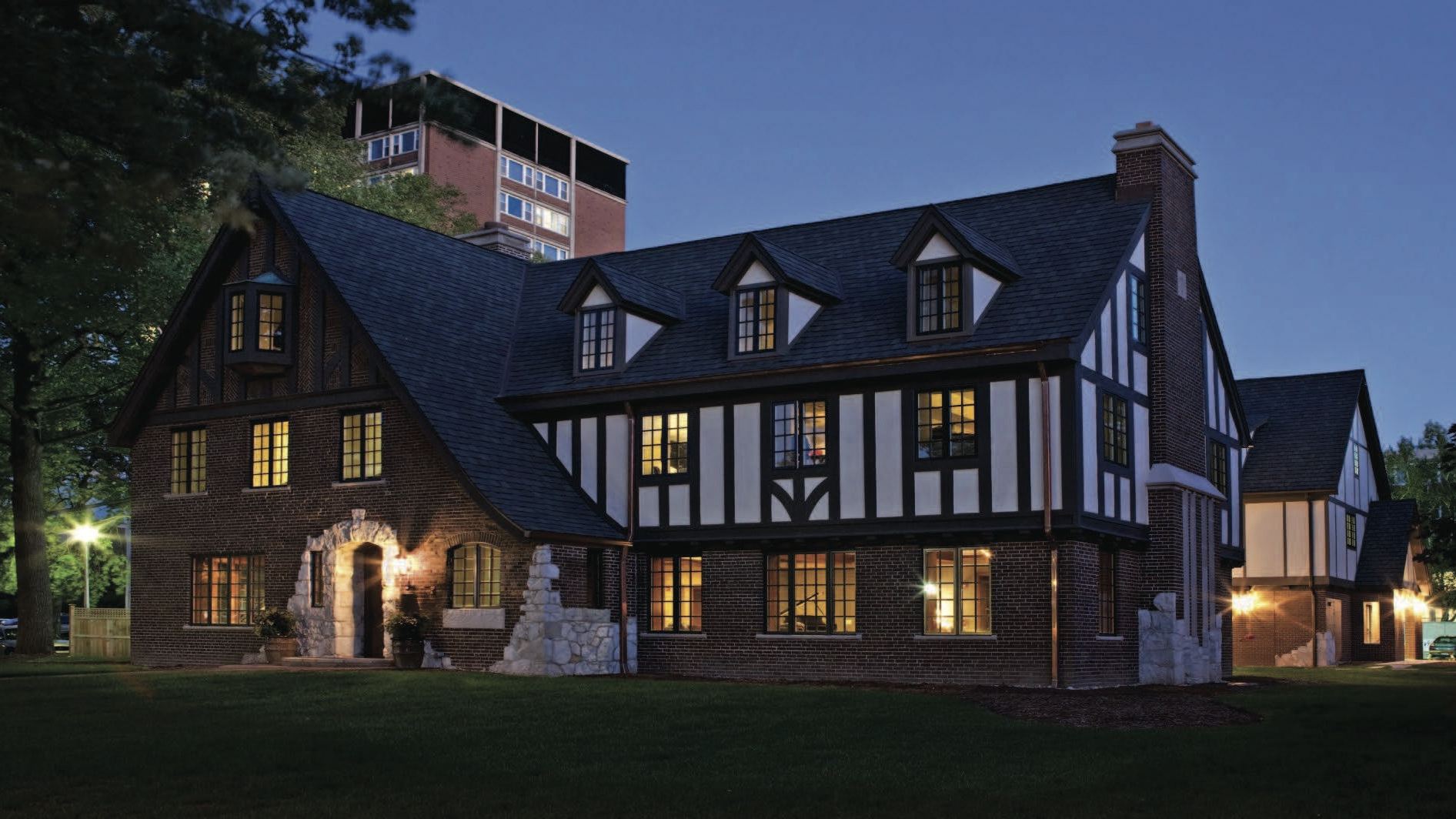 Established by Illinois Chapter Alumni to support the chapter's literary and educational activities.
The Illinois Scholarship Fund was established through the Samuel Eells Foundation by the Alumni Association of the Illinois Chapter of the Alpha Delta Phi to support the literary and educational activities of the Illinois Chapter. An exciting new Scholarship Program was relaunched in 2022 with the goal of making an investment in the future growth of the undergraduate award recipients.
The Illinois Alumni Association believes that learning and personal growth are not just the domain of the University, and that our Alpha Delta Phi Chapter should provide educational extensions that will encourage and develop skills that are fundamental and essential to thrive in the world outside campus.
To provide that investment in the positive personal growth of the undergraduates, cash scholarships have been created in two main categories: Educational Fellowship and Literary Competition. (More details are available at ilalphadeltaphi.org).
The Educational Fellowships currently cover the learning topics of "Becoming a Leader" and "Personal Finance Literacy" where the award recipients are taught by industry professionals, additive to their university course load, curricula that is normally geared for junior executives. Additional fellowships are under development.
The Literary Competitions are skill-building exercises that develop perspective and communication skills that are highly valued in corporate, journalistic, and non-profit settings.
To maintain the sustainability of the fund, your tax-deductible donation will be used to endow a fellowship or support the literary competitions. You will receive a receipt acknowledging your donation for tax purposes and/or if your employer offers a matching program.
The Illinois Scholarship Fund is separate from the Alumni Association and is organized under The Samuel Eells Foundation (SELEF). SELEF is a self-governing, charitable purpose corporation chartered by the State of New York in 1961, under Section 501(c) (3) of the Internal Revenue Code. It accepts tax-deductible donations and makes grants to individuals and institutions of higher learning for literary, educational, and other charitable purposes. See the Samuel Eells Foundation website at: www.samueleells.org.