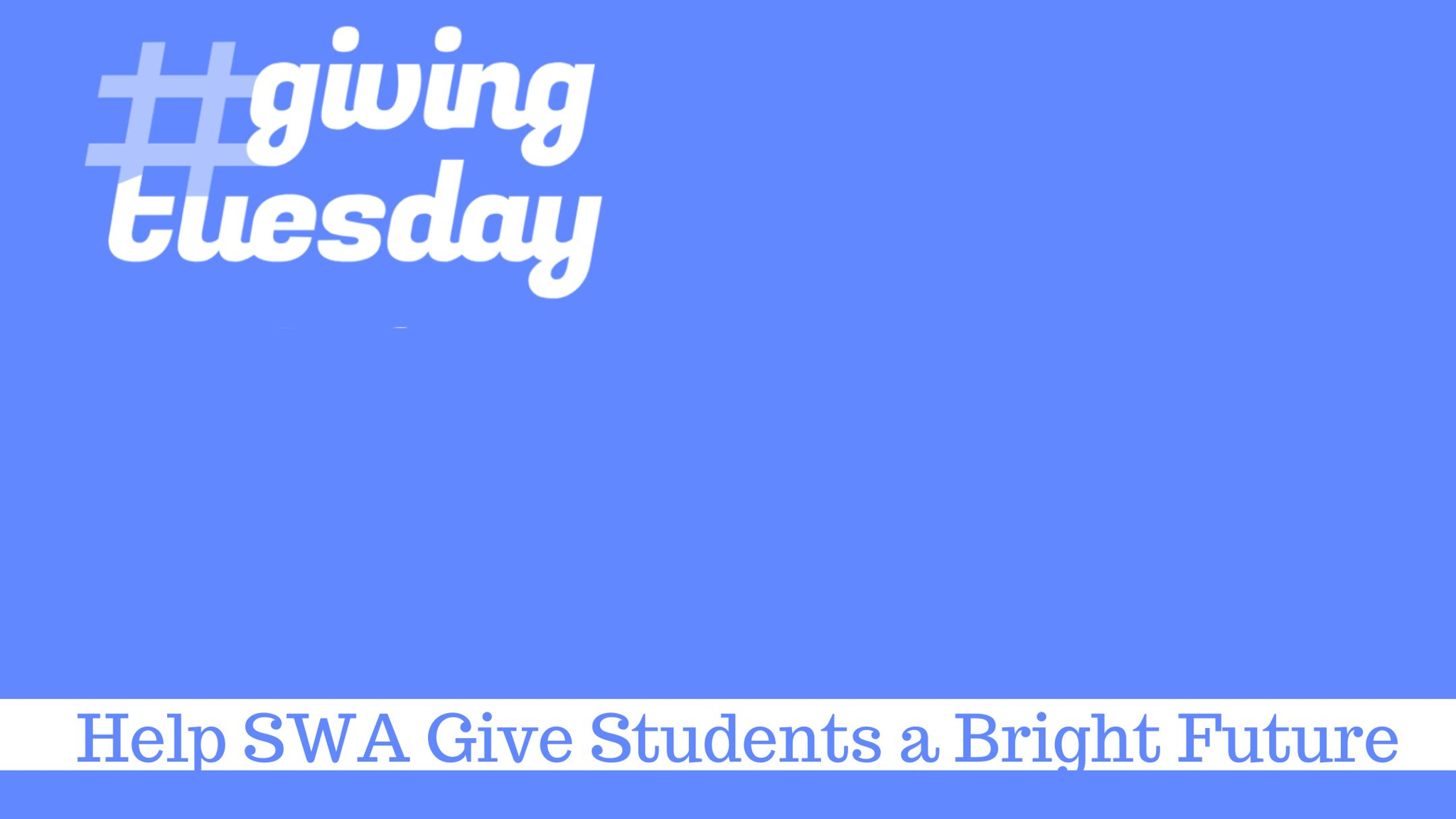 Opportunity to have your donation matched with the Giving Tuesday 2023 match program!
$50
raised by 1 people
$300,000 goal
South Walton Academy is a non-profit, private school and pediatric therapy center in Santa Rosa Beach, FL. We help bridge the gap between communication and children with Autism to create an alternative learning environment for all students of all abilities and disabilities.
We provide a broad range of individualized, educational and therapeutic opportunities for all children ages 3 years old through the 12th grade and have services such as speech therapy, occupational therapy, physical therapy, and behavioral therapy available for children with Autism and related disabilities. We also serve typically and advanced developing children. Our therapy program services children 0-20 years old. 
As a non-profit, we are grateful for any donations offered and are highly dependent on them. We are entering our 7th year and the demand for this type of learning environment has been overwhelming. In order to serve all of the children seeking these services, we need your help!
We are proud to announce our partnership with the state scholarship programs. This year, the Florida Governor has expanded these programs, making scholarships available to everyone, and allowing families to choose a private school education for their children. This expansion has provided more opportunities for families to access quality, private school education. 
This year has presented us with unprecedented challenges as we strive to continue our mission. We have increased the number of students we accept on scholarship, but while we have been patiently awaiting the state funding that is crucial for our operations. As we enter the month of November, we still haven't received scholarship funds for over half of our students. This delay in funding has put a strain on our resources and has made it increasingly difficult for us to provide the education and support these students and our staff deserve. 
 We humbly ask for your help during this "Giving" month on "Giving Tuesday". Your generous donation, no matter the amount, will make a significant impact on our ability to continue serving our students. Your support will not only provide financial assistance but also help us raise awareness about our mission. 
 In addition to making a donation, we kindly request that you help us share our story. By spreading the word about South Walton Academy, you can help us reach more potential donors and supporters who believe in the power of education. We understand that times are tough for everyone, but we firmly believe that together we can make a difference. Your contribution will directly impact the lives of our students and help shape their future. Thank you for considering our request and we are immensely grateful for your generosity and commitment to our mission. 
For more information on fundraising opportunities and/or how your donation would make a difference in the lives of our students, their families and our community, we invite you to contact us or visit our website at www.southwaltonacademy.com, where you can find information about our upcoming events as well as volunteer opportunities.