Giving Tuesday ISAAC 2022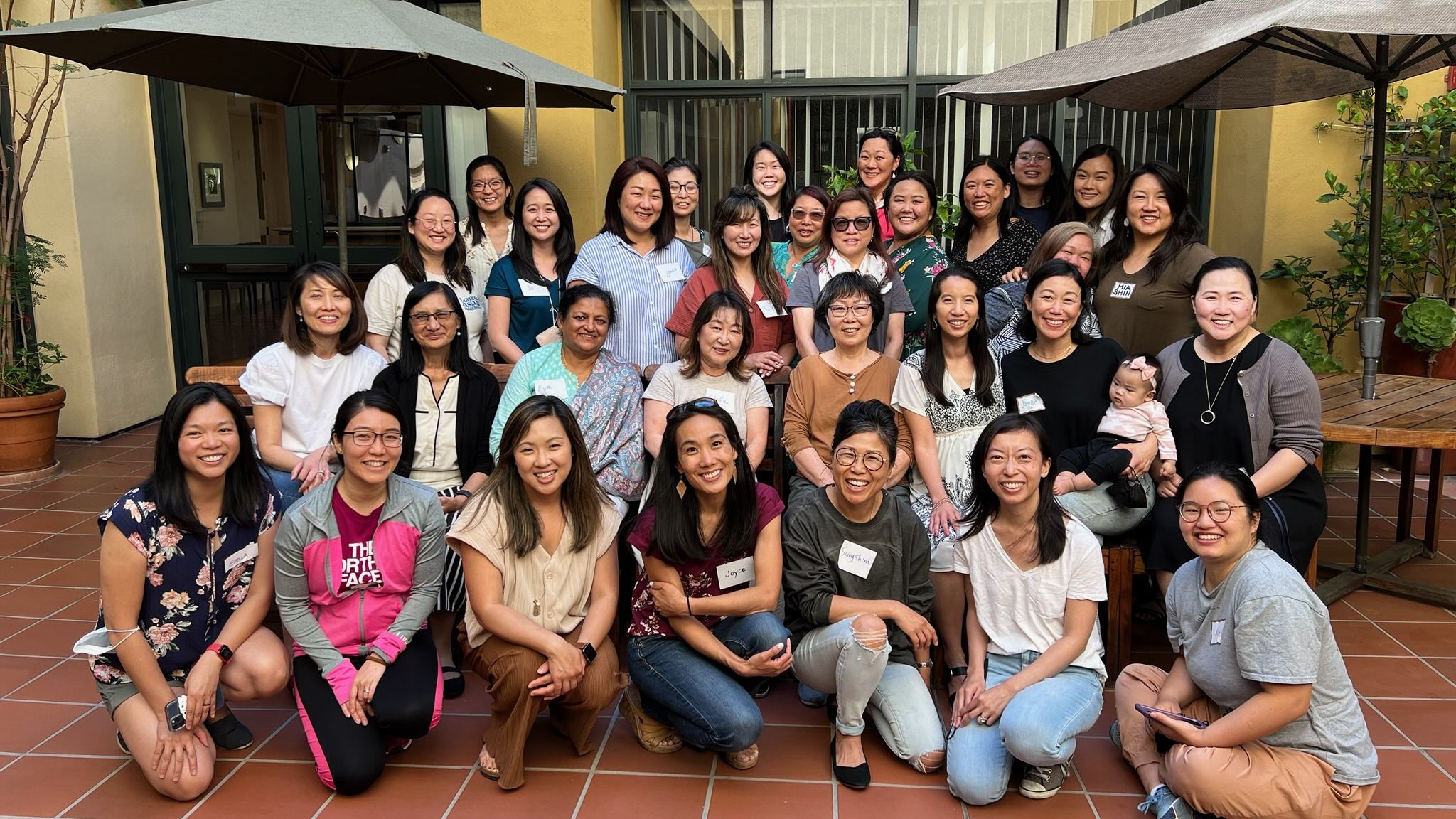 Support Asian American women faith leaders to advance gender equity! Donate as early as November 15!
$4,150
raised by 6 people
$13,000 goal
Less than 5 percent of Asian American churches are led by women of color.
Even fewer see Asian American women pastors in predominantly Asian congregations.
We aim to change that.
Countless AAPI women, who have incredible gifts for ministry, cannot serve in Asian American churches because many AAPI churches do not accept women pastors. We at ISAAC are committed to the work of gender equality. Your financial support will keep our programs for Asian American women faith leaders going, like PastoraLab, which trains women in the organizational and leadership skills they need for their ministries to thrive. The future of the Asian American church rests on these women and the younger generations that need their gifts. Join us in our mission to support AAPI women pastors.
How does PastoraLab work?
1. Engage in mentorships with Asian American faith leaders. We recognize that many Asian American women faith leaders have had to journey alone. A significant component of PastoraLab is to create peer relationships and to learn from those who have come before us.
2. Learn practices to build a healthy and holistic ministry. Our program teaches crucial skill sets applicable to specific contexts. Our sessions include: examining leadership structures, strengthening conflict mediation skills, organizational leadership practices, and becoming an adaptable leader.
3. Cultivate one's Asian American Christian leadership identity. Asian American women face particular challenges and obstacles due to their identity. Our program helps participants identify these challenges and demonstrates how to transform them into strengths.
Participant Testimonials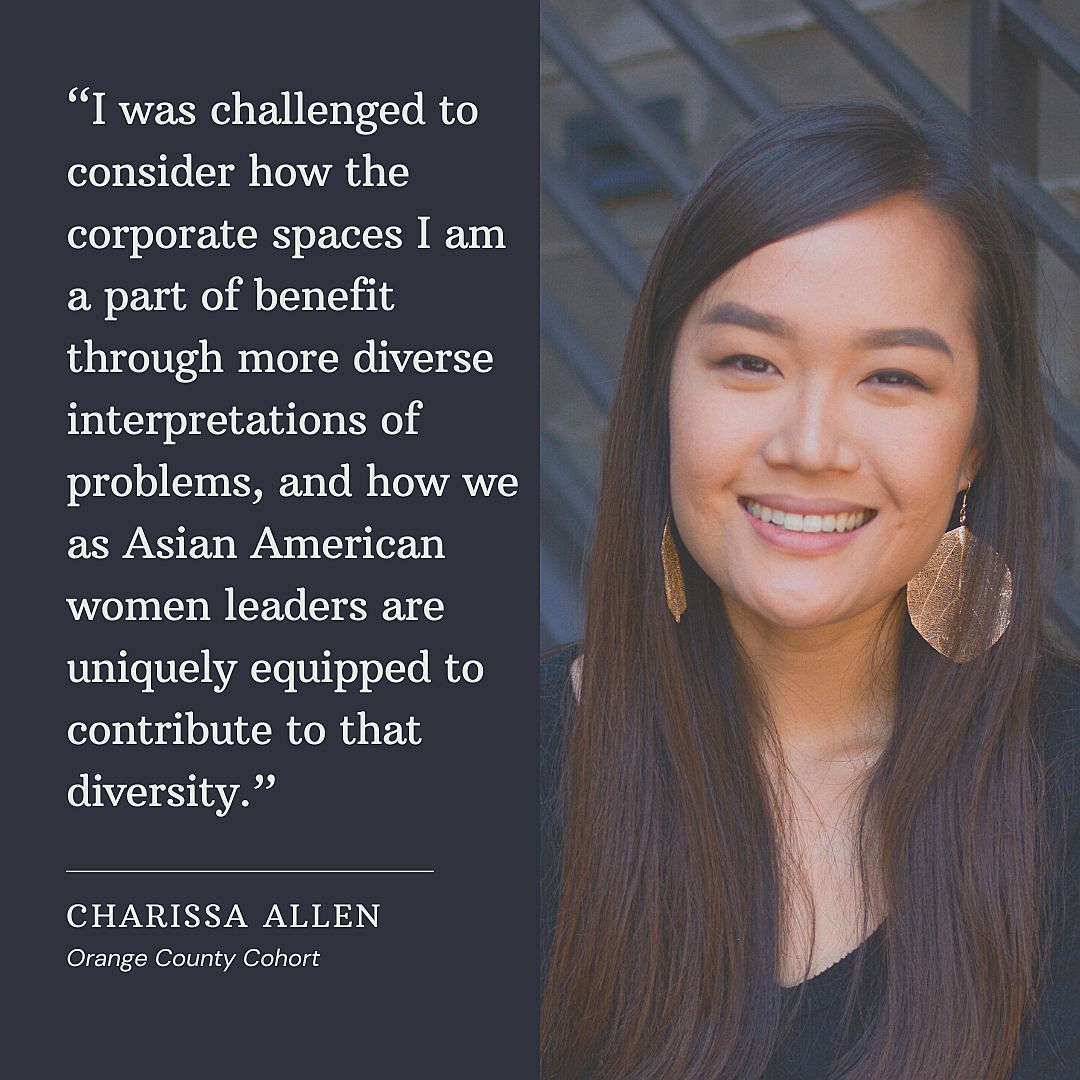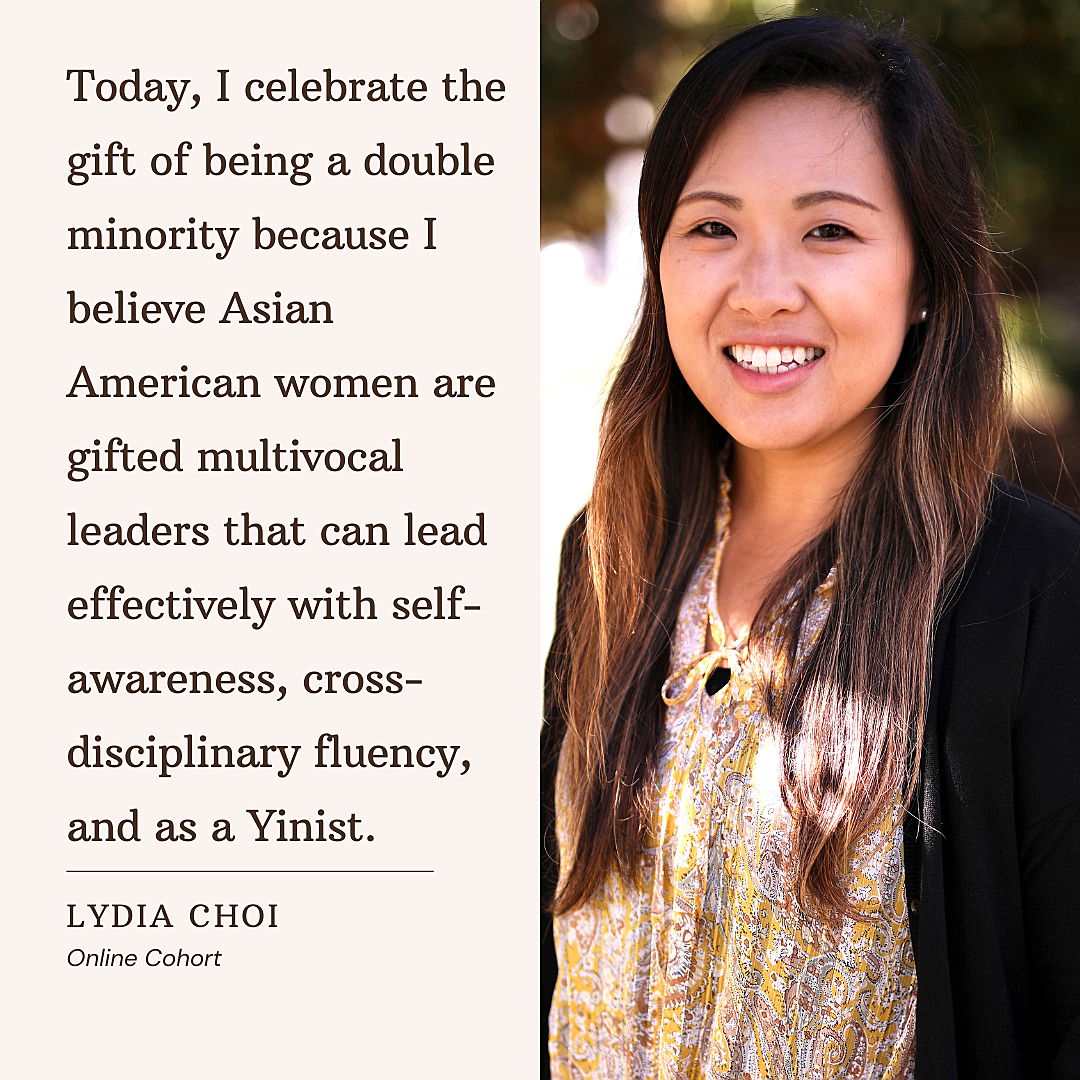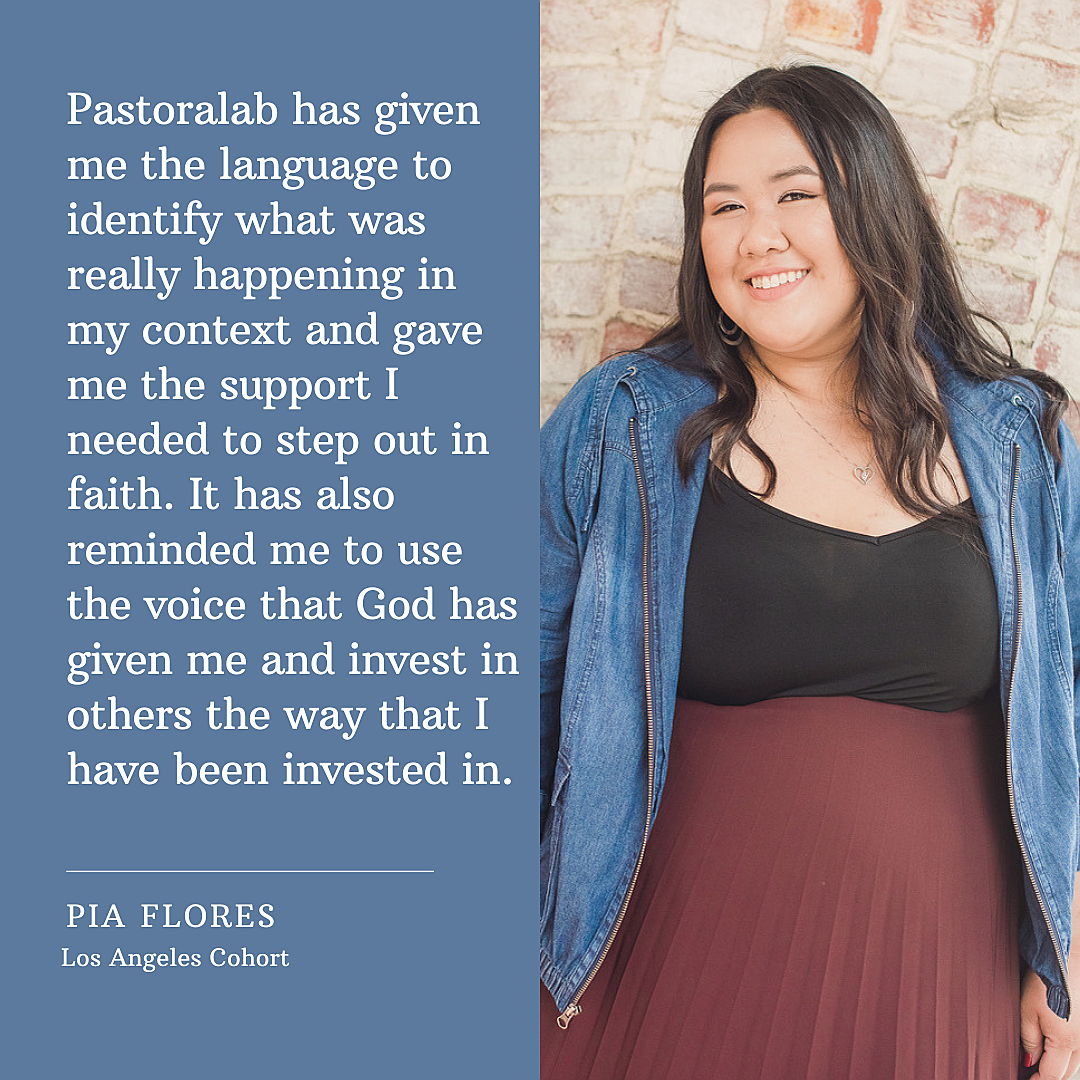 ---
Thank you for making an impact on the Asian American community.