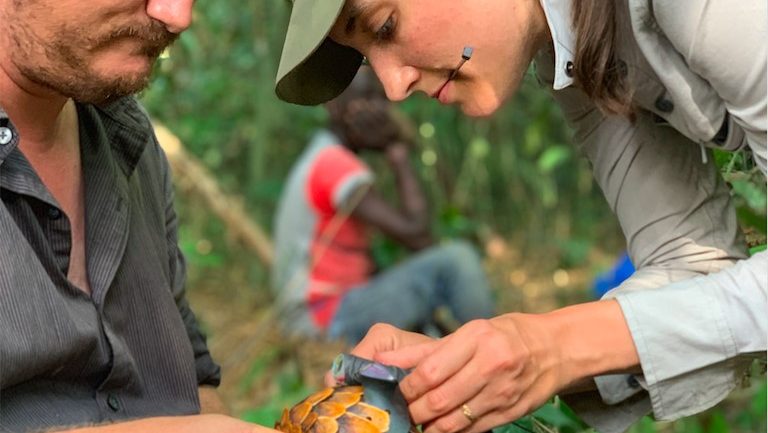 FIU's CASE is developing solutions for the current challenges we face.
$0
raised by 0 people
$5,000 goal
The College of Arts, Sciences & Education is developing solutions for the current challenges we face.  We are preparing our students to be leaders of change for the emerging issues of tomorrow.  We are saving species from the brink of extinction, protecting and restoring their ecosystems, raising the standard for child mental health treatment, penning bestselling novels, transforming science and math education, developing new treatments for deadly diseases, and connecting our students to the farthest galaxies. 
We reach beyond our network, creating partnerships locally and globally to marshal more resources, leverage expertise, and expand our impact. We work with policymakers and stakeholders to catalyze positive change. We ignite the curiosities of schoolchildren who will be the future generation of change. We believe solutions to even the most complex problems are within reach.  
It is the hope and ambition of CASE to partner with other dreamers and innovators like YOU. There is never one approach to solving the many challenges in our community and around the world. Today, we must tackle problems with multi-pronged solutions and need support at all levels to make it happen.
It is our wish that you will join us in a partnership to do just that. Please consider making a gift to CASE TODAY!