Jason Lopez (1st) Pinecrest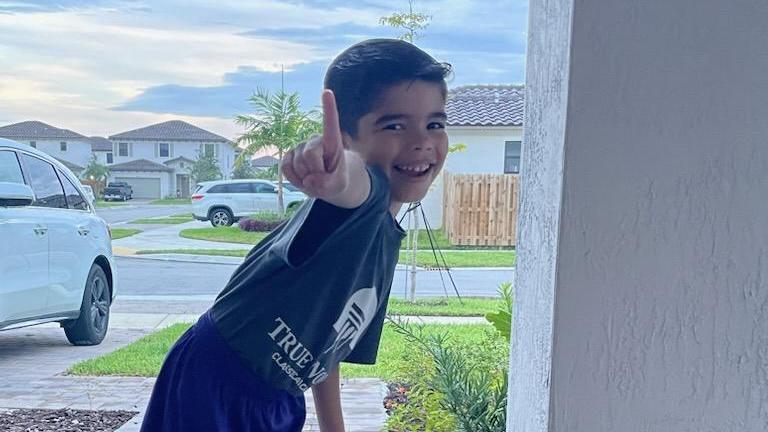 True North is the best. Go Titans!!!
13 donors
raised $650
25 donor goal
Hello friends and family,
Help us support True North Classical Academy.
Your donation will ensure our school stays at the highest-rated ranking schools as the money is used to invest in our faculty, curriculum & facilities!
Thank you so much!!!!
Love, 
The Lopez family!