Suffering a Severe Infection on His Face!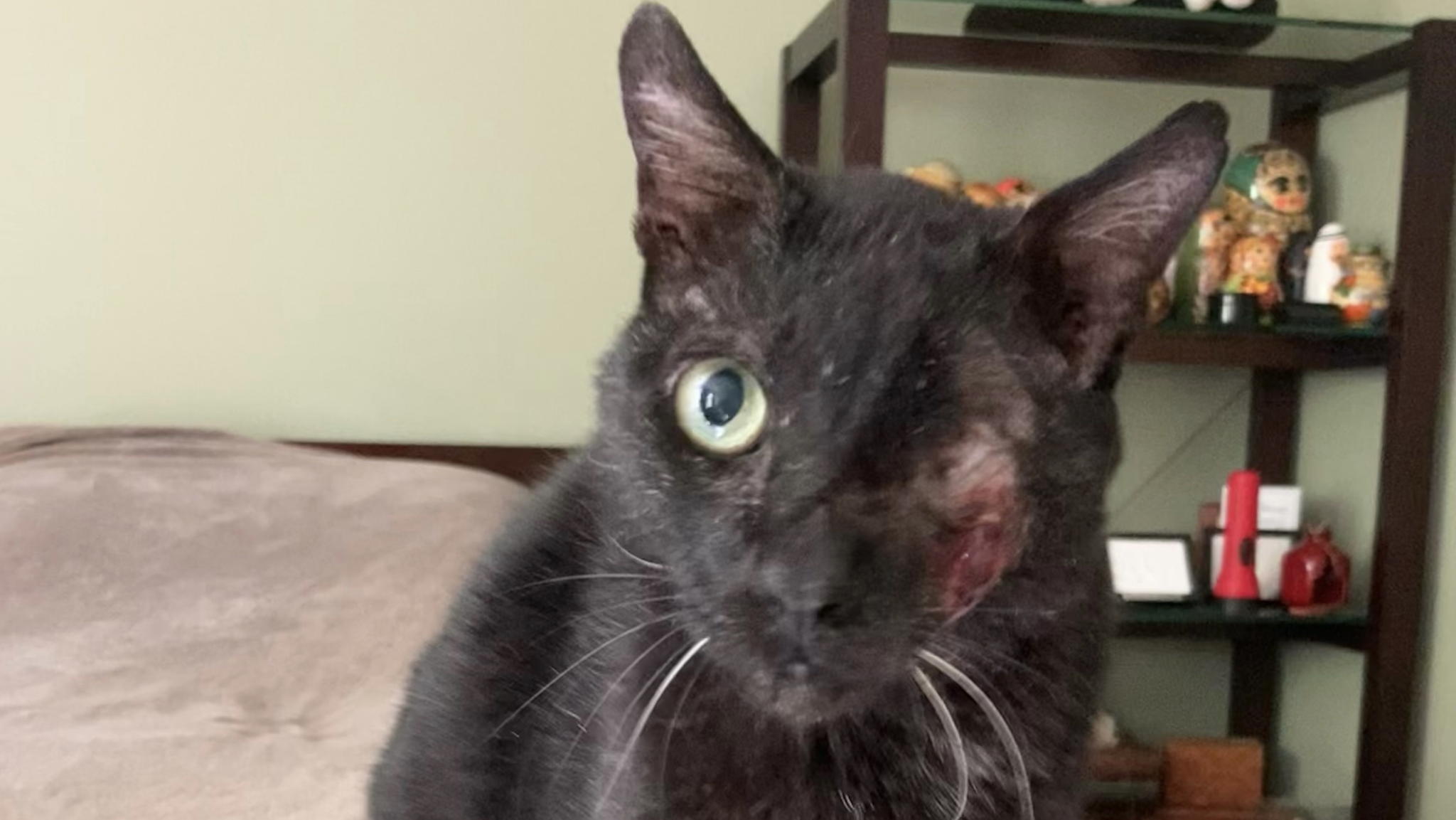 $750
raised by 9 people
$750 goal
Jidboon came to us over two years ago with only one eye after having one removed following a severe infection. He was doing great without it, he had adjusted to the change and it had healed completely. He was adopted and started his next chapter. But his adopter contacted us over the weekend for help. Jidboon was suffering from a bad infection and his adopter couldn't afford to take him to the vet. They were out of options.
We of course took Jidboon back and things were worse than anticipated. The whole side of his face was swollen with pus leaking out of the previously healed eye socket. Most of the fur on the side of his face was gone. Only hours after arriving in our care, an abscess burst. We don't know how long he'd been like this, but we're so glad to have the opportunity to get him the help he desperately needs. 
He'll need tests to determine how severe the infection is and where it's coming from. Jidboon doesn't have time to wait, he needs help now. Please help cover the cost of his vet care so Jidboon can get the care he needs.