Jill Perricone - Stark Naked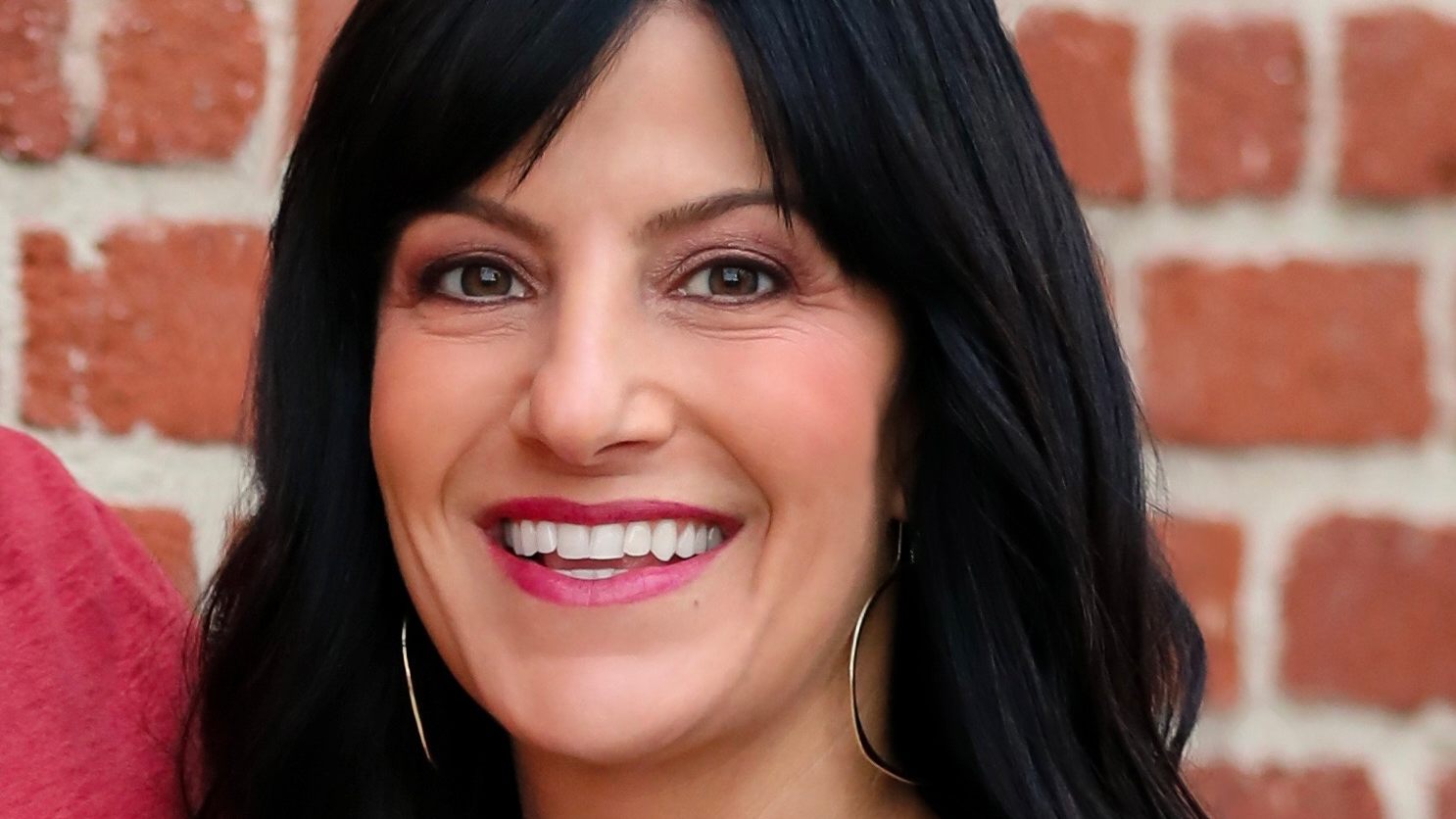 Jill's fundraising page on behalf of Miracles for Kids
$1,625
raised by 4 people
$10,000 goal
Hello there! My name is Jill Perricone and I'm super excited to embark on the Stark Naked Challenge 2023! I've been working out at Stark for about 6 months and it is such a positive and knowledgable environment! It's taught me so much in nutrition, wellness, muscle building and muscle repair.
I am so happy to represent the amazing charity, Miracles for Kids. This organization plays the most intricate and vital role of housing support, medical pro-bono, bill pay and much more for families fighting for the lives of their children. It's truly an honor to participate in fundraising for such a remarkable purpose.
Looking forward to the incredible fitness challenge and supporting a beautiful foundation!