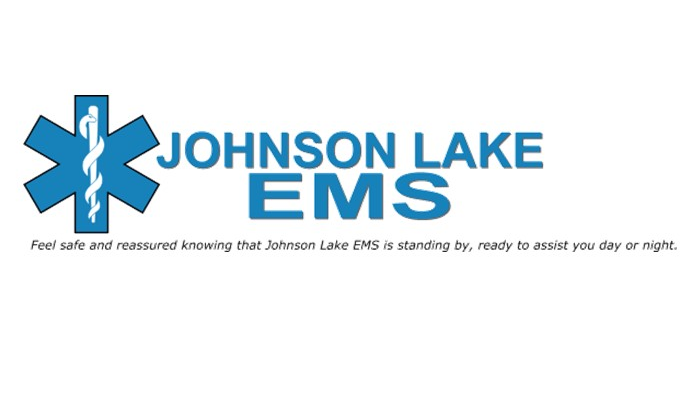 The Johnson Lake EMS are trained volunteers who are first responders to the Lake area.
$24,870
raised by 47 people
$12,000 goal
Johnson Lake EMS is proud to assist persons with medical needs until a local ambulance can take them to an area hospital.
This year, we finally replaced our outdated medical bags. They make equipment more organized for quick retrieval of supplies.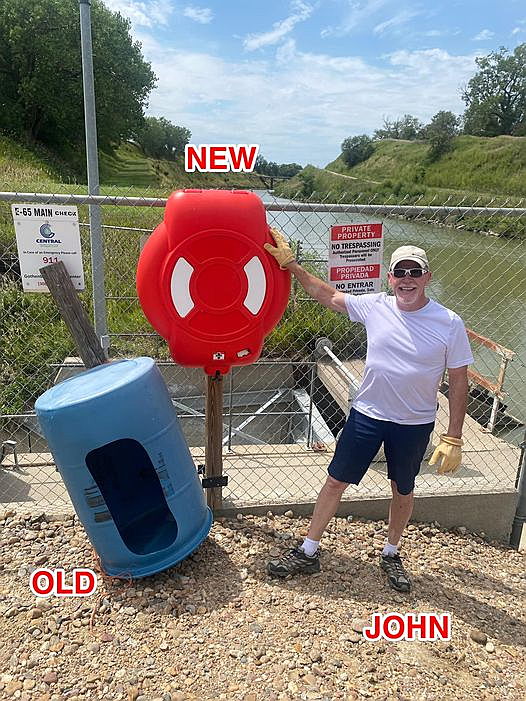 We are replacing the old life preserver equipment in the blue plastic barrels along the canal system. Please look at the pictures to see how bright and straight forward they are. The old ones rotted away from years of weathering. This is a joint project with CNPPID.
We purchased new radio/scanner handhelds because our old ones wouldn't recharge.
We plan to replace our old AEDs because their batteries are no longer being produced. Thank goodness we bought enough batteries to hold us until we can replace them.
We distributed the new Lake directories to area secretaries for 2023-2025. Enjoy the awesome pictures on the covers, which residents submitted.
We will have some new team members who are taking classes through CCC. We pay for all classes and equipment for team members. 

Board Members
Our Team Members are Randy & Blakeley Steiben, Cyndi Smith, Stacy & Deanna Kubert, Jack & Margy Ortegren, Mitch Berke, Chip Boileau, Deb & Josh Werger, Kevin & Lisa Kunneman, and Brian Bazata.
We train monthly to stay updated with new techniques and many situations.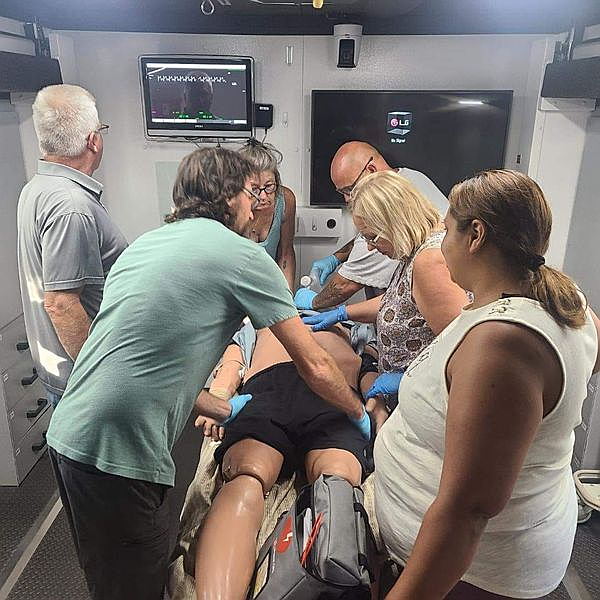 Please feel free to visit our website at http://www.johnsonlakeems.org/