John Capogna's Dream Adventure and 30th Birthday
It's John Capogna's 30th birthday, and I want to help him accomplish his dreams.
$4,852
raised by 42 people
$3,000 goal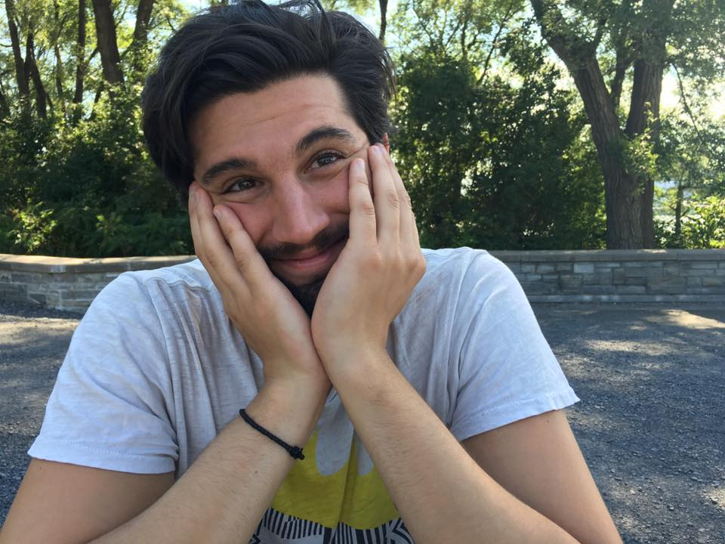 John Capogna's dream adventure is more than just an adventure -- it's a monumental project he's been working on for years. John thinks considers this the thesis project he never got to make in grad school since he dropped out.
John's 30th birthday is February 21st, and what better gift could we give him than helping him accomplish one of his biggest, longstanding goals? Let's show him how much we support him and his dreams!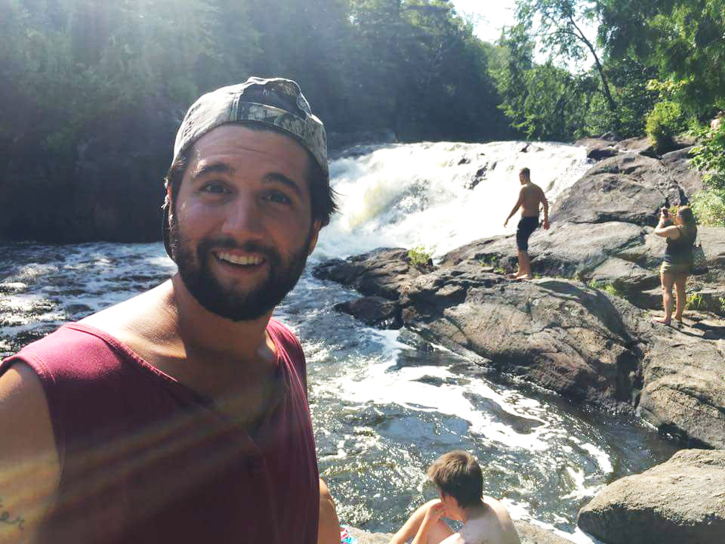 Here's a little history:
Some point after undergrad, John decided he wanted to become an interactive media artist. He set out to accomplish this and was accepted into NYU's prestigious ITP program. After spending a year in the program and thousands of dollars on tuition, John decided his money and time would be better spent creating his own education, catered to how he wanted to learn and make art. As such, John left NYU and envisioned what he wanted to create next.
The project began as a reinvention of the childhood classic computer game, The Oregon Trail. Since then, he has reinvented what the project will be several times, and I even signed on at one point to help him. Earlier last year we were selected for an interactive media festival in Sheffield, UK. We flew over there together, met with many industry professionals and got great feedback. The project has since evolved again, and John has literally been studying and working day and night to try to get this thing moving. He has invested thousands of dollars at this point on travel, hiring story creators, developers, designers, etc. to get him to this point.
Here are some design assets from various points of the project's development: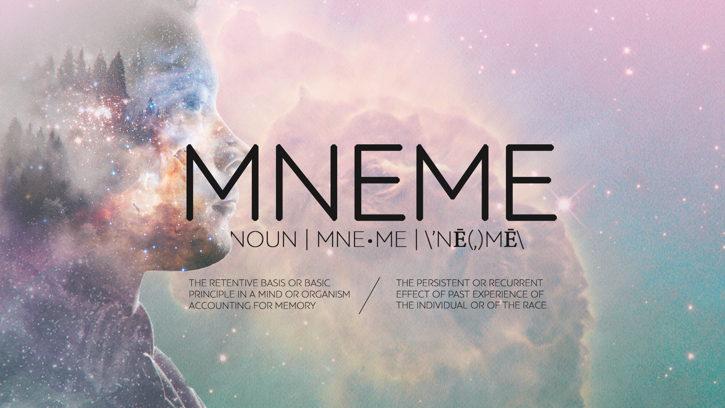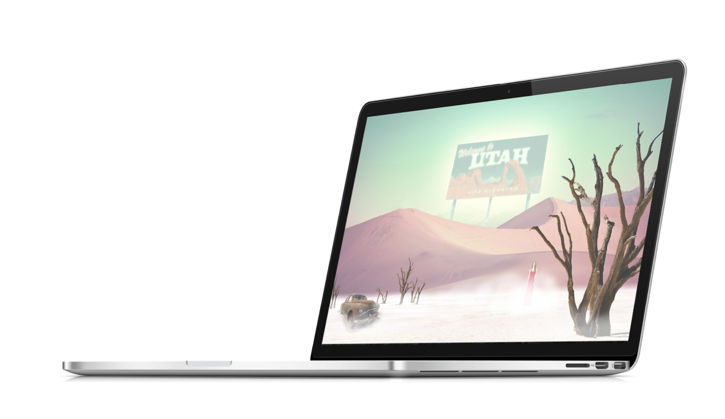 As it stands now, John is reverting back to some of his original ideas. His main ambition is to make art (in the form of interactive, 3D game worlds) while traveling across the country, and to prove that education can be what you want it to be -- that you don't have to be a university in order to learn and create what you want to. What a badass!
So, I want to help create lots of momentum for him. I want to show him that his friends and family support him in accomplishing his goals. The budget for the project is set at around $12k - $15k, but I know that we can give him a head start on that. I want to raise $3,500, some of which will go towards the paying the fees for this campaign, though I'm hoping he'll end up with at least $3,000 (for his 30th birthday, see?). This chunk of money will give John the optimism to keep going and know that he's cared for in the process.

If you're a family member to John, consider this gift the grad school graduation gift you never gave him.
If you're a friend of John's, show him you care by donating what you can :).
Let's give him tons of love in the form of supporting his creative ambitions.

Thank you!!
Arts & Culture Education Science, Tech & Business
A personal fundraiser by
Jeff LaPenna