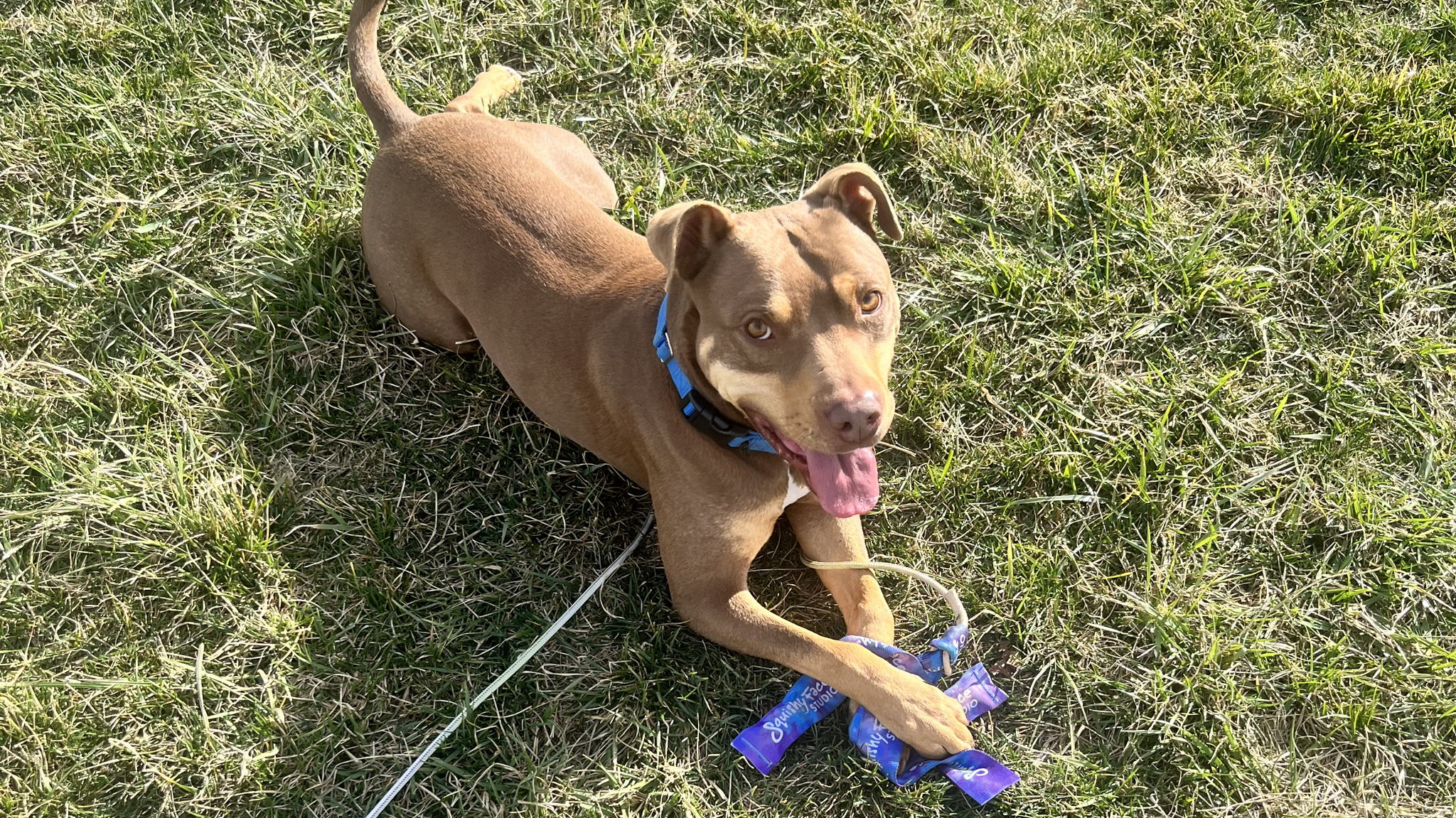 Please donate to BAHS to support all the animals they help.
$150
raised by 2 people
$1,000 goal
Volunteering for BAHS is a great and rewarding experience. Please consider donating. 
With your support, we can continue our life saving mission to help the animals.  My goal is $1,000 and our organization's goal is $25,000. 
A $50 donation will help spay or neuter an animal.  This is especially important because kittens can start to reproduce at 4 months old and puppies at 6 months.  To help the pet population, we spay/neuter all animals that come through our doors.
A $100 donation will help provide pet food for our pet resource pantry.  We help low-income families stay together with their pets by providing much needed resources.