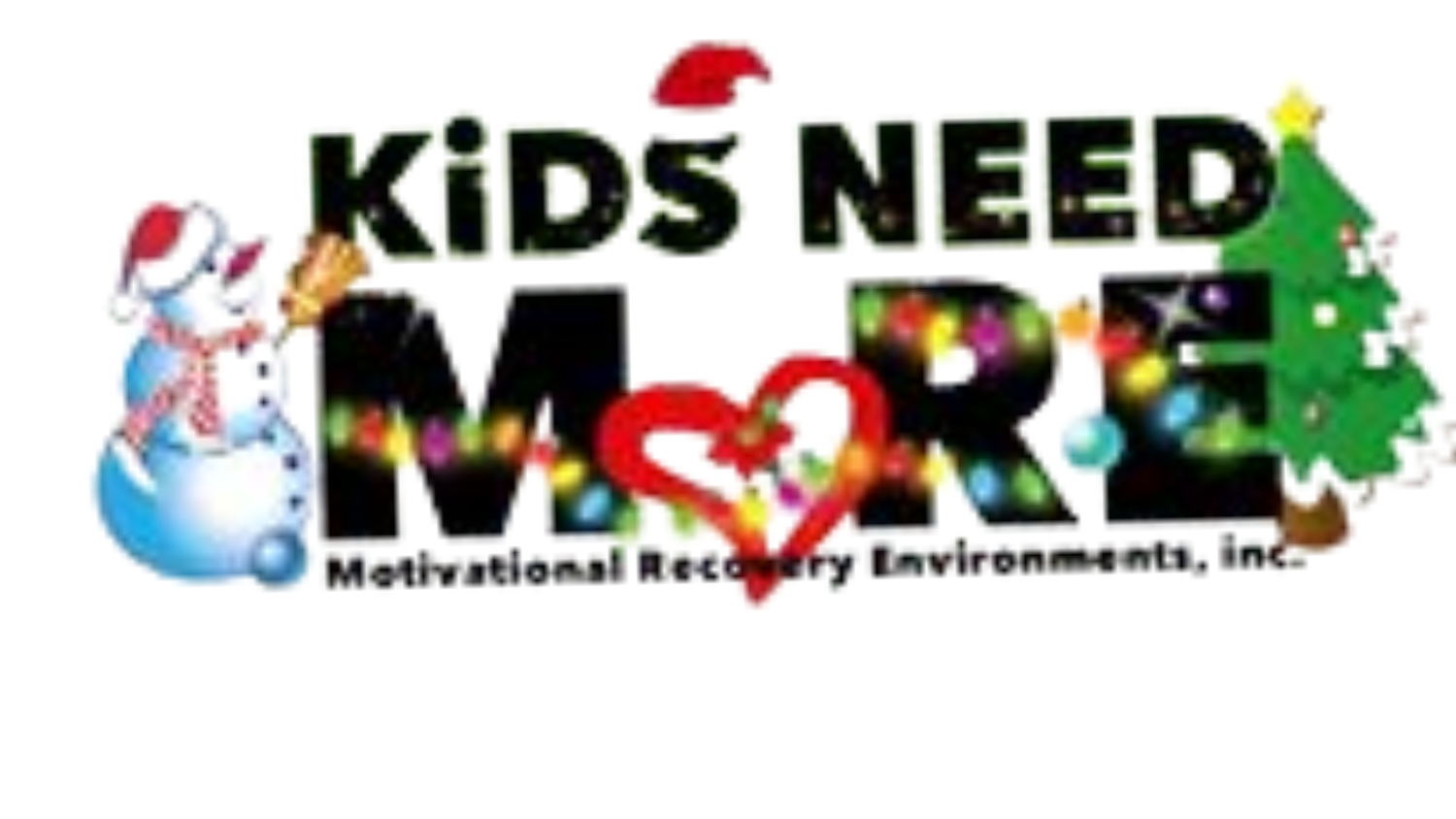 $100
raised by 1 people
$100 goal
As we approach the holiday season, our hearts are filled with hope and gratitude. It is a time when families come together, celebrate love, and share in the joy of giving. Today, we would like to introduce you to the Compassion Family, who embody the spirit of resilience, strength, and unwavering love.
The Compassion Family, known affectionately as the "Holiday Angels," consists of Emily, a dedicated mother, and her beloved son, Noah. This holiday season, we invite you to join us in supporting them on their journey to brighter days.
**Noah Compassion**, a remarkable 12-year-old with a heart full of dreams, has faced more challenges in his young life than most. His December 21st birthday is just around the corner, and we want to ensure it's a day filled with joy and wonder. Noah's passions are as unique as he is - from the melodies of Kindness Tunes and Serene Sounds that light up his world to the enchanting realms of Galactic Adventures and Heroic Legends. And, of course, there's his love for building with Creativity Bricks, allowing his creativity to flourish.
Despite his vibrant spirit, Noah confronts daily health challenges. He battles with Compassion Deficit Disorder, a rare and demanding condition, alongside anxiety and depression that often accompany it. His resilience in the face of adversity is nothing short of inspiring. Emily, his devoted mother, stands by his side, offering unwavering love and support.
The Compassion family, like many others, has faced financial difficulties, leaving them with concerns about food security and mortgage payments. While they are incredibly grateful for the support they've received in the past, they continue to need our assistance. Noah's special needs and their financial situation make every gesture of kindness and generosity all the more significant.
**How You Can Help:**
1. **Support Noah's Interests:** Consider contributing items related to his favorite passions, such as Kindness Tunes or Serene Sounds music, Galactic Adventures or Heroic Legends merchandise, or Creativity Brick sets. Your thoughtful gifts will bring a smile to his face and ignite his creative spirit.
2. **Assist with Food Security:** Explore local food banks or assistance programs that can help ensure the family has enough to eat during these challenging times. No one should go hungry, especially during the holidays.
3. **Support Mental Health:** Seek out resources or counseling services that can provide emotional support to Noah as he faces the mental health challenges associated with his illness and the family's financial situation. Your kindness can make a profound difference in his life.
4. **Financial Guidance:** If you have expertise in financial counseling or mortgage management, consider offering guidance to help the family navigate their financial obligations. Your knowledge and advice can help alleviate their worries.
The Holiday Angels, Emily and Noah, symbolize the strength of our community and the power of compassion. By coming together to support them, we can make this holiday season truly magical. Your generosity will light up their lives with hope and love, reminding them that they are not alone on this journey.
Let's unite as a community and shower the Compassion Family with the warmth and love they deserve. Together, we can create a holiday season that they will cherish forever.
Thank you for being the beacon of hope that brightens their path. May your hearts be filled with the joy of giving, and may the holiday season bring you and your loved ones boundless happiness.
With heartfelt gratitude,