Combat Student Hunger with K.C.'s Special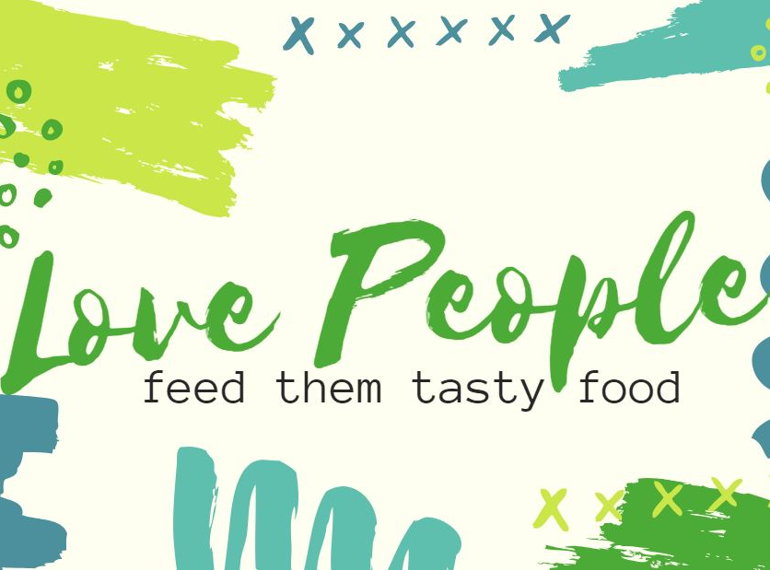 K.C.'s Special, a program that provides a hot meal throughout the day to hungry students.
$536
raised by 14 people
$2,500 goal
Giving Tuesday helping feed students
Update posted 4 years ago
Giving Tuesday is coming December 3, 2019 and is a one day online viral fundraiser to benefit the students of Copper Mountain College including making sure they all have a hot and heart meal when needed.  Help us keep the soup on!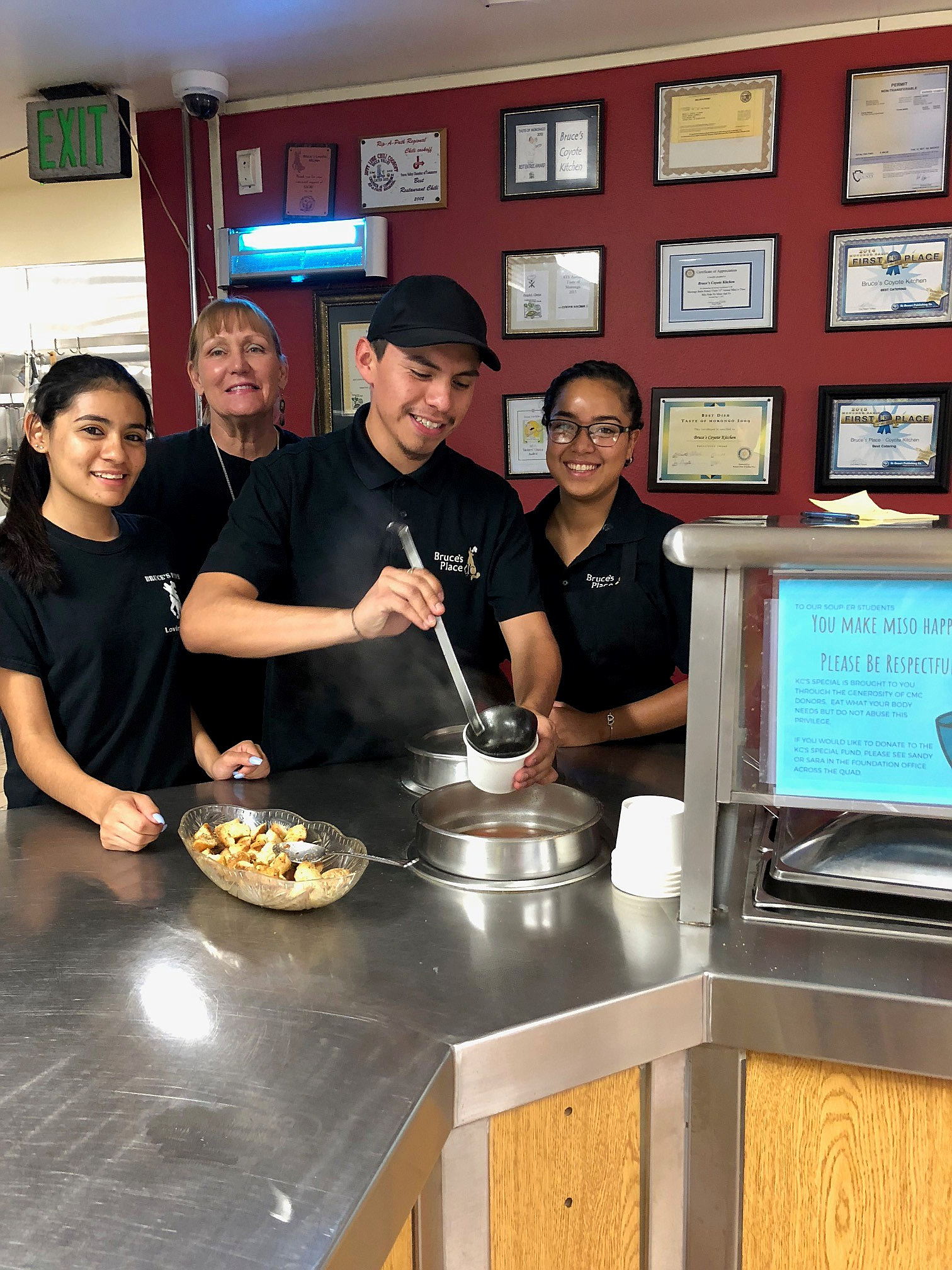 Year-round Copper Mountain College Foundation works hard to support programs, activities and facilities at Copper Mountain College including providing a hearty bowl of soup for students throughout the day.  Any current college student can walk into the campus cafeteria, Bruce's Place and ask for K.C.'s Special. With no fanfare, a student receives a hot meal.  These meals are contributing to student success who now can concentrate on their students and not their rumbling tummy.  
Named for Karen Coghill, a 39 year employee who retired from CMC recently, the K.C. Special reminds us that not only do we need to feed the mind, but often we need to feed the body.
Instagram