Play Your Part: Support KISS Theatre Company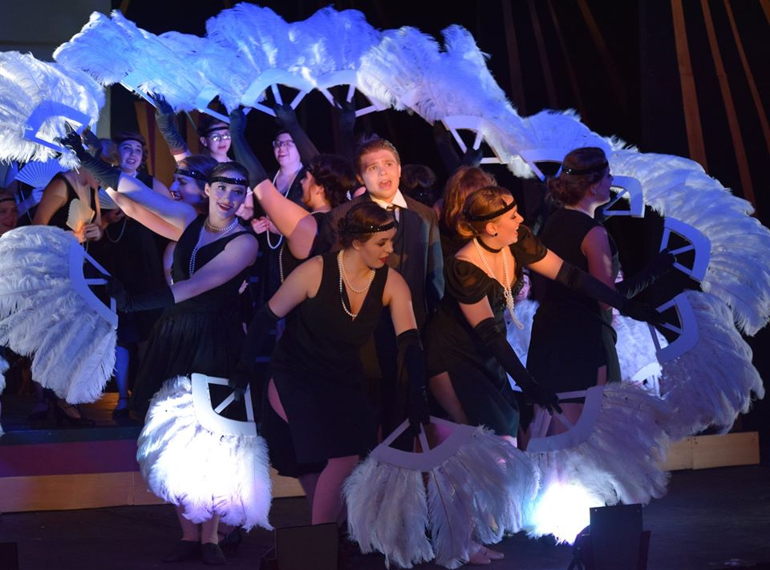 KISS Theatre Company is a 501(C) non-profit children's educational theatre and enrichment program.
$4,897
raised by 31 people
$15,000 goal
Dear Kiss Friends & Families,
We hope you are taking good care of yourselves and staying positive during this time of constant change and uncertainty. Our #1 priority is the health and well-being of our Kiss Kids and their families.
This public health crisis in uncharted territory for everyone and is having a tremendous financial impact on many businesses, schools and especially non-profit organizations. Due to the mandated closing of our theatre and advised social distancing, we have had to cancel recent shows, postpone rehearsals for upcoming shows, reschedule fundraisers and postpone opening registration for the summer workshops.  At this time, Kiss does not have a stream of revenue coming in yet we have a financial obligation to continue to pay our monthly operating expenses.
We are working hard to try and come up with a solution to help get us through this crisis so that we can continue the important work we do for our Kiss students and the community.  We need your help now more than ever! Please help us ensure the future of our theatre by  making a charitable gift. We would not burden our families and friends if we didn't feel this was absolutely necessary.  If we do not raise the appropriate funds to sustain us for the next several weeks we may not have a future and that is unimaginable to us and our students.  We kindly ask that you help in any way you can as we know this is a time of financial uncertainty for so many.
All donations are greatly needed, much appreciated and are tax deductible. To make it convenient for our families and friends, we have set upthis online donation account  or you can send your donation to Kiss Theatre Company,  
Attn: Giving to Kiss
400 East End Centre
Wilkes-Barre, PA 18702
 Should you have any questions or concerns, please contact Jessica Suda Baab at info@kisstheatre.org or Board President, Lisa Barth at fundraising@kisstheatre.org.
With Gratitude,
Kiss Theatre Company Staff &  Board of Directors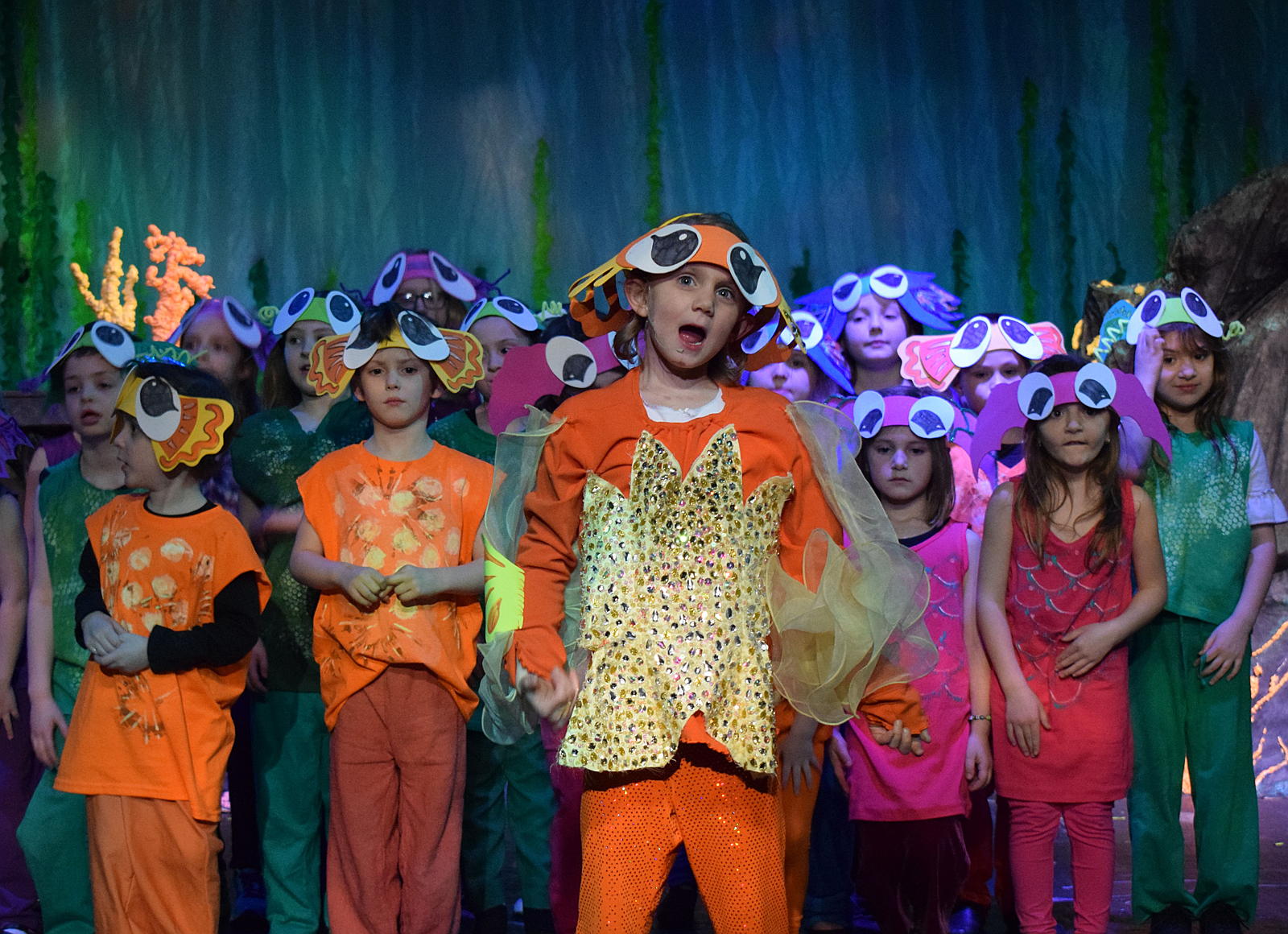 ABOUT KISS THEATRE COMPANY
KISS Theatre Company is a 501 (C) 3  non-profit children's educational theatre and enrichment program that strives to create a safe space for all children ages 4 thru 12th grade, regardless of race, gender, creed, mental or physical disability, and/or LGBT status.  Students  gain lifelong educational values such as teamwork, empathy, responsibility, community service, and creativity through the study and performance of theatrical arts including, but not limited to, drama, music, dance, technical theatre and design.
KISS has presented over 130 theatrical productions over the last 15 years, featuring children from all over the Luzerne and Lackawanna Counties.  Each of these performances have been open to the community.
Children enrolled in the KISS workshops gain far more than experience in the performing arts. Here, children learn the importance of teamwork; they learn the value of their own unique talents and gifts, while witnessing the unique talents and gifts of other children. They learn in an environment of acceptance, free of pressure. KISS children often return for additional workshops and form new friendships with like-minded peers. Most importantly, these children grow up and are thankful their hometown provided them with such a positive and productive environment.
If you value KISS Theatre Company and want to help preserve the arts for the kids of NEPA, please consider donating to our fund today.  Your contribution will help to defray the costs of our annual overhead expenses, licensing costs, and improvements to keep our space safe feeling like home.